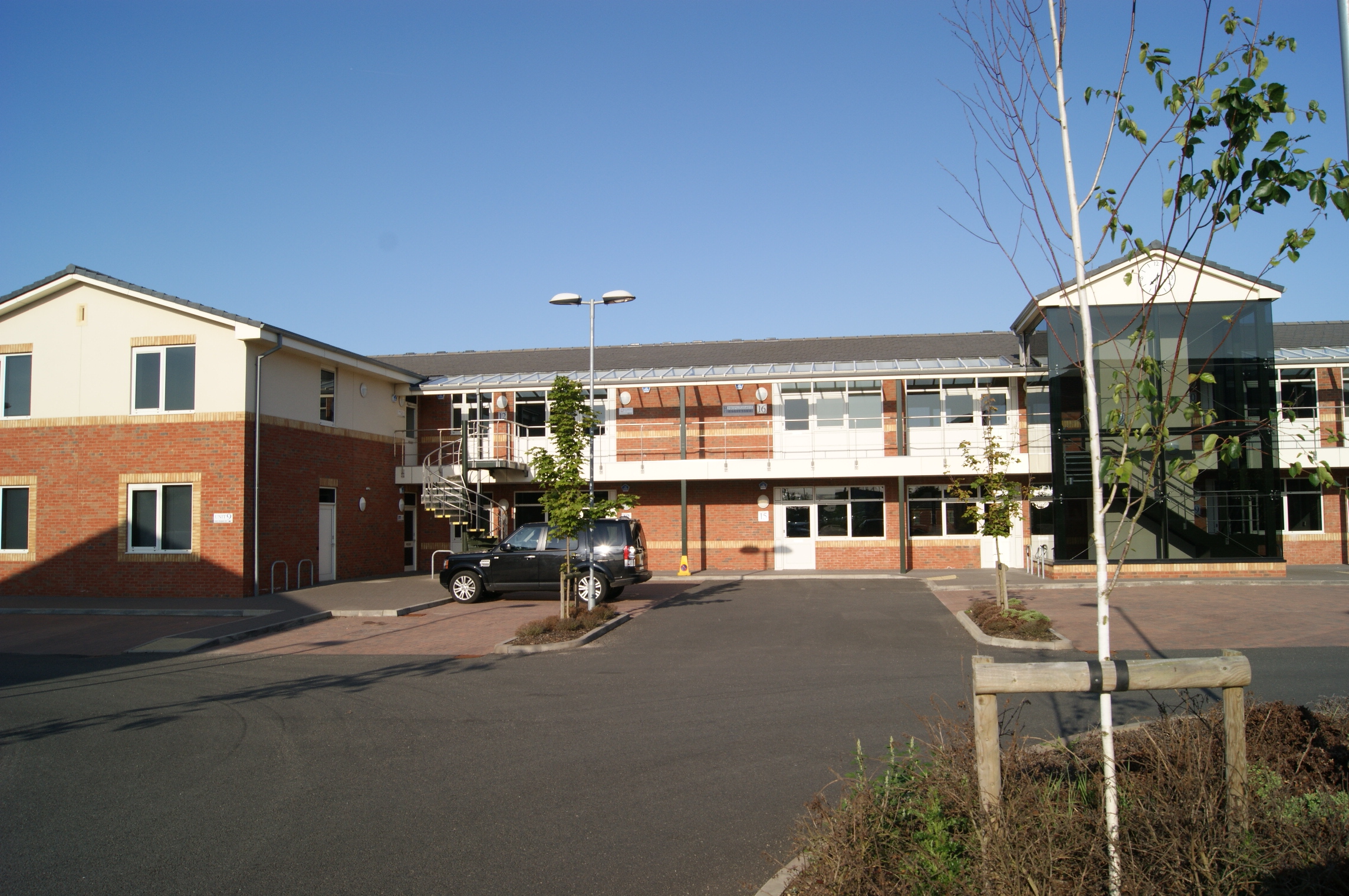 The relocation of a Leamington business shows that demand for good office space remains strong in the Warwickshire area, according to a local commercial property expert.
Bromwich Hardy handled the lease of Unit 14 at Athena Court, Leamington, to employee engagement business The Engagement Coach. The 517 sq ft premises, which is owned by property development company AC Lloyd, gives the company flexible working space for its hybrid-working employees.
 Tom Bromwich, founding partner of Bromwich Hardy, said: "Office premises such as Athena Court remain attractive to occupiers, providing a superb working environment with excellent transport links – this letting to The Engagement Coach is further evidence that the Warwickshire office market remains healthy."
The Engagement Coach, which helps organisations across the UK and Europe enhance their workplace cultures and develop strong leaders, moved to Athena Court after five years at a nearby location. 
Chief executive Amrit Sandhar founded the company in 2015 to help leaders create engaging cultures to boost productivity and job satisfaction.
Amrit said: "We are always working to boost team cohesion and create better working cultures, and the move to Athena Court is going to help us to do that for ourselves as well as our clients.
"We have recently welcomed two new team members, so to have an office environment that we can tailor to our specific needs during a period of growth is crucial.
"The unit itself is perfect for us as we already have a dedicated training room ready for online sessions, but we can also welcome people into the office and have a combination of isolated and open spaces to suit a variety of purposes.
"We have offered hybrid working since our launch seven years ago, and that will always be part of our ethos, but our new offices allow us to carry on reinforcing our own culture and create a working home that everyone knows.
"Having been based around the corner for the last five years, we love this area as it has a really good community feel to it and is central and convenient with great transport links, so the move has been absolutely ideal for us."
Tony Hargreave, property asset manager at AC Lloyd, said: "We are delighted that Amrit and the team have chosen Athena Court as the place to deliver the company's growth plans over the next few years. 
"The units are suitable for a variety of purposes, and ideal for those that require a mixture of in-person and remote meeting capabilities, as well as a place to establish a workplace identity."