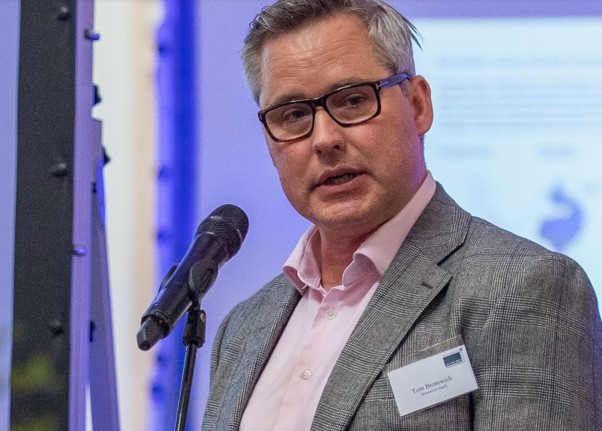 The founding partner of one of the region's most successful commercial property firms says today's mini-budget finally gives business some certainty after months of drift.
Tom Bromwich, of Coventry agency Bromwich Hardy, said the Government's commitment to growing the economy finally offered the business community some much-needed clarity about economic policy.
But he warned that the next 18 months would still be a challenging period as businesses negotiated greatly-increased energy costs, rising inflation, the cost of living crisis and recruitment issues.
"After a period in which there seemed to be considerable drift, it is welcome that we now have a clear indication of the path the Government plans to take to help business and the commercial sector through this difficult period.
"The commercial property market remains strong despite this backdrop, and more clarity on business rates and the Exchequer's approach to commercial tax will help provide more of the certainty that business needs.
"The reversal of plans to increase National Insurance, scrapping planned increases on Corporation Tax, the creation of new Low Tax Zones across the UK and the cuts in Stamp Duty, all have their merits.
"But we want to see serious moves to tackle inflation and help reverse the trend for ever-rising interest rates, as well as power being given to planning authorities and their partners to bring forward the new developments needed to meet demand.
"We at least have a starting point with the measures announced today and the plan to halve energy bills for the coming six months which gives us a foundation from which we can move forward.
"But as ever with these statements, the devil will very much lie in the detail, which we will study in depth over the coming days so that we can offer the highest quality advice to our clients."