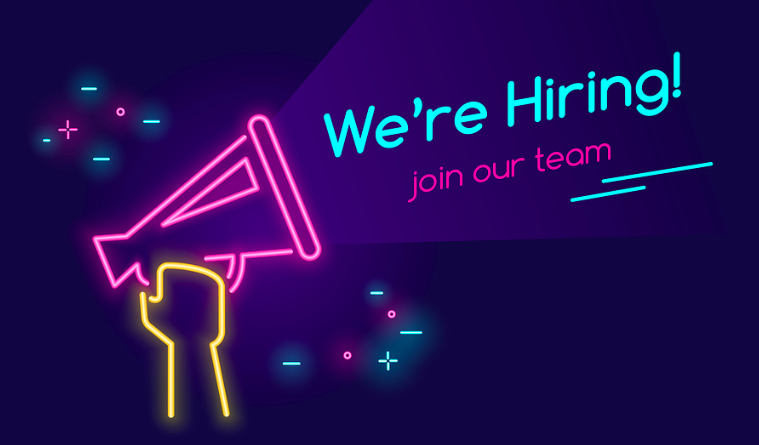 Due to our continued growth and success we are recruiting for a full-time Commercial Property Manager.
Overview

The property manager position supports and assists in the management of commercial property in accordance with the management agreement in place. These properties will cover a single property to a multi-occupied estate or building.

The property manager will be involved in all aspects of the day to day operation of the portfolio including landlord tenant relations, maintenance and repair, security, landscaping, gritting and refuse collection. These contracts will need to be in place and maintained with the contractors.

The property manager will handle tenant complaints and service requests according to the tenant's leases whist managing the service charge. They will also be able to assist in the preparation of the annual budgets for the various properties.

Skills, knowledge and personal characteristics

The following attributes are desirable for job success

- Exceptional communication and organisational skills
- The ability to perform and work under pressure
- To be self-motivated and self-directed
- The ability to assert one's self
- Exemplary time management
- The ability to work with staff solving a variety of problems
- To be able to take direction and work as part of a team
Specific duties

- Provide excellent tenant service responding to requests and problems in a timely and courteous manner
- Communicate in a professional manner with the client base where necessary or needed
- Communicate effectively with contractors and build a supply chain
- Ensure all H&S requirements and obligations are being met
- Conduct periodic inspections of all properties and tenant spaces and be able to document
- Ensure the property the lease and property file are well maintained
- Assist in the collection of arrears in rent or service charge
- Where necessary take utility readings and manage contracts
If you think you have what it takes to join our award-winning team, please apply by emailing dawn.cooper@bromwichhardy.com

Closing date for applications is January 31.