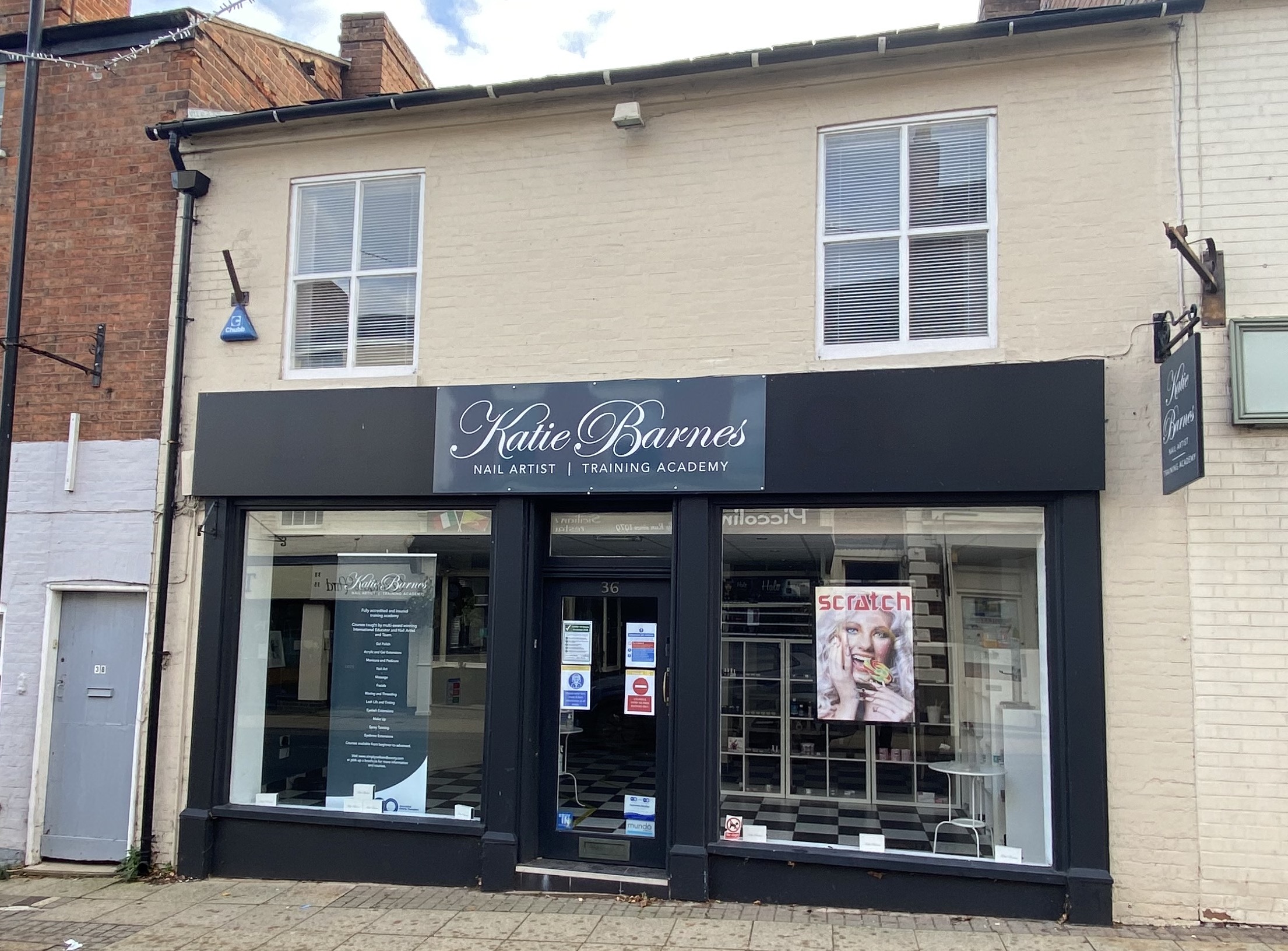 Award-winning commercial property agency Bromwich Hardy has completed its first-ever letting based entirely on remote viewings – thanks to its innovative use of state-of-the-art software.
Expanding pizza chain Caprinos has agreed a 20-year lease on a new site in Warwick despite never having set foot in the property.
Instead, the company snapped up 36 Smith Street after viewing the property remotely through the Matterport platform used by Bromwich Hardy.
Bromwich Hardy partner James Brookes said the lease was the first the agency had concluded based entirely on a virtual viewing.
James said: "This is a tremendous example of the power of the remote viewings we are able to offer through our use of Matterport software.
"Our virtual tours use the latest technology to give prospective occupiers the opportunity to effectively examine a property in a safe and efficient manner, which has been increasingly important throughout the pandemic.
"We were the first commercial agency in the region to use the Matterport technology to give 3D tours and video walk-throughs of properties and both us and our clients have been delighted with the results.
"We are able to offer detailed viewings which are truly immersive and allow the viewer to zoom in, walk around and even measure up the rooms – and in this case it was so effective we were able to secure a deal based purely on the virtual viewing."
The two-storey building, which covers nearly 2,300sq ft, is on one of Warwick's main shopping streets and has a six-metre shop frontage.
Earlier this year Coventry-based Bromwich Hardy was named the most active single-branch agency for the number of commercial sales and purchases in both Coventry and the wider West Midlands in the influential CoStar Awards.
The agency also features in the list of top five best-performing agencies in a host of other categories for both regions in the awards, which reflect deals completed throughout 2020.
The success came hot on the heels of the agency being named amongst the most successful in the country in figures compiled by Estates Gazette.