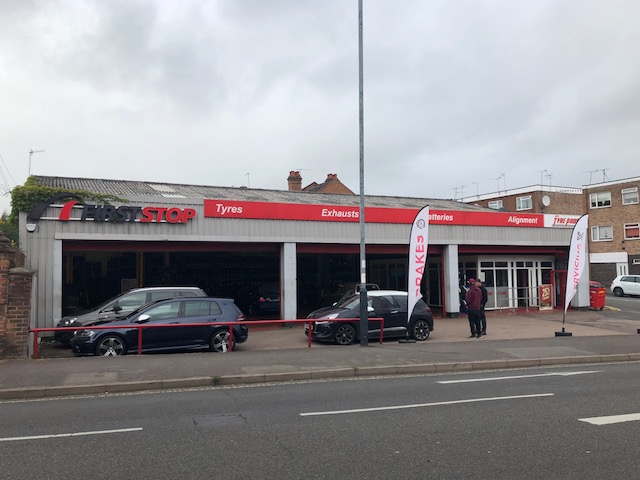 Following the vacation of 79 Emscote Road Warwick by First Stop (part of Kwik Fit), Bromwich Hardy have quickly relet the building to Mr Tyre, a Midlands based business with about 35 branches. 
Of this 5,915 sq. ft. unit and attracted considerable interest from the auto trade sector resulting in the asking rent of £56,000 per annum being achieved and representing £9.47 per sq. ft. per annum.

Richard Hardy of Bromwich Hardy acted for the landlord whilst Neil Harris of Harris Lamb represented the tenant.