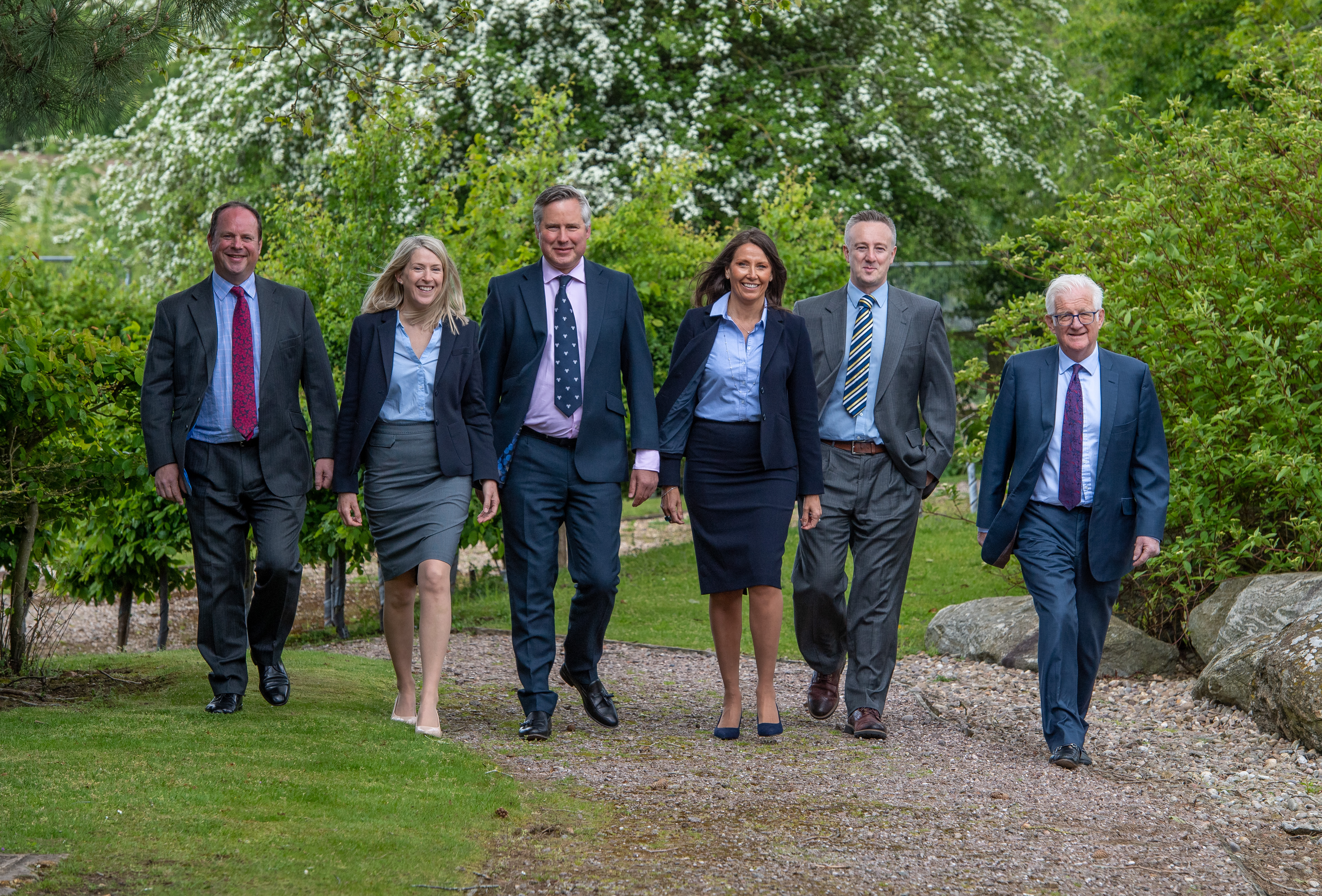 Leading independent commercial property agency Bromwich Hardy has enjoyed a hugely successful start to 2021 – outperforming many of its national rivals, new figures show.
The Coventry-based agency – which has scooped a host of awards for its work over the last five years – has been revealed as the ninth-best performing agency across the country in the new EG Radius on-demand rankings.
The figures rank agencies by the amount of floor space they have transacted and shows Bromwich Hardy breaking into the overall top ten across the UK for the second quarter of the year with 223,681sq ft of deals secured.
That places Bromwich Hardy firmly in the company of the national agencies which dominate the charts – a reflection of the agency's growing UK footprint as it increasingly works across the whole country.
Regional figures for the year to date also show the agency punching above its weight in its West Midlands heartland, with it being the second most successful agency for industrial sales and lettings.
Since January 1 the agency has secured deals for 325,097 sq ft of space in the region and also stands fourth and fifth in the retail and offices sector respectively.
Founding partners Tom Bromwich and Richard Hardy said the figures showed that the market was far from stagnant despite the pandemic and that Bromwich Hardy's reputation was spreading nationwide.
"Already this year we have concluded deals in Yorkshire, the North West, Devon, Wiltshire and across the West and East Midlands and have a pipeline of further deals in progress all across the country.
"There is certainly business to be won in the current market and our reputation as a team with huge experience, commercial insight and client focus is standing us in good stead both in the Midlands and across the national stage.
"It is particularly rewarding that we are now competing directly with the big national agencies and more than holding our own in that market."