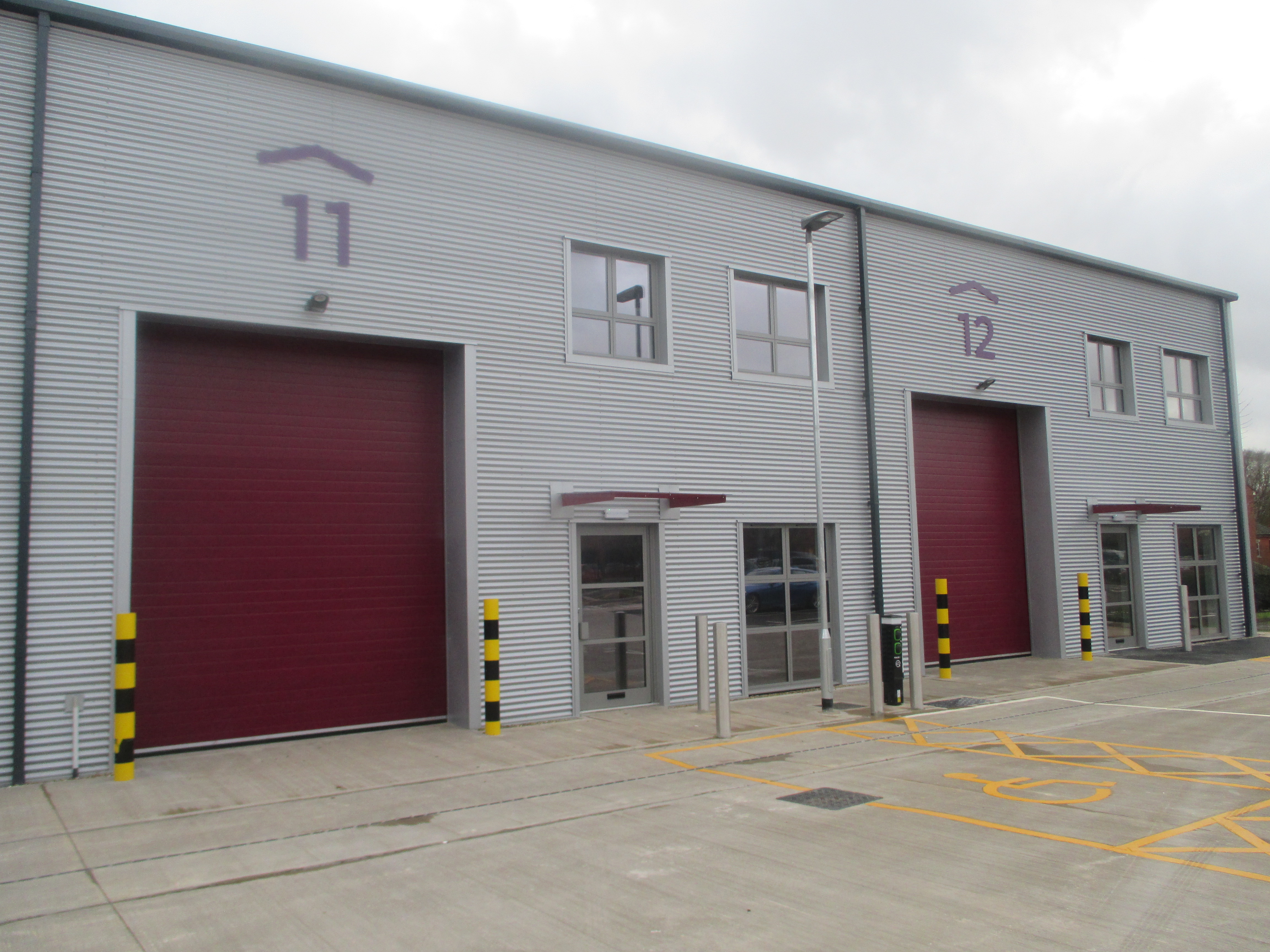 One of the best rates ever for industrial warehousing in Leamington Spa has been achieved by commercial property specialists Bromwich Hardy.
Unit 11 T1300 at Tachbrook Park has been let on a 10-year lease to Naturally Baby Ltd. The 2,033 square foot unit is one of 15 that make up T1300, with each boasting an EPC Rating A, a 1.72 kWp photovoltaic system and a 7kW electric vehicle charging point.
Bromwich Hardy graduate surveyor Sam Cooper, who completed the lease deal, said: "The £13 per square foot achieved on this site is thought to be a new record rent for industrial warehousing in Leamington.
"This is the last of three units I have let for this landlord over the past six months and it shows that demand is still very high for top-quality and well-located properties.
"Well-equipped units with great sustainability credentials are scarce in the area and demand is outstripping supply."
Sam, who won the Rising Star trophy at the Midland Property Awards, added: "The T1300 development has proved very popular and is now fully occupied. The wider Tachbrook Park site is home to some very big names, including JLR, and there has been no shortage of interest in this prestigious development."