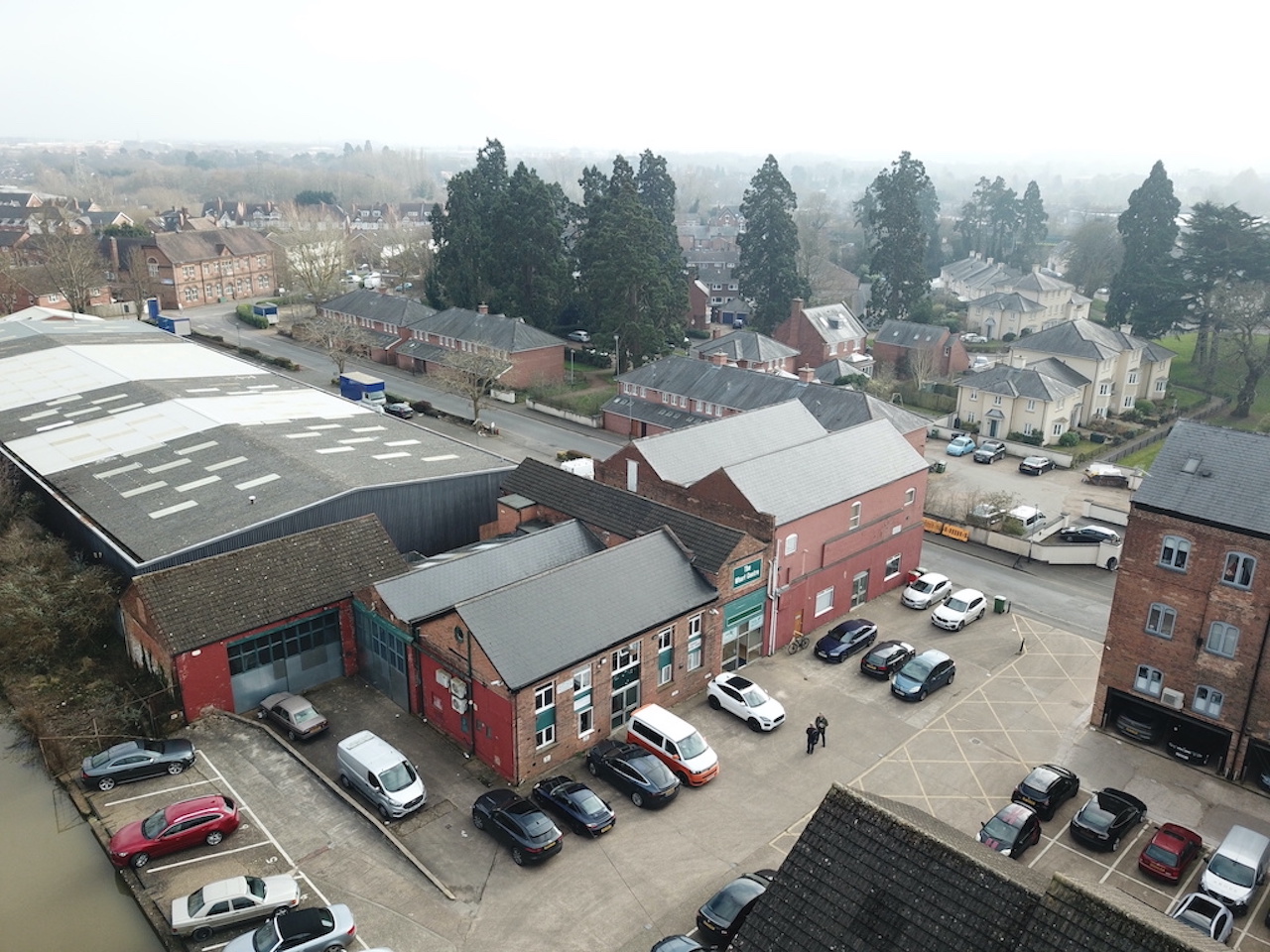 Award-winning commercial property agency Bromwich Hardy has won three new major property management contracts – after revealing it secured nearly 90 per cent of rents for which it was responsible during the pandemic.
The Coventry-based agency will provide its professional expertise to manage two centres in its home city and one in Warwick as a result of the new deals.
Founding partner Tom Bromwich said a recent investment in new recruits to its property management team had now allowed the agency to build on an already successful platform.
The firm – which brings together partners with hundreds of years of combined experience - has been appointed to fully manage The Wharf Centre in Warwick, a multi-let office and industrial property.
Tom said the firm also had a mandate to ultimately achieve a sale of the site for the client.
Bromwich Hardy has also been appointed as managing agents by The Deeley Group across their retained Investment Portfolio, providing both asset management advice and day to day management services.
And to complete the hat-trick of wins, a third industrial estate in Coventry will be coming under full management by Bromwich Hardy from next month.
"We are delighted to have secured these three contracts in such quick time and look forward to providing a first-class service for all three clients," said Tom.
"Property management is a hugely important area – particularly in the current circumstances with the pandemic creating so much uncertainty and changing the commercial landscape so significantly – so it's vital that clients can turn to trusted experts to help them.
"That is why we have strengthened our team still further in recent months and why we have been successful in winning these new contracts."
New figures show that Bromwich Hardy collected 88.5 per cent of all rents on properties it managed last year despite the impact of lockdown and the pandemic. It also achieved a 6.7 per cent increase in the total value of all rent collected and a 16 per cent increase in the number of tenants across its portfolio of managed properties.
"To have been able to achieve these figures in the middle of the pandemic is nothing short of remarkable," added Tom.
"It shows the value of working with people who understand the commercial property market intimately, have the knowledge and experience to work with landlords and tenants in times of crisis to find mutually beneficial solutions and have a network of contacts which allows us to secure the right tenants for the right properties."