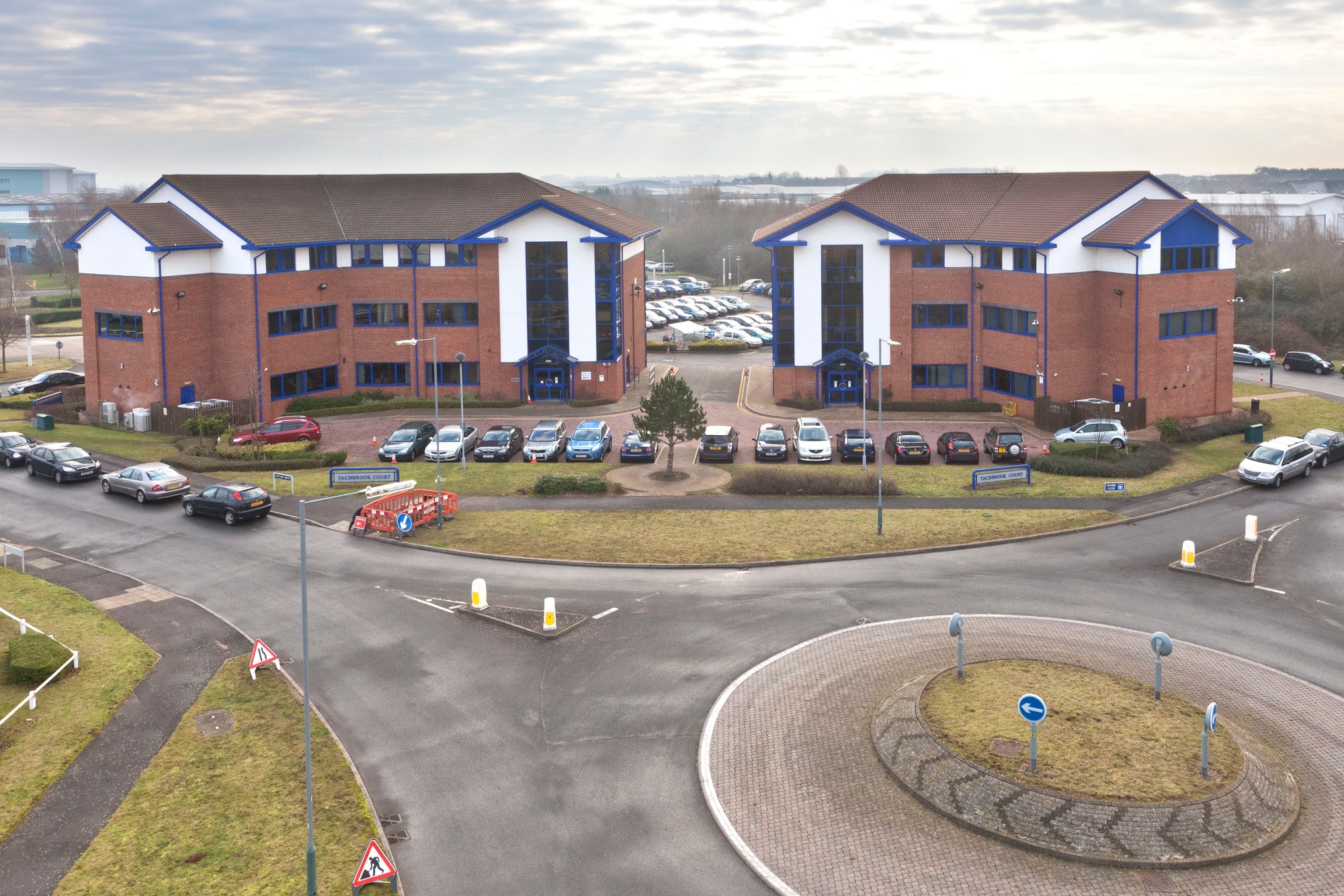 Bromwich Hardy has recently acted on behalf of A C Lloyd Asset Management Limited in negotiating Lease renewals with both Tata and JLR to ensure their continued occupation of Bishops House, Tachbrook Park. Both JLR and Tata have now been in occupation of the building for over twelve months and are well settled with Bishops House becoming important building for them.
James Drew of A C Lloyd Asset Management comments "We ar…e delighted that we have renegotiated terms with Tata and JLR to remain in occupation at Bishops House and look forward to them being both our tenants and neighbours over the forth coming years".

Tom Bromwich of Bromwich Hardy adds "This again demonstrates the attraction of Tachbrook Park as a location being a first class business park with excellent communication links to both the M40 motorway and direct rail links to London. The continued occupation by Tata and JLR is a real vote of confidence".