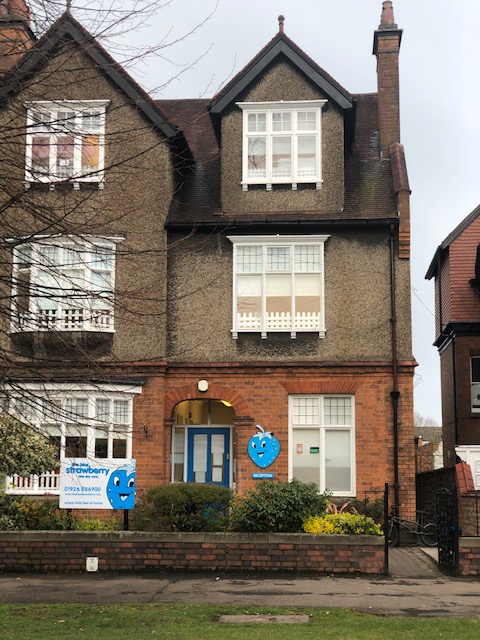 A freehold investment occupied as a children's day nursery has been sold at 13 Beauchamp Avenue, Leamington Spa at a price that reflects a yield of less than 4.5% net.
Richard Hardy comments: -"The price achieved reflected the fact that the property had potential for conversion back into a fine residential home should the existing tenant ever vacate. The sale however does reflect the lack of good quality freehold investments in prime locations such as Leamington Spa."

Wareing and Co acted for the purchasers.