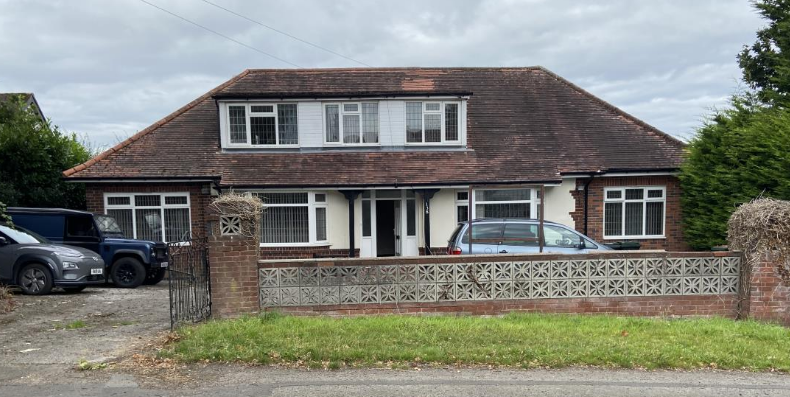 A commercial property expert says the return of a former care home and student accommodation in Coventry to residential use is part of a growing trend across the city.
And Bromwich Hardy partner James Brookes says the £630,000 sale of 138 Cromwell Lane brings the total value of student and residential investment property deals to £8.5million in the past nine months.
James helped conclude the deal for the sale of the 11-bedroom property which had most recently been used by Warwick University for student accommodation.
The property – which has a licence for use as a Home of Multiple Occupation (HMO) – had previously been a care home but has been bought by private buyers who will return it to residential use.
James said: "This is a really nice disposal to complete and points to a growing trend across the property market in Coventry.
"We are seeing an increasing number of former HMOs coming back into residential use as the newer purpose-built student accommodation starts to come fully on stream, freeing up much-needed housing stock for the general market.
"It also shows the buoyancy of the market, adding to the near £8.5million in disposal transactions of student and residential investment property in Coventry over the past nine months."
James said Bromwich Hardy's use of Matterport technology – software which gives potential buyers the opportunity to enjoy an immersive virtual tour of buildings – had also proved invaluable, as had excellent work from the vendor's solicitors Band Hatton Button and Askews Legal, who acted for the purchaser.
"The fact that we can offer such detailed virtual viewings – allowing a potential purchaser to really see every aspect of a property as if they were there themselves – has been very important for these types of property. Certainly in this case it helped us to produce a very strong sale price ticket for the vendor.
"And the support we received from both sets of legal teams allowed us to complete this transaction in just over a month – including Christmas – which is an outstanding turnaround."
The deal is the latest success for Bromwich Hardy, which consistently features at the top of the rankings for most successful commercial property agencies both in the West Midlands region and further afield.
For more information about Bromwich Hardy visit www.bromwichhardy.com