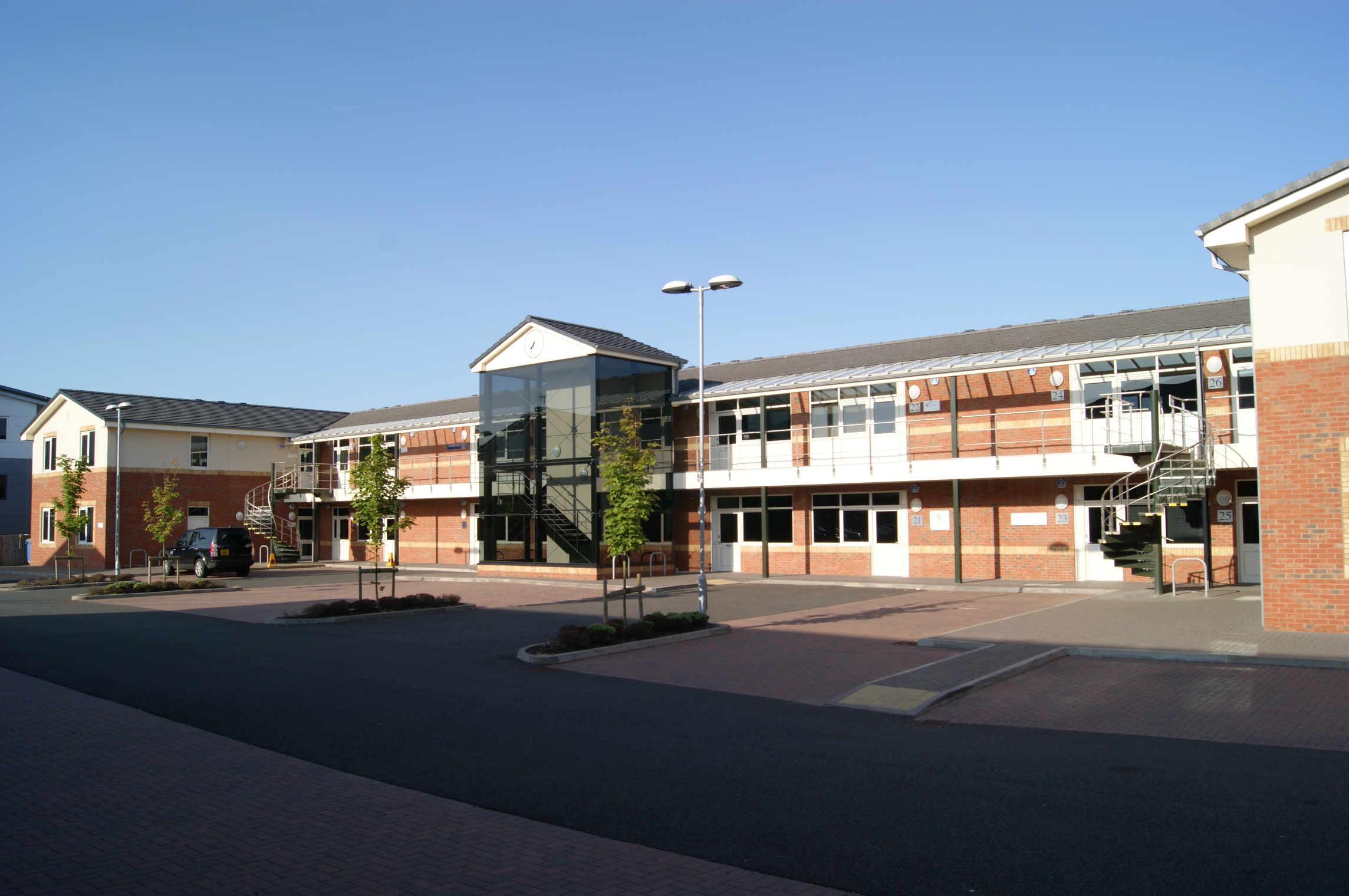 Athena Court at Tachbrook Park in Warwick is now completely full after Complete Building Control signed a three-year lease to move into an 840 sq ft premises thanks to help from Bromwich Hardy.
Fourteen employees of the Midlands regional office of the building control business have moved into unit 26.
Sam Cooper, of Bromwich Hardy, said: "The market for small office stock is highly competitive within the Leamington Spa/Warwick area and enquiry levels have been increasing since the roll out of the Covid-19 vaccine. It was great to work with Complete Building Control in meeting their needs at Athena Court, which continues to provide an ideal solution for the growing regionalisation of current office requirements.
"Although working life has clearly changed considerably since the start of the pandemic with more people working from home, it has become apparent that offices have not, and will not, become redundant. The need for a central hub to spur creativity and innovation will remain paramount for businesses and we expect the office market to continue to grow as the uncertainty from Covid-19 subsides."
Tony Hargreave, property asset manager at Warwick-based AC Lloyd Commercial, said enquiries from SMEs looking for offices in Warwick and Leamington were high.
"It's been very encouraging to see SMEs thinking about their long-term future despite all the uncertainty caused by Covid-19 over the last year by relocating to larger or smaller offices depending on their requirements and maybe more staff working from home once the lockdown ends.
"It emphasises that they are optimistic for their businesses as well as underlining that Athena Court is a fantastic central location in the heart of the UK.
"The market is competitive for office space between 500 sq ft and 1,000 sq ft and there has definitely been an upturn in enquiries following the vaccine announcement and the news that large numbers of people have had their injections.
"Athena Court is now 100 per cent let following Complete Building Control taking up the final unit but we have some more space becoming available shortly at nearby Bishops House for premises ranging from 4,000 to 8,000 sq ft and interest is strong which is encouraging."
Pete Hogarth, director at Complete Building Control, which moved almost next door from the Pure Offices site, said: "Complete Building Control opened a regional office here six years ago with a single staff member and there are now 14 of us.
"We had kept extending by taking on next-door offices because we have been growing every year. Even last year, we still continued to expand.
"We offer the same service as local authority building control but we're a national company so we don't just cover a single geographical area and we offer a complete service from pre-application advice to completion to ensure all type of building work from small domestic alterations to large commercial developments are constructed to the required standards.
"We have offered jobs to two more people and even with some people continuing to work from home in the future, it made sense to move to an office with self-contained kitchen and toilet facilities.
"This area is a great location since it is next to the M40 and our office covers up to Solihull and around the M42 as well as down to Reading and Milton Keynes, so there is good access to all the motorway networks."