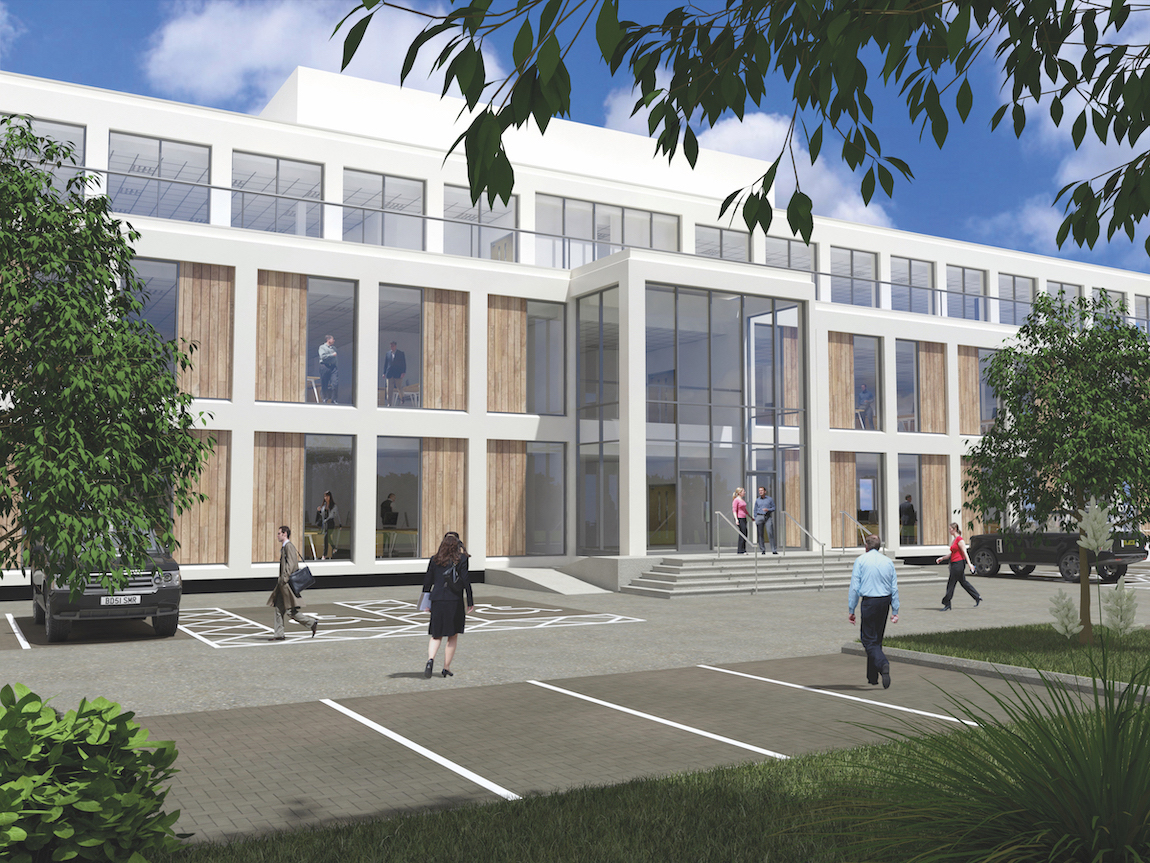 A multi-million pound development at a showcase office campus will offer the perfect base for businesses looking to adapt to the 'new normal' in the wake of the pandemic, a leading commercial property expert says.
A total of 150,000 sq ft of bespoke Grade A office space across five new buildings will form the second phase of work at the 60-acre Abbey Park campus at Stareton, between Coventry, Warwick and Leamington Spa.
And Bromwich Hardy partner David Penn says the new space will be perfectly suited for business and office life in the wake of the pandemic.
David said: "These purpose-built new offices will offer the highest-quality space in a stunning Grade II listed parkland setting, where the wellbeing of staff can be perfectly balanced with the demands of business.
"The offices themselves will be purpose-built to offer everything a modern business needs, will be fitted out to the highest standard and will come with state-of-the-art connectivity.
"Abbey Park sits right at the heart of the UK's home of automotive and aerospace excellence, with first-class links to the nation's road, rail and air network and a highly-skilled workforce on hand.
"We know that the pandemic has led to many businesses reviewing the way they work – with the wellbeing of staff becoming a top priority – and Abbey Park is a perfect fit for this new reality.
"Its low-density parkland setting and ease of access make it a stunning and safe place to work, and it comes complete with an outdoor gym, table tennis, woodland trails and picnic areas in some 30 acres of amenity space."
The site – just over three miles from JLR's global HQ, close to the brand new National Automotive Innovation Centre, the existing Advanced Propulsion Centre, Warwick Science Park, and Warwick and Coventry universities – is within a ten-minute drive of Coventry, Warwick, Leamington Spa and Kenilworth.
"If ever a business wanted a strategic location at the heart of the country's manufacturing engine room but with room to breathe, then this is it," added David.