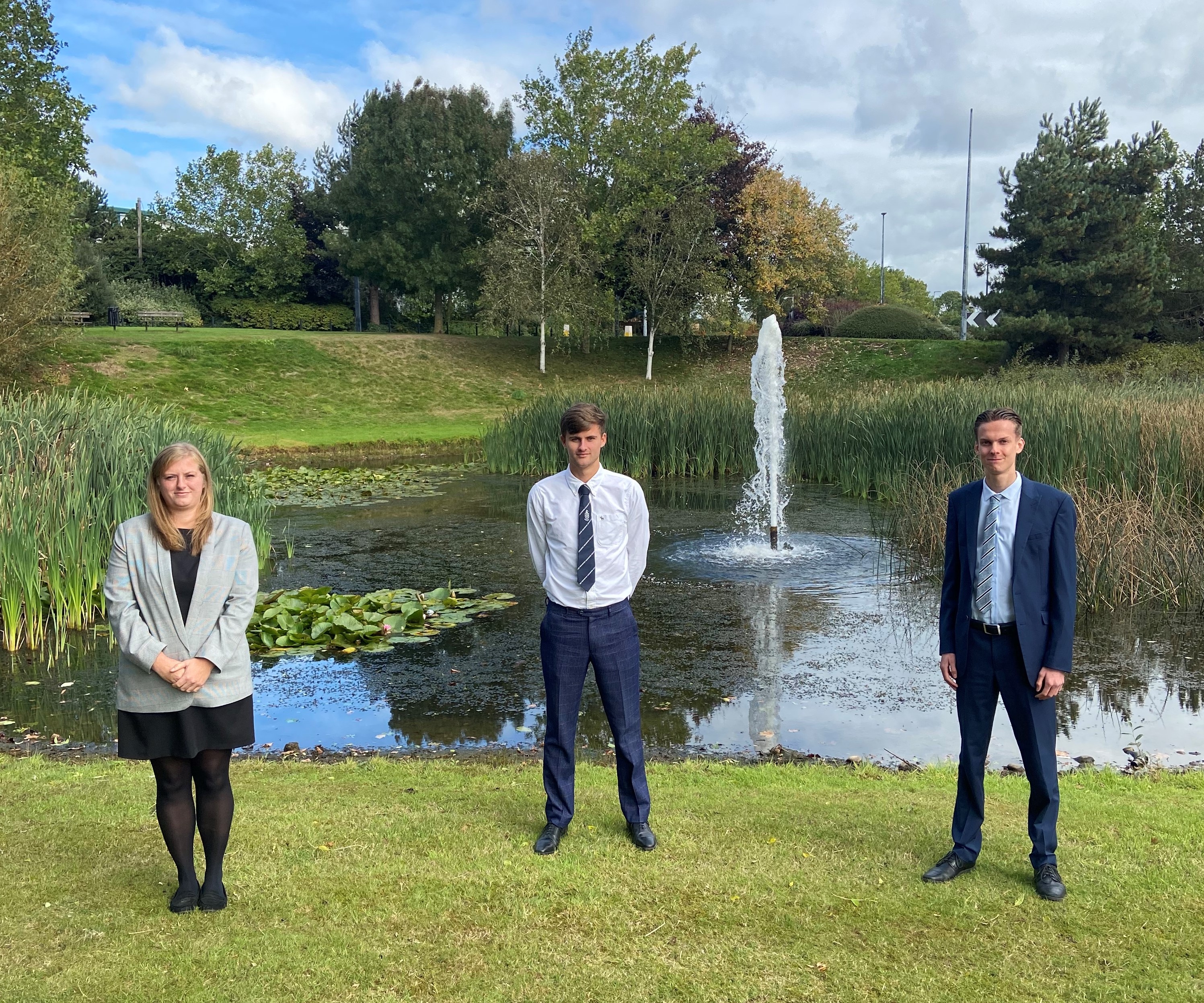 Leading commercial property specialist Bromwich Hardy is in seventh heaven after scooping a prestigious award for the seventh year running.
The Coventry-based agency has been named Warwickshire's most active agent by respected industry publication Estates Gazette – retaining the title it has won every year since 2014.
The win comes as the agency revealed it has recruited new staff to deal with a surge of business since the coronavirus lockdown was lifted.
Founding partners Tom Bromwich and Richard Hardy said they were delighted with the latest success.
"We took the decision to continue working in full throughout the lockdown and not furlough any staff and this award vindicates the faith we placed in our fantastic team and wonderful clients."
"We cannot speak highly enough of the efforts all our partners and staff went to throughout an immensely challenging period.  Even though the commercial sector was so badly affected, we still managed to conclude deals worth millions of pounds and provide the unrivalled commercial service which has become our trademark."
"There are now real signs of things improving and we are delighted to have been able to strengthen our team as a result."
The agency recently took on Coventry University business management student Mark Booth to help with its marketing, social media accounts and administration. Mark, from Hertfordshire, will spend a year with the company before going back to university for his final year's study.
His appointment is the fourth the company has made as part of an ongoing relationship with the university to offer work placements to students.
Also joining Bromwich Hardy is Sam Cooper who graduated from Lancaster University two years ago with a BA hons in Politics and Economics. Sam spent a year in Australia playing cricket and is now being put through his masters in Real Estate at Birmingham University by the company whilst working in the agency team.
The newest member of the team is Hayley Smith who has joined the accounts department as a property accounts assistant. Hayley has worked to pass her AAT accountancy exams at levels one and three and her ACCA accountancy qualification at level two in her spare time.