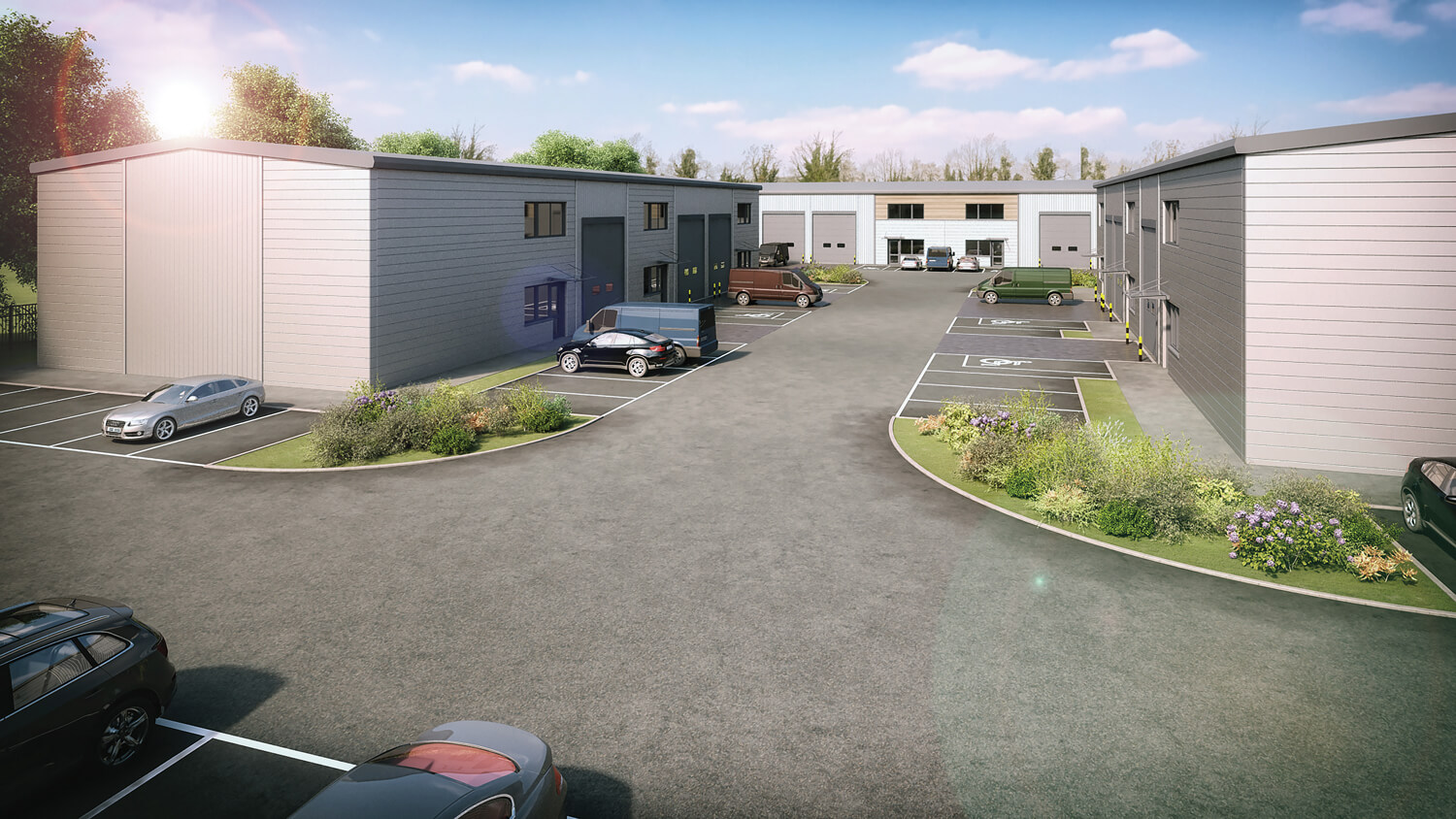 Screwfix is the first company to sign up to a new trade centre in Coventry – and more national names are set to follow.
The firm will create 16 new jobs when it moves into the Pilot Trade Centre, which is a development of 15 trade counter units close to Coventry Airport.

It is the first business to open a new branch at the newly-built development and David Penn, partner at Bromwich Hardy – which is marketing the scheme, said several more names were set to follow.

He said: "It's great that Screwfix have decided to create another store in the Coventry area and that the new Pilot Trade Centre has given them an opportunity to grow their presence in the city.

"For the development, it is a highly-respected name to attract to the scheme as the first tenant and we are very close to announcing further companies at Pilot Trade Centre too.

"This type of development is proving more and more popular and, thanks to the location, this made it the perfect place to attract the kind of names you'd link with a trade centre scheme.

"It's in area that has seen strong investment in recent years and the infrastructure is being vastly improved with the Tollbar Island works very close to completion.

Screwfix is part of Kingfisher, a home improvement company with more than 1,100 stores in 10 countries – including 470 stores in the UK.

David added: "Pilot Trade Centre has been developed speculatively which showed great faith in the market and the early indication is that the faith is being repaid as many of the units are now committed but there are still some remaining opportunities for companies that act swiftly."

The units range from 1,500 to 31,000 sq ft with more information available from Bromwich Hardy on 024 7630 8900.