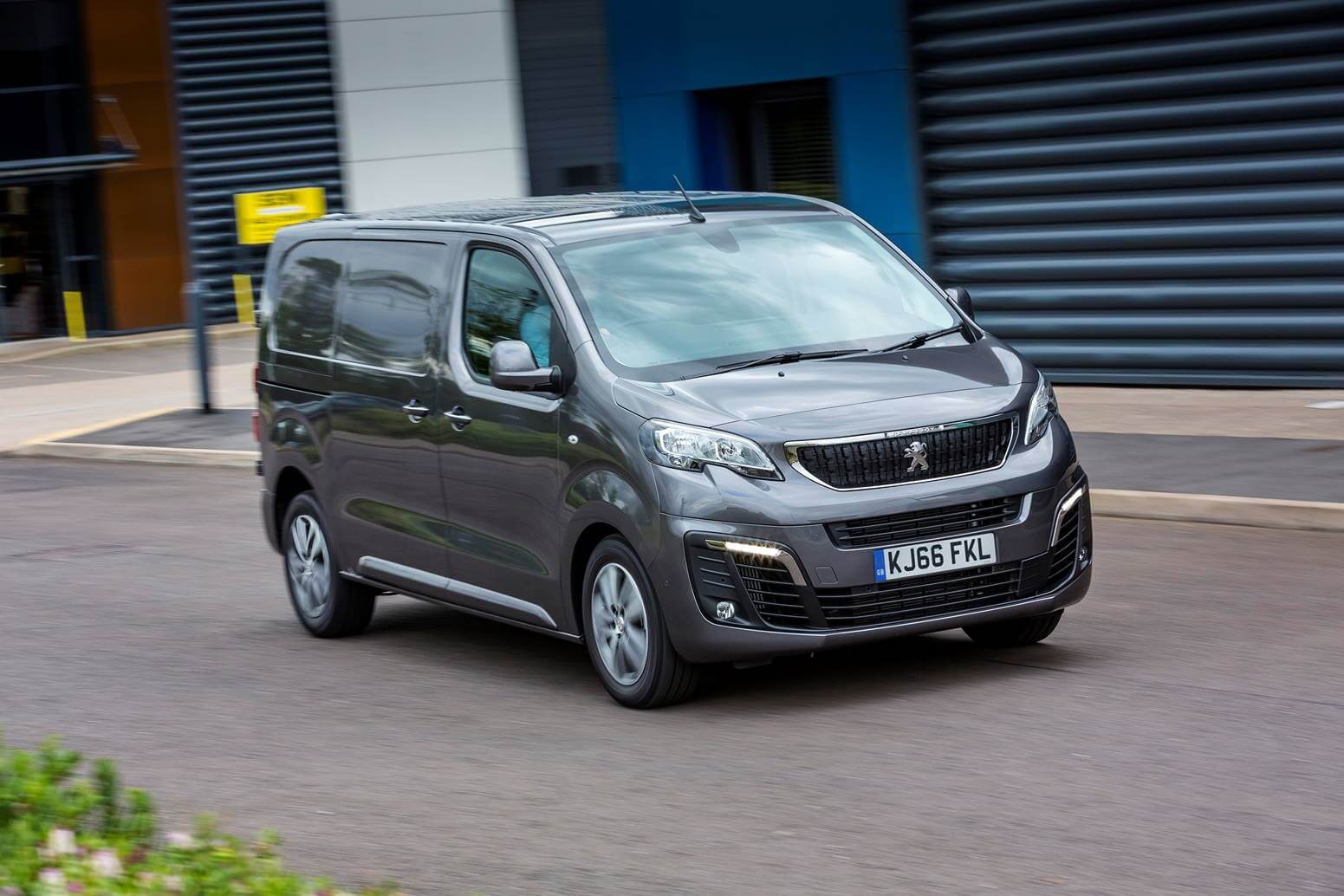 Bromwich Hardy were delighted to be approached by Peugeot who wanted the exacting standards of Loades Ecoparc to be the backdrop for their new innovative eco-friendly commercial vehicle.
Tom Bromwich comments "Loades Ecoparc is one of our most prestigious developments and is unrivalled in its technology driven and eco-conscious build techniques such as PV (solar) panels, aluminium barrel roofs and electric charge points for vehicles. The development has superb contemporary design along with gated security and remotely monitored CCTV.  It is a testament to its owners who had the vision to build such an innovative development".

At present there are only two units left and should you wish to discuss please contact Bromwich Hardy.