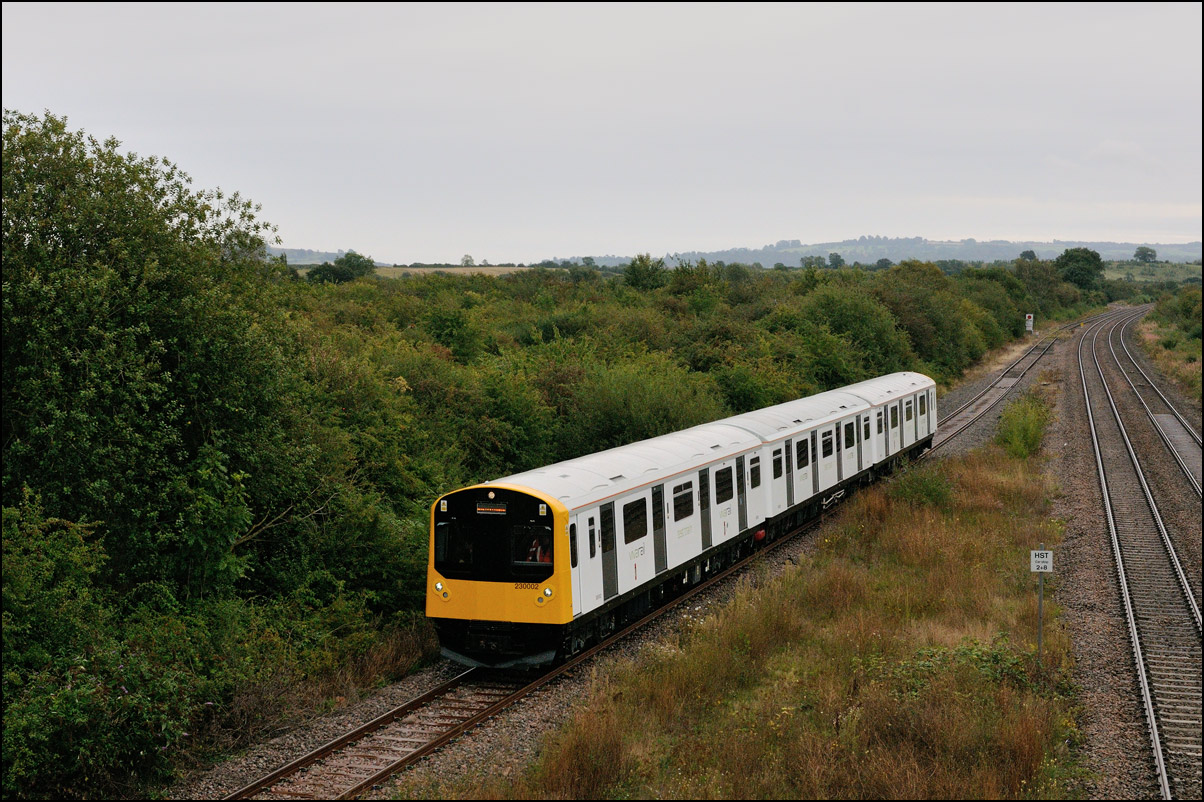 A pioneering railway company's decision to move its main manufacturing base to a new home in the Midlands shows the region remains the home of innovation, the man who brokered the deal says.
Vivarail – which is at the forefront of moves to develop emission-free trains – has agreed a deal for a new manufacturing base at Southam, near Leamington Spa, to help it meet a growing order book.

The deal was negotiated by Bromwich Hardy partner Andrew Cosnett, who said it underlined the Midlands' key role as the manufacturing centre of the nation.

"This deal will safeguard around 250 jobs and shows just how important the region is as a centre of manufacturing excellence and innovation," said Andrew.

Vivarail is moving its main manufacturing base to a fully-refurbished 37,000 sq ft unit at Kineton Road Industrial Estate from its previous home at Long Marston after agreeing a rental deal close to the asking price of £6/sq ft.

Andrew added: "The relocation means Vivarail continues to work and invest in the industrial heartland of the Midlands and its core team of skilled workers remain local. It is a clear sign that our region is hugely attractive to manufacturers because of the skilled workforce and the excellent infrastructure in place.

"We are delighted to have been able to work alongside such a forward-thinking company to help them find this new base and look forward to their continued success."

A spokesman for Vivarail – which recently secured a deal to supply five two-car Class 484 electric multiple units to South Western Railway for use on the Isle of Wight -– said the new base was the perfect solution to the fast-growing company's need to bring its manufacturing operations together under one roof.

"Vivarail is delighted with its new facilities at Southam and looking forward to establishing its new manufacturing base. Our fleet of trains for the Isle of Wight will be built at Southam, along with all future orders.

"The new premises are close to our current base at Stratford-upon-Avon and have made for an easy staff relocation, as well as beginning to create new local jobs." 

Vivarail began operations five years ago at the Quinton Rail Technology Centre (QRTC) in Long Marston. It has agreed a deal with Cambrian Transport to use its test track at Barry in South Wales and also has bases in County Durham and Bletchley.
Bromwich Hardy marketed the Southam site with joint agents TDB Real Estate.