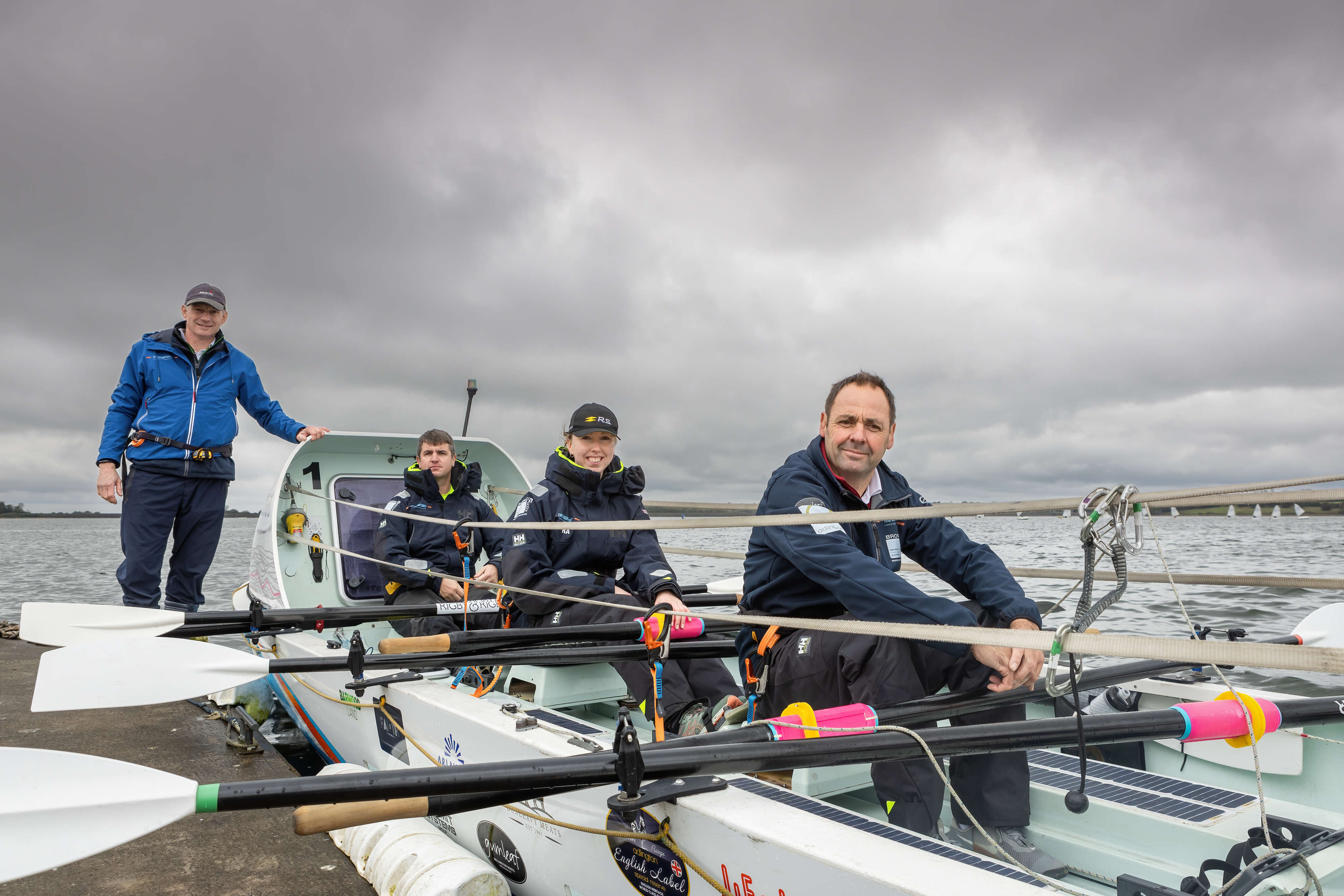 I can hardly believe we are a just days away from leaving the UK to start the final preparations for our big Atlantic adventure.
The fact that we are so close to launch day really hit home this week as tickets for a leaving party being thrown in our honour – and to raise vital cash for our two fantastic charities – went on sale.
The party – at Coventry Rugby Club on December 1 – promises to be a fabulous night of fun and fundraising.
Countryfile TV star Adam Henson is hosting the event, which will also feature an appearance by legendary athletics star Dave Moorcroft, a live band, surprise guests and street food and bar.
It's going to be a night to remember for all sorts of reasons. The auction will feature some really special prizes which money simply cannot buy, it will be great to hear from the legend that is Dave Moorcroft and Adam Henson makes a superb compere.
The good news is that there are still some tickets available at £15 per head and these can be purchased from Karen who can be contacted on 07966 184507.
We'd love to see you there to help wave us off on this adventure of a lifetime.
Please do support us in any way you can, and until next time, happy days.
As well as donating through our website, you can also donate via text message:
Text ROW1 to 70191 to donate £10
Text ROW3 to 70191 to donate £30