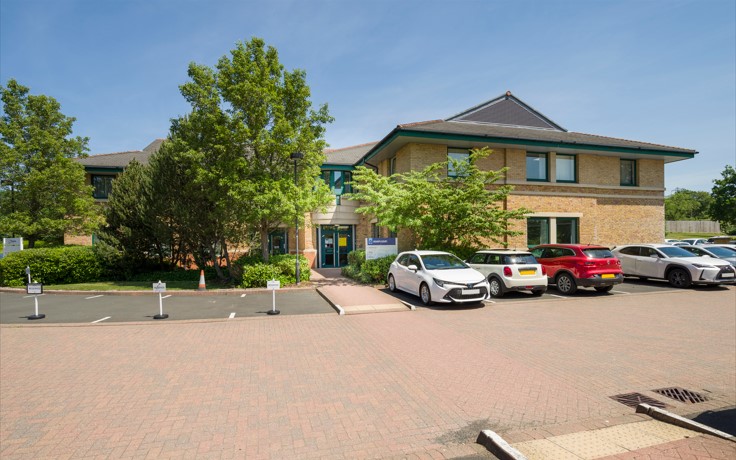 A deal to relocate a specialist in parts for material handling, industrial vehicles, construction and agricultural equipment into new offices in Birmingham has been completed by award-winning commercial property agency Bromwich Hardy.
Surveyor Sam Cooper oversaw the negotiations, which saw TVH UK Ltd sell two industrial buildings in Coventry and relocate its offices to Bishops Court at Birmingham Business Park.
Sam – named the West Midlands property sector's Rising Star earlier this year - said: "We were involved in all stages of this project and I'm delighted that we have been able to both sell TVH UK's existing buildings and find them a great new base in Birmingham.
"TVH tasked Bromwich Hardy with finding them offices as close to Birmingham airport as possible to accommodate staff moving out of the industrial building in Coventry.
"Birmingham Business Park fitted the bill perfectly. It's close to the airport, Birmingham International station and the M42 motorway, so it has great access to the whole of the national motorway network as well as the upcoming HS2 rail link."
TVH's new base extends to 3,909 sq ft of ground floor office space at 6240 Bishops Court. The five-year lease also includes the use of 23 parking spaces.
Sam added: "The Bromwich Hardy team has expertise in every aspect of commercial property sale, rent and management. Between us, we have about 200 years' experience – whatever your business property needs are, we can find the right solution for you."