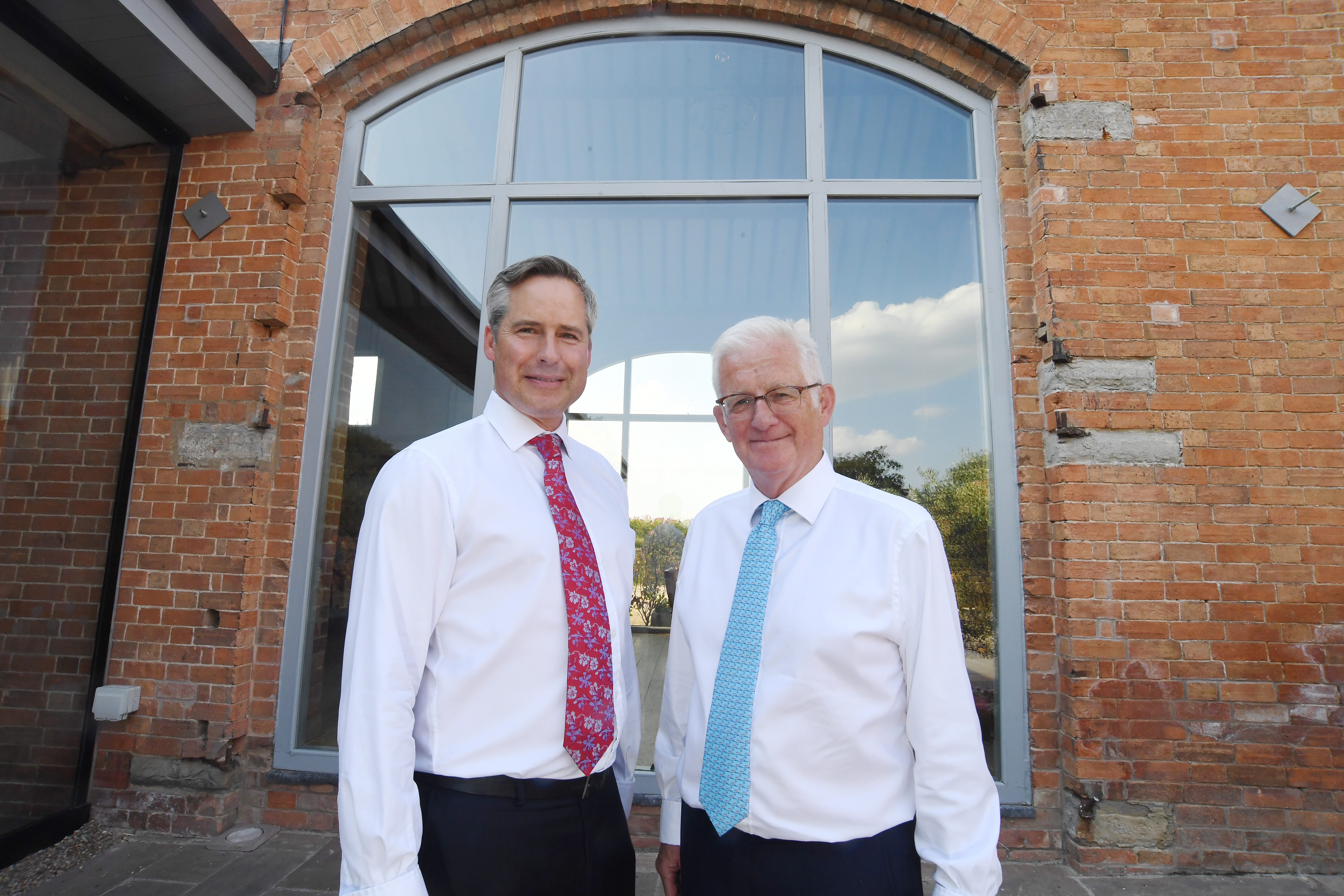 An award-winning commercial property agency has been revealed as one of the best-performing in the country in new industry rankings.
Coventry-based Bromwich Hardy is placed near the top of a host of league tables compiled by respected industry publication Estates Gazette – frequently being ranked above much larger national firms.
Founding partners Tom Bromwich and Richard Hardy said the figures showed the growing national importance of the agency, its leading role in the West Midlands and its partners' nationwide reputation for excellence in their fields.
The figures, compiled by Estates Gazette from agents signed up to the Radius Data Exchange, show:
• Bromwich Hardy was the country's 10th biggest agency in the final quarter of 2020 across all sectors for lettings and occupational sales, with nearly 100,000sq ft of deals.
• The agency was ranked in the top 13 national agencies across all sectors in both quarters two and three of this year, with 202,000 and 244,000 sq ft of deals.
• Bromwich Hardy was the second biggest in the West Midlands in 2020 for retail lettings and sales (52,600sq ft) and fourth largest for office deals (70,000 sq ft).
• The agency was the fourth-biggest firm for industrial lettings and sales in the West Midlands in 2020 with 341,857sq ft of deals – beating a number of national rivals.
Tom and Richard said the figures – now being published on demand by Estates Gazette rather than each quarter – showed the agency was consistently punching above its weight.
"We have always believed in working with the best partners and being clearly focused on delivering commercial success for our clients, and that has allowed us to compete with national firms who are much bigger than us.
"Our team has more than 200 years' experience to call on and are all highly-respected leaders in their field. That means we can offer our clients the best advice and support and also have the best contacts in the business.
"Only this month we have rounded off a series of deals for an international hygiene company, which has involved securing sites all around the country in quick time.  We are increasingly working on the national stage and will continue to build on this national profile over the next 12 months.
"The pandemic has, of course, posed its own challenges, but we have worked throughout both lockdowns without the need to furlough any staff, and this has played a big part in our ongoing success."
The agency was named the most active agent in Warwickshire for the seventh year running by Estates Gazette earlier this year and also won a prestigious award last month for its role in securing the deal to bring a new hotel to Coventry city centre.