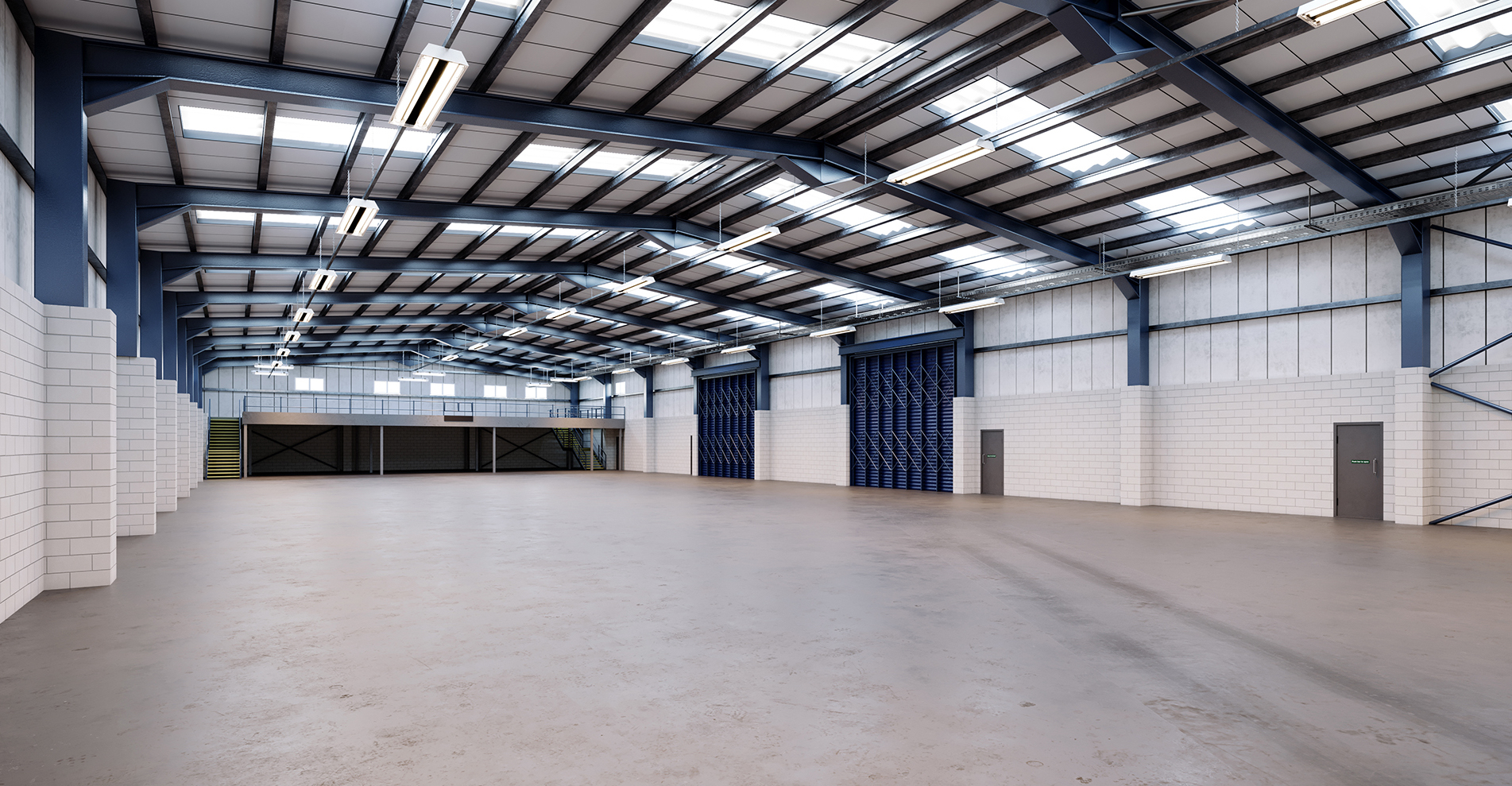 An award-winning commercial property agency says it is seeing a huge demand for industrial units in the East Midlands as the country starts to emerge from the pandemic.
Coventry-based Bromwich Hardy says the market in key areas of the region is now becoming just as competitive as that further south and to the west, where demand is running well ahead of supply.
Bromwich Hardy founding partner Tom Bromwich says two deals to lease units at Harrowbrook Industrial Estate at Hinckley – both completed in quick time - shows the strength of the market in the area.
"We have recently concluded deals for our client Mileway on Unit D1 & D2 and D6 and set new groundbreaking rents at the estate on both leases," said Tom.
"Both units are in a fantastic location, benefit from an excellent landlord in Mileway and are in first-class condition.
"Unit D1 & D2, which extends to more than 15,500sq ft, had just benefitted from a comprehensive refurbishment to bring it up to the highest standards, whilst the 7,500 sq ft on offer at D6 was also hugely sought after.
"In fact, we could have let either of them three times over such was the quality of the offer. The market in Hinckley is now starting to rival those further south like Coventry and Leamington, with its excellent transport links and skilled workforce helping drive demand."
Tom also praised Richard Sidaway, Mileway asset manager, for his role in helping conclude the deals.
"Mileway are a first-class client and Richard in particular is a pleasure to work with, bringing his own knowledge of the property market and its processes to play to ensure everything proceeds smoothly."
For more information about Bromwich Hardy visit https://www.bromwichhardy.com/