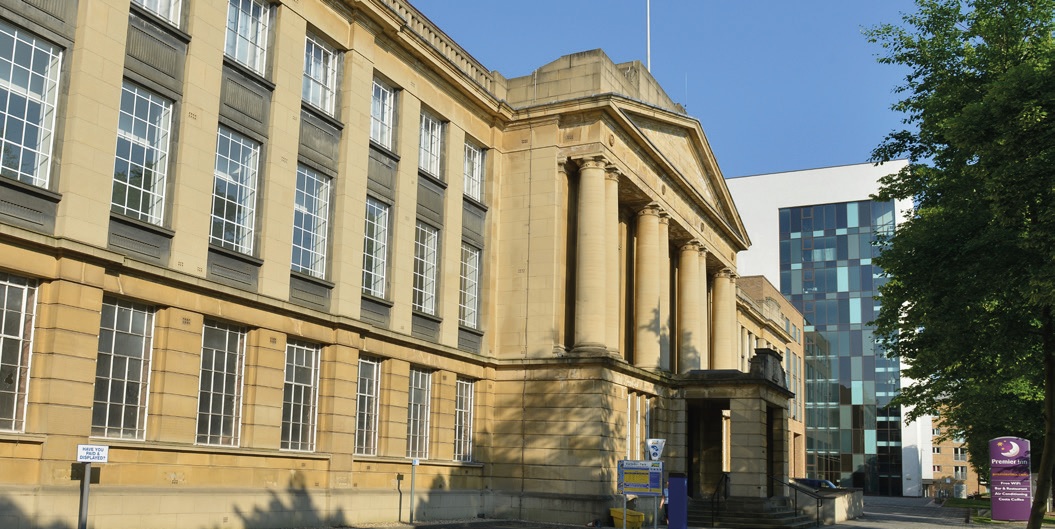 An IT company is moving into new offices in the heart of Coventry in a move which a leading commercial property expert says underlines the strength of the city's office market.
IT Support experts Zenzero has agreed a five-year lease for nearly 3,500 sq ft of space at Suite B, Earlsdon Park in Butts Road. The modern, self-contained and fully-fitted offices sit on the ground floor of the four-storey building which is just a ten minute walk from the city's railway station.
Sam Cooper, of Coventry commercial property experts Bromwich Hardy, who was involved in the letting of the site, said the deal was good news for the city.
"These are excellent offices in a high-quality building which has already attracted the likes of the Department of Education, HM Land Registry, Band Hatton Button, Ofqual and Sitel and there has been considerable interest in the space.
"Earlsdon Park is in a good location with first-class transport links and a host of amenities on hand and it is no surprise that an ambitious and forward-thinking company such as Zenzero snapped this suite up.
"It is also an indication of the wider strength of the office market in the city, which remains healthy. The city is showing good resilience in the face of the current economic difficulties and well-located, high-quality accommodation is still in strong demand.
 "With a number of redevelopment projects being undertaken in the city at the moment, and its profile as a dynamic and enterprising home for business continuing to rise, we would expect this trend to continue."