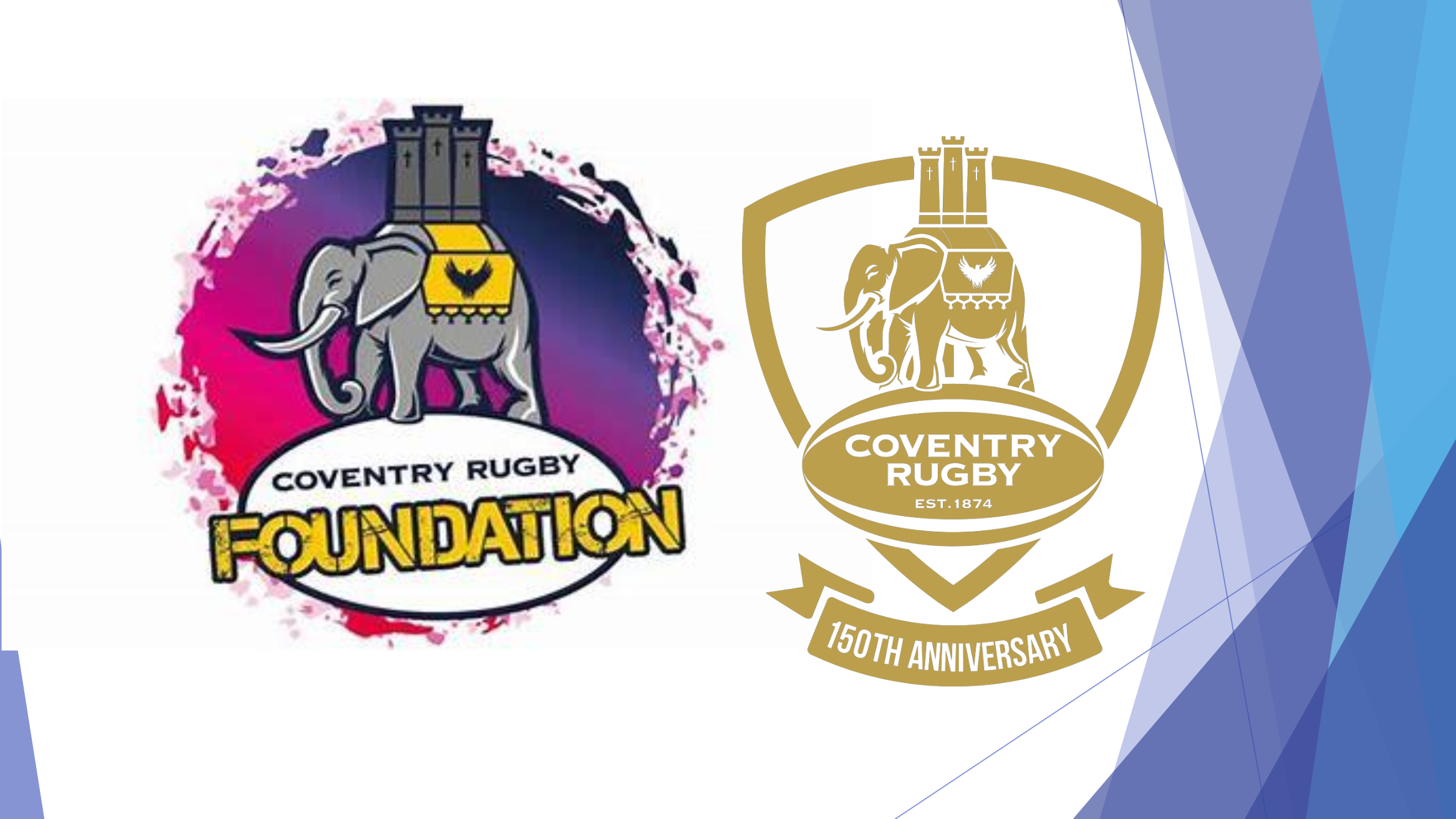 We're thrilled to announce that Bromwich Hardy founding partner Tom Bromwich has been asked to become an ambassador for Coventry Rugby Community Foundation.
The foundation – a registered charity – works tirelessly to use the power of sport to improve health and wellbeing across the city and beyond.
Its current work includes the flagship Project 500 programme – a ground-breaking initiative that uses rugby and sport to bring positivity and hope to disadvantaged children and has so far helped as many as 1,750 youngsters.
The foundation also works with schools and education providers across the region as well as promoting inclusive access to rugby and other sports for all sections of the community.
Bromwich Hardy is already one of Coventry Rugby's main sponsors – and this new role will further strengthen our links to the Championship side, the city's premier rugby team.
Tom said: "It is an immense honour to have been asked to be an ambassador for the foundation and all the inspirational work that it does, particularly in Coventry Rugby's 150th year.
"Bromwich Hardy has a long tradition of supporting local rugby at all levels because we are firm believers in the power of sport to help people of all ages realise their potential and improve their health and wellbeing.
"Sport – and rugby in particular - can bring communities together for the good of everybody in a way few other things can. The inspirational work being carried out by Coventry Rugby Community Foundation shows just what a difference we can all make, and I am delighted to be able to offer my support in any way I can."
Bromwich Hardy was named earlier this year as the most active agent for Warwickshire for the ninth year running as part of the 2022 Annual EG Radius awards and won four awards from industry data experts CoStar for its work in Coventry and Warwickshire.