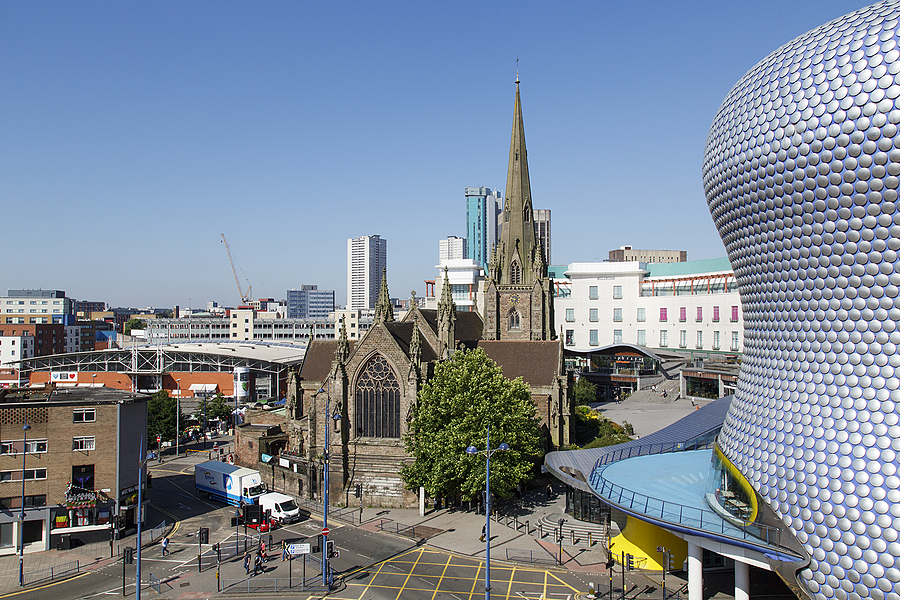 A new report from a trusted industry publisher has again highlighted the strength of Bromwich Hardy.
The Birmingham Focus from EG (Estates Gazette) takes an in-depth look at the commercial property market in the second city and the West Midlands as a whole.
And it shows that Bromwich Hardy is the fourth biggest contributor for office deals in the West Midlands for the calendar year to date and that two members of our team are in the individual dealmakers' top ten for the region.
The EG figures show we have concluded deals for 103,756 sq ft of office space since the start of the year across the West Midlands – making us the best-performing independent agency in the region and the fourth best overall.
EG also places Bromwich Hardy partner James Brookes at number 3 in its top ten dealmakers for the region this year – having completed 47 deals covering some 500,000 sq ft.
We're delighted that Sam Cooper also makes the top ten, having notched up 18 deals worth 148,441 sq ft despite only joining us last summer.
Tom Bromwich, Bromwich Hardy founding partner, said: "These new figures are further evidence of Bromwich Hardy continuing to deliver first-class results for all our clients.
"I am particularly pleased that James and Sam are both recognised for their superb work throughout the year. James has established a position of acknowledged expertise across the region and Sam has made a truly excellent start to his career with us.
"But these figures are also a huge tribute to the whole team we have here who never cease to work flat out to get the right deals for our clients."