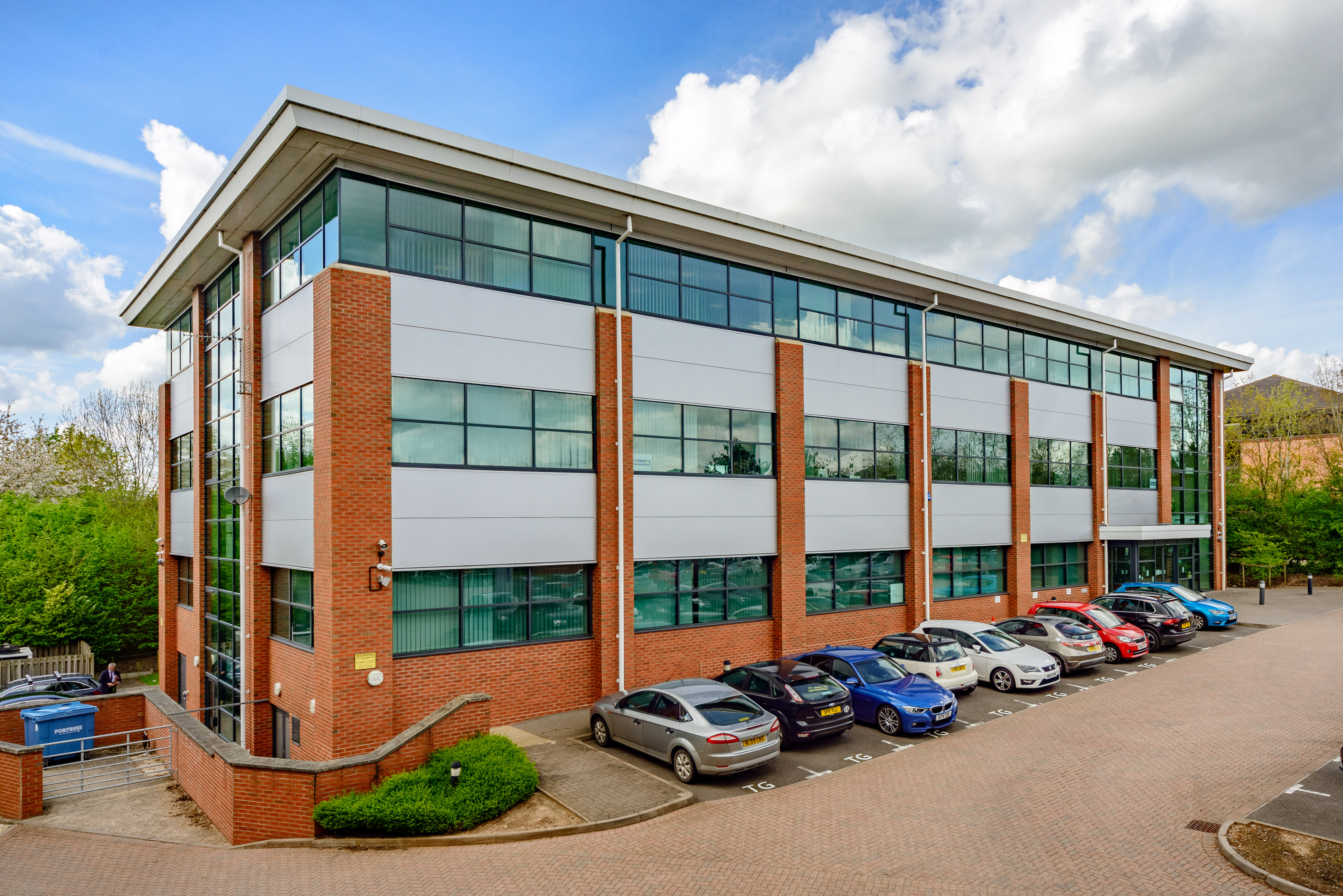 One of the largest strategic land developers in the UK is moving to a new location in Warwick – in a deal secured with the help of Bromwich Hardy.
L&Q Estates is leaving Gallagher Way, Heathcote, to occupy refurbished premises in Pegasus Court at Tachbrook Park.
The freehold of Hyperion House, which will be the home for its 45-staff, has been bought by L&Q Estates from Warwick-based property development company AC Lloyd Commercial.
Bromwich Hardy partner Michelle Mills helped secure the deal – her latest success at Tachbrook.
She previously helped conclude the deal for the Independent Association of Preparatory Schools to purchase Bishops House and also let space in the building to Leamington-based learning support company Widgit Software and Sumo Digital.
Hyperion House is a 20,180 sq ft building featuring a combination of modern open plan and individual offices, new LED lighting, on-site parking including EV charging points and PV panels which will provide 41,500 kwh annually.
Ian Hardwick, managing director of L&Q Estates, said they had outgrown their previous headquarters.
He said: "We have been based in Heathcote for 17 years but felt the time was right to start a new chapter in our history as developers and promoters of residential, commercial and mixed-use developments.
"We wanted to stay in Warwick since its central location is key for managing our portfolio of sites across the UK and Tachbrook Park was the ideal choice. The new offices provide a superb working environment and we are due to take occupation early in January 2022."
Mark Edwards, managing director of AC Lloyd Commercial, said the three-storey building had undergone a major refurbishment.
"These are superb headquarters since they provide Grade A accommodation with on-site car parking in a prime location close to Junctions 13 and 14 of the M40 and it is a really striking headquarters for L&Q Estates," he said.
"Tachbrook Park is one of the business park success stories of the area since the 132-acre site is now nearly totally occupied and it has attracted a wide range of companies from all sectors and we look forward to welcoming L&Q Estates next year."