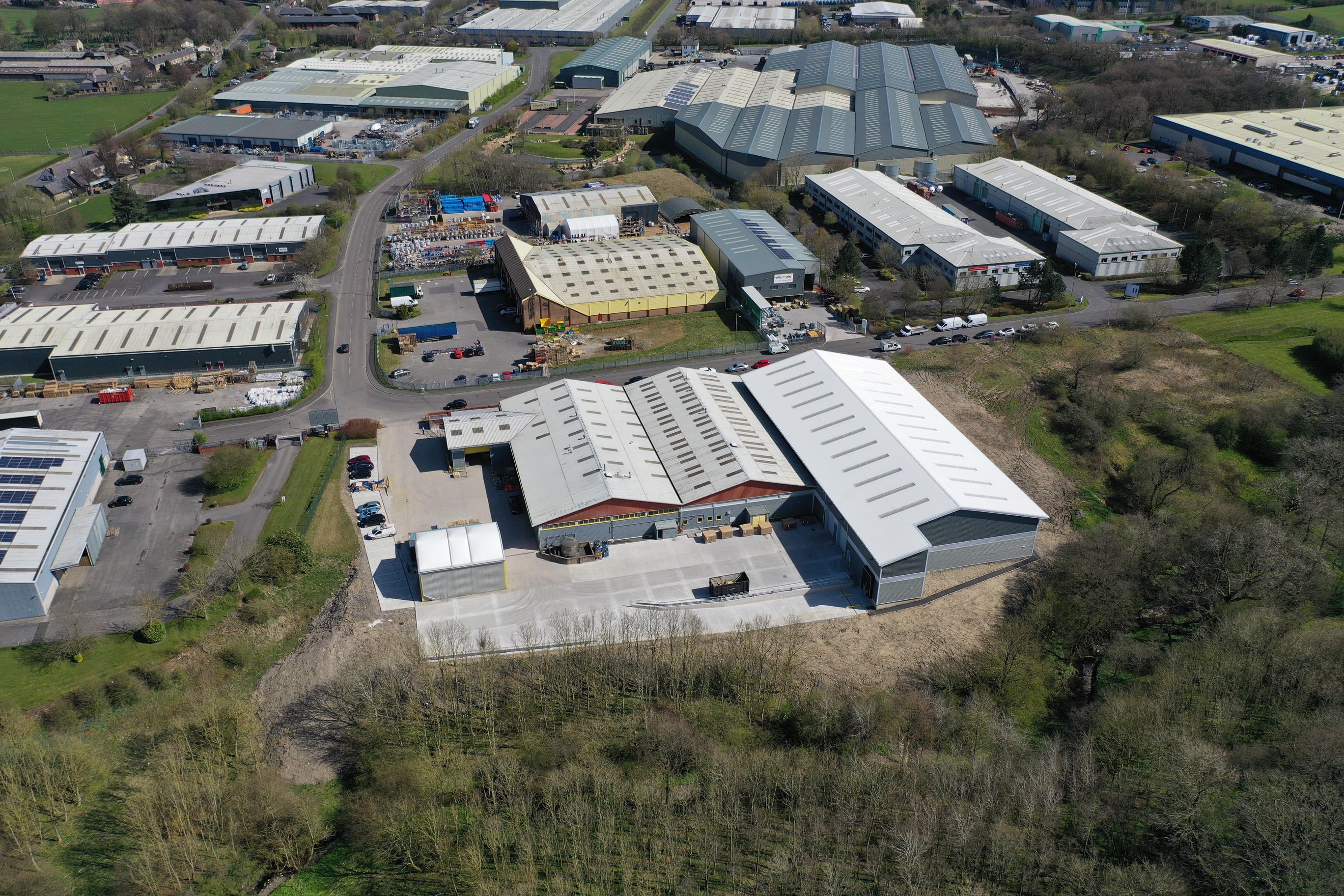 Commercial property specialist Bromwich Hardy has helped conclude a second multi-million investment deal in a matter of days.
Founding partner Tom Bromwich secured the £3.1 million acquisition of a 53,000 sq ft industrial property on the Altham Industrial Estate in Accrington for a private property company.
The purchase comes just days after the same investor bought four units at a site in Catterick, Yorkshire, for a similar amount.
Tom said the latest deal further highlighted the value of attractive investment opportunities in the current market.
"This is a modern site in an excellent location and with a first-class tenant who has been in occupation for more than 30 years. It has benefitted from a high-quality and highly-specified 20,000 sq ft extension in the last year.
"The net initial yield is likely to be in the region of 6.3 per cent and it ticks all the right boxes in terms of its investment appeal. It is yet more evidence that the right properties are continuing to find a market despite the pandemic.
"We have a number of other investment deals in the pipeline and it continues to be a sector of the market which is showing strength in the face of the current difficulties."
Existing occupier Spa Web Limited - which manufactures lifting and load securing products - will continue to be based at the site, having signed a 15-year lease less than a year ago.
The site was sold by Burnley-based Jetglobal Limited, for whom Michael Cavannagh of Trevor Dawson acted as selling agent.
Coventry-based Bromwich Hardy has enjoyed a highly-successful start to the year, with figures from Estates Gazette placing it sixth in the country for deals in the industrial sector in January.
The figures – which compare all agents signed up to Radius Data Exchange – also showed that Bromwich Hardy was the eighth most successful agent nationwide last year for both retail and hotel & leisure sales and lettings.