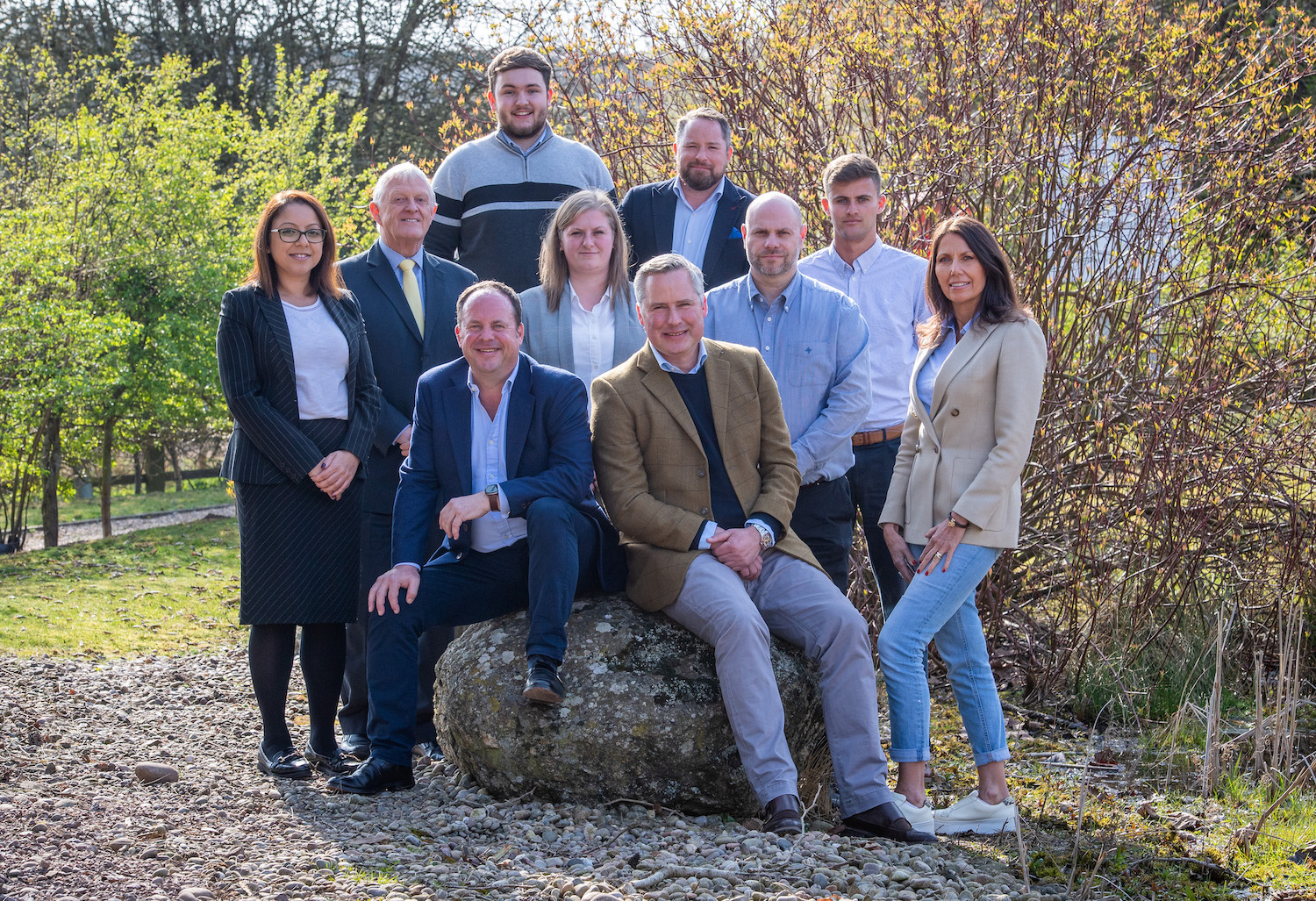 A buoyant start to 2022 has earned leading commercial property agent Bromwich Hardy more recognition from industry experts.
Strong trading in the first three months of the year helped the agency to top spot in four categories in the quarterly awards from commercial property data experts CoStar.
Bromwich Hardy founding partner Tom Bromwich said: "I am delighted that these awards show that we have had a great start to 2022.
"We finished 2021 on a high, with numerous wins in CoStar's annual awards, so it is great to see there has been no let-up in our efforts."
Bromwich Hardy claimed top spot in Coventry in the office awards for most active disposal agent by both square foot and number of deals, and most active single branch agency for acquisitions and disposals by both size and number.
 The agency also compares well against those from across the wider West Midlands region in the industrial awards. Bromwich Hardy was second most active single branch agency for acquisitions and disposals (number of deals), third by square foot and fourth most active disposal agency by number of deals.
There was also a second place in the regional investment agency section.
Tom added: "As the industry continues to progress towards recovery after the pandemic, we intend to build on the growth we had in 2021, while making sure we offer the best possible service to our clients.
"The CoStar Awards are an independent and authoritative confirmation of the success we have continued to deliver into this year. These awards are testament to the hard work the team has put in to make sure we get the results our clients need.
"The CoStar data is also backed up by the EG Radius rankings for the first quarter of the year, which see us as top agency in Warwickshire.
"This is great news and I look forward to concluding many more deals as the year progresses."
Bromwich Hardy is one of the country's largest independent commercial property agencies, regularly featuring in independent lists of the most active firms in the industry.
Formore information about Bromwich Hardy visitwww.bromwichhardy.com