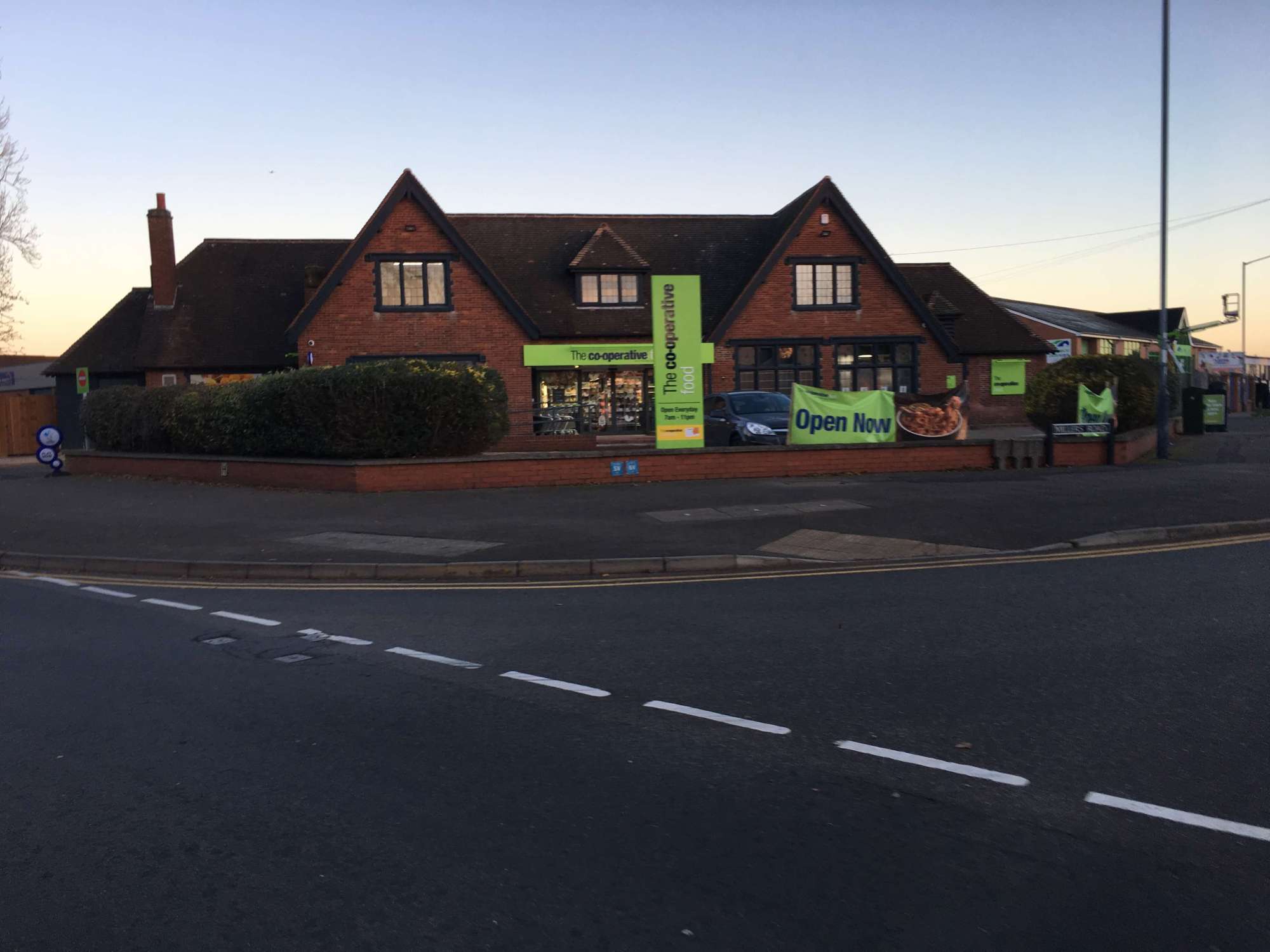 Bromwich Hardy have secured a twenty year lease of the former Jolly Miller public house on Cape Road close to Warwick Hospital, with Mid Counties Co-operative Group. 
The letting shows a major investment in the building and the area, but a particularly smart move due to the close proximity to Warwick Hospital and the high volume of traffic this brings.

The deal represents a very strong tenant and rent for the area and the landlord, but reinforces Bromwich Hardy's presence as the premier Commercial Agency in Coventry and Warwickshire.

Associate Partner James Brookes commented

"Convenience Store deals are now very hard to come across, since the slight crash a couple of years back by the supermarket chains (in particular Tesco) and the slight tightening of restrictions on converting public houses to Convenience Stores, the new creation of Convenience Stores have been few and far between. However this letting has proved there is still life in this market and deals can be done for very prime spots, with the supermarket chains still prepared to push forward on sites with strong performance predicted".

Having recently been awarded the Estates Gazette Most Active Agents in Warwickshire and Coventry for the third year in a row recently, deals of this stature really stick out in the market and show why Bromwich Hardy have positioned themselves well in advance of the competition.