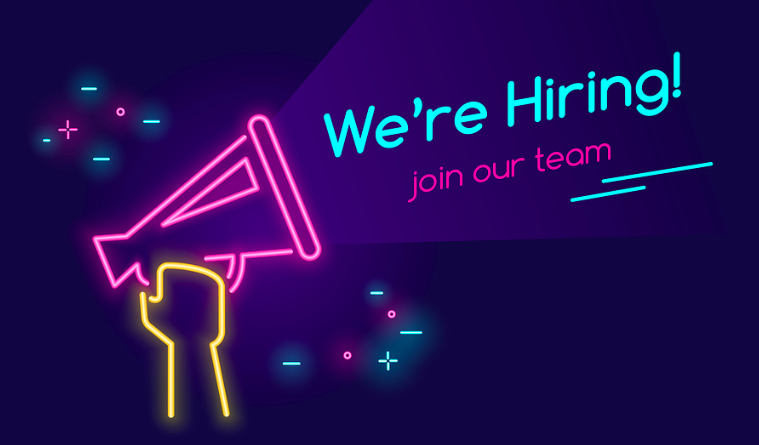 Bromwich Hardy are looking for a proactive individual seeking a career within accounting. 
Would consider those who have just left school / graduated.
Full time position.
Requirements:
• A Level maths and/or degree within finance
• Communication skills
• Strong IT/computing skills – including the use of Microsoft Word and Excel
For immediate start.
To apply, please send your CV to dawn.cooper@bromwichhardy.com or call 02476 308900 for more information