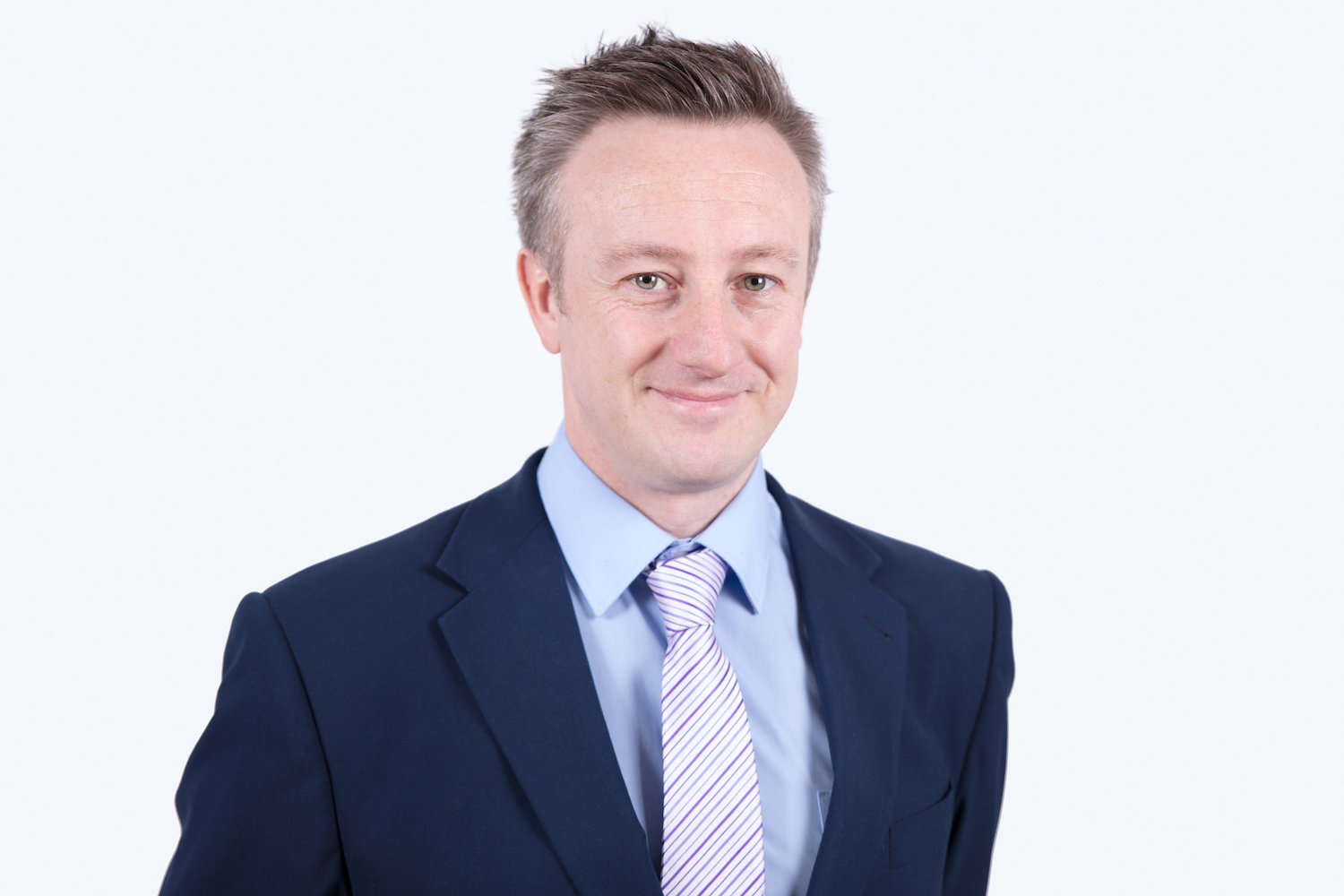 A partner at leading Midlands commercial property agency Bromwich Hardy is on the move after ten successful years with the agency.
James Brookes is taking up a new position as development manager with developer Complex Development Projects (CDP) – with whom he has worked closely at Bromwich Hardy.
CDP is a leading urban regeneration specialist with a reputation for delivering major award-winning projects alongside partners in the public, private and community sectors.  The company has been heavily involved in Coventry's regeneration for City of Culture and is Warwick District Council's partner for Leamington's creative quarter regeneration.
Bromwich Hardy founding partner Tom Bromwich – who established the Coventry-based firm with Richard Hardy in 2008 - said James had played a key part in the agency's success in recent years.
"We are naturally sad to see James leave after such a successful decade with us, but delighted that he is moving on to a company we know so well and with whom we have such a close working relationship. 
"James joined us in 2012 and his work – particularly on development deals – has been an important part of our continued growth and evolution throughout the last ten years.
"He has been instrumental in working with CDP on a series of major projects for us, including the Telegraph Hotel scheme, Abbotts Lane development, Electric Wharf and Fargo Village.
"We will continue to work with CDP as their retained agent and look forward to working alongside James in his new role."
James said he had enjoyed every minute of his time with Bromwich Hardy but was looking forward to the new challenge.
"It has been wonderful to work alongside Tom, Richard and a host of really exceptional colleagues and to have played my part in helping establish Bromwich Hardy as one of the country's leading independent agencies.
"I am delighted to be joining CDP at such an exciting time and also looking forward to the opportunity of continuing to work with Bromwich Hardy, albeit from the other side of the fence."
Ian Harrabin, CDP managing director, said: "We have a growing number of major projects in the West Midlands and James's local knowledge and contacts will help us to deliver current projects and have the staff resource to look at new opportunities."