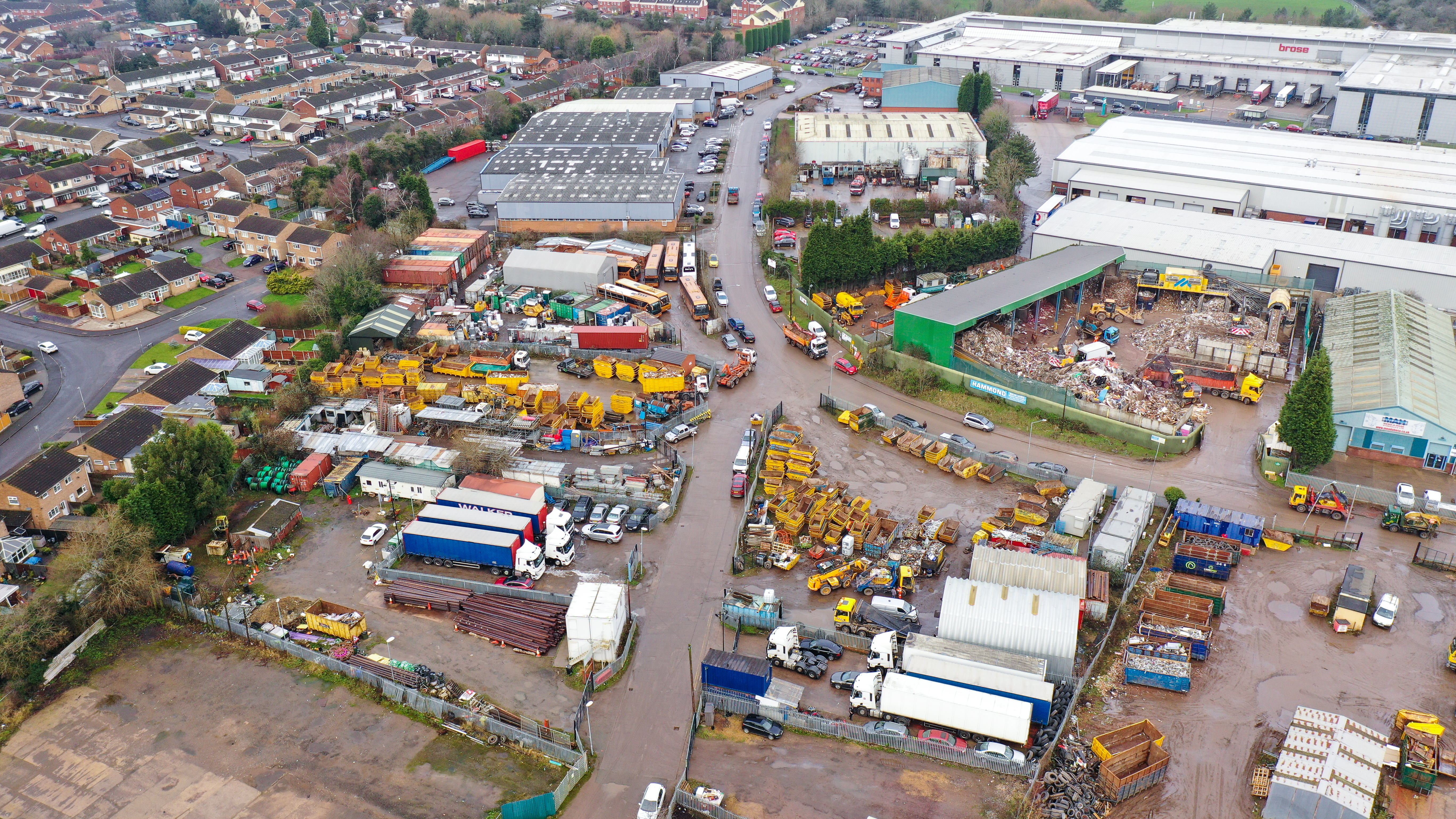 A five-acre industrial site on one of the Midlands' largest industrial estates has gone on the market for more than £4million.
Award-winning commercial property agency Bromwich Hardy says there has already been strong interest in the 5.3 acre site at Colliery Lane on the Bayton Road Industrial Estate.
Bromwich Hardy partner David Penn says the site is made up of 16 yards – some with buildings – the majority of which are occupied and are owned by a single-asset property company.
"This is a first class and very rare opportunity to invest in yard space in an area where there is considerable tenant demand.
"The site is forecast to be returning a gross income of more than £270,000 by November this year, with a yield of 6.7 per cent, and there are excellent asset management opportunities to be had here in respect of many of the yards.
"We've already had considerable interest from a number of quarters which is a reflection of the site's excellent location, close to junction three of the M6, and the long-term opportunity the sale represents.
"It is exceptionally rare for a site of this size and scale and with these opportunities to become available and the degree of interest we have already received clearly represents this."
Bromwich Hardy is one of the country's leading independent agencies, regularly featuring at the top of industry league tables in Coventry, the West Midlands and further afield.
For more information about Bromwich Hardy visit https://www.bromwichhardy.com/about-us