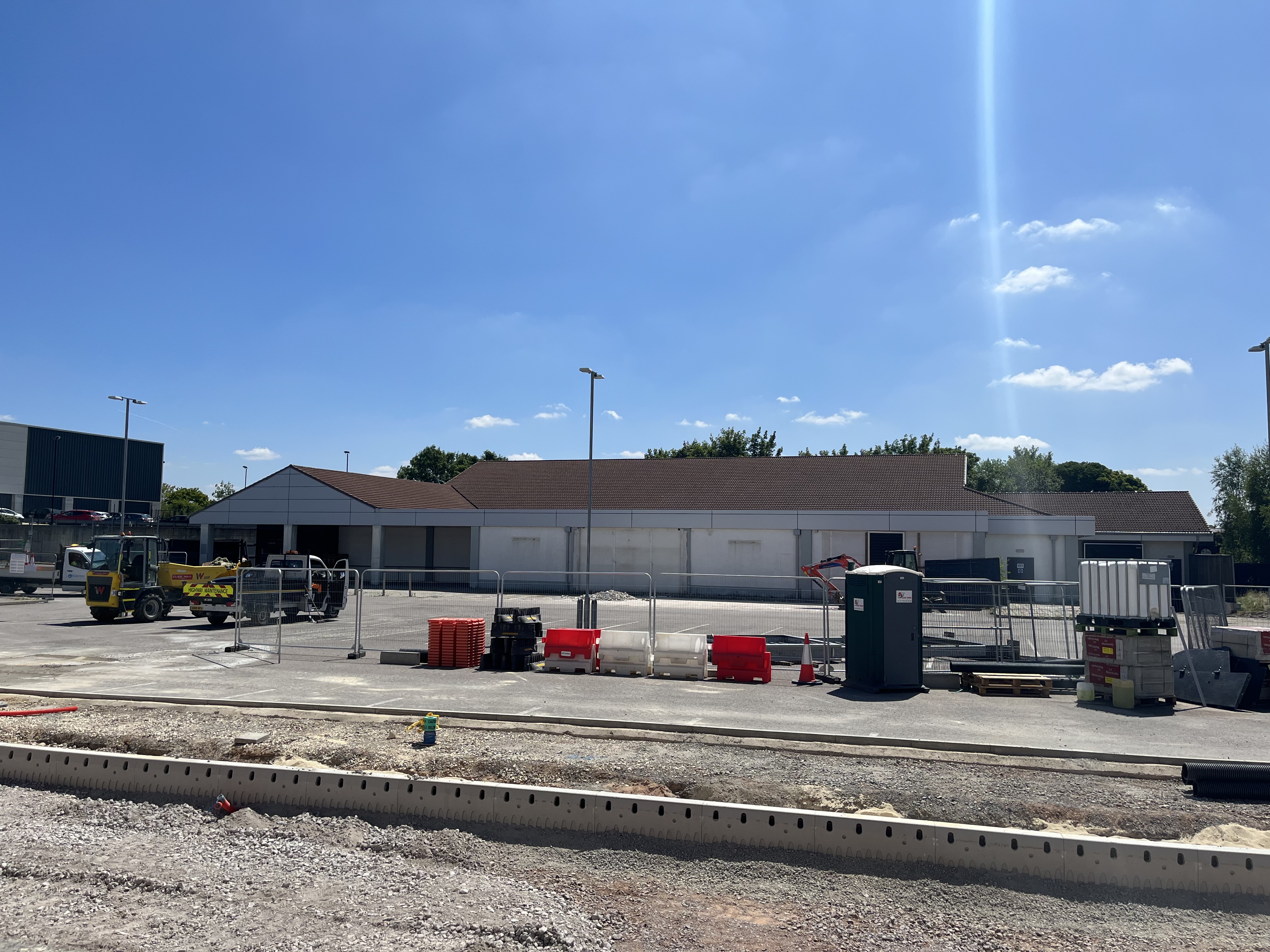 A former Leicestershire supermarket site which is currently being refurbished into two new shops and a gym has gone on the market for £3.15 million.
The 1.5-acre freehold site at Hawley Road, in the centre of Hinckley, is for sale through award-winning commercial property agency Bromwich Hardy.
Bromwich Hardy founding partner Tom Bromwich said: "The property is a former Lidl supermarket and measures 1.572 acres (0.636 hectares). All the refurbishment work to split the building into three units totalling 16,170 sq ft (1,520,40 sq m) is due to be completed by early July and 15-year lease agreements for all the units are already in place.
"With an annual net income of £210,996, the yield on this property is expected to be 6.39 per cent gross and 6.27 per cent net.
"This is a great opportunity to invest in a newly-refurbished site in an established retail area of one of the biggest towns in Leicestershire.
"With great transport links to the large population areas of Leicestershire, Warwickshire, the West Midlands and the South East, this is a very attractive site and we are anticipating a huge amount of interest."