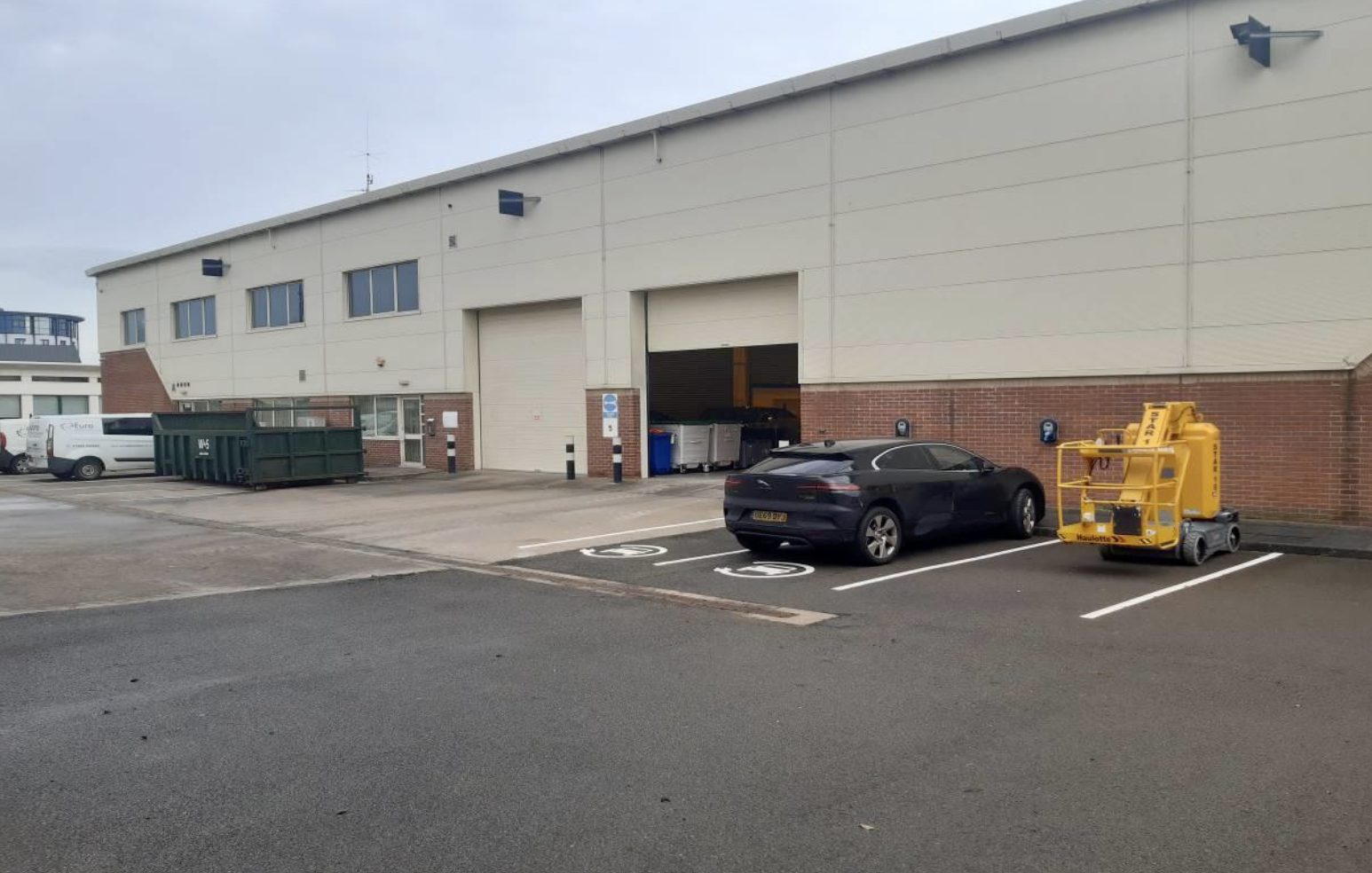 A growing manufacturing business has secured a new factory and office base in Coventry creating new employment opportunities, thanks to Bromwich Hardy.
We acted on behalf of Gas Data Ltd to secure Unit D at Earlplace Business Park so the firm can expand to meet growing demand for its services.
The site comprises 1,962 sq m (21,119 sq ft) of internal space, including almost 1,380 sq metres (14,853 sq ft) of manufacturing/warehousing with welfare areas and 582 sq m (6,266 sq ft) of offices.
The whole unit has been extensively refurbished and includes car parking on a fully-secured industrial park.
Bromwich Hardy founding partner Tom Bromwich said: "High quality commercial property is always in demand in Coventry so I am delighted that we were able to secure this site for Gas Data.
"It is in a perfect location, right on the A45, and offers quick links right to the heart of the national motorway network. It is also close to Birmingham Airport, and Coventry train station is just 3.5 miles away.
"It has been refurbished to a high standard and has been secured on a 10-year lease. It's exactly what Gas Data was looking for to be able to grow."
The main space is a two-bay unit with 4.5m high up and over doors for access and its own toilets and kitchenette. The office area includes a new reception, toilets and kitchenette and has new lighting and carpet tiles. There is parking and a self-contained yard.
Coventry-based Gas Data Ltd design and manufacture gas monitoring and analysis systems.
Neil Slade at Harris Lamb acted for the landlord.