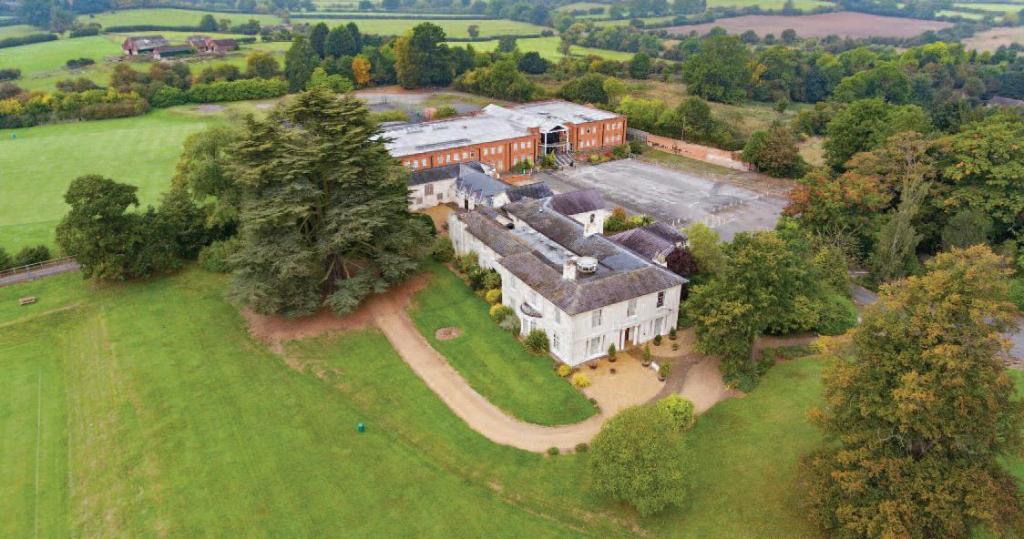 A Grade II Listed former college looks set to enjoy a new lease of life as a care home after a sale negotiated by leading Midlands commercial property specialist Bromwich Hardy.
Bromwich Hardy partner Richard Hardy has sold the freehold of the former Henley in Arden College on behalf of the Warwickshire College Group.

The sale comes after Bromwich Hardy was called in to advise on how to maximise the value of the 14-acre site whilst protecting Grade II Listed Arden House which is included in the deal, together with a 1990s teaching block.

Richard said: "Planning permission had previously been obtained for a care village, but the model proved to be uneconomic from a development point of view and we were appointed to advise on how best to maximise value.

"Planning was always going to be challenging as the site is in Green Belt, and care had to be taken to respect the environment of the Listed building."

Following an extensive marketing campaign a sale was agreed to Octopus Healthcare Developments Limited, who have now obtained planning permission for a retirement village at the site.

It will include 30 new build apartments and a 64 bed care home, whilst retaining the Grade II Listed house which will be converted into further assisted living apartments.