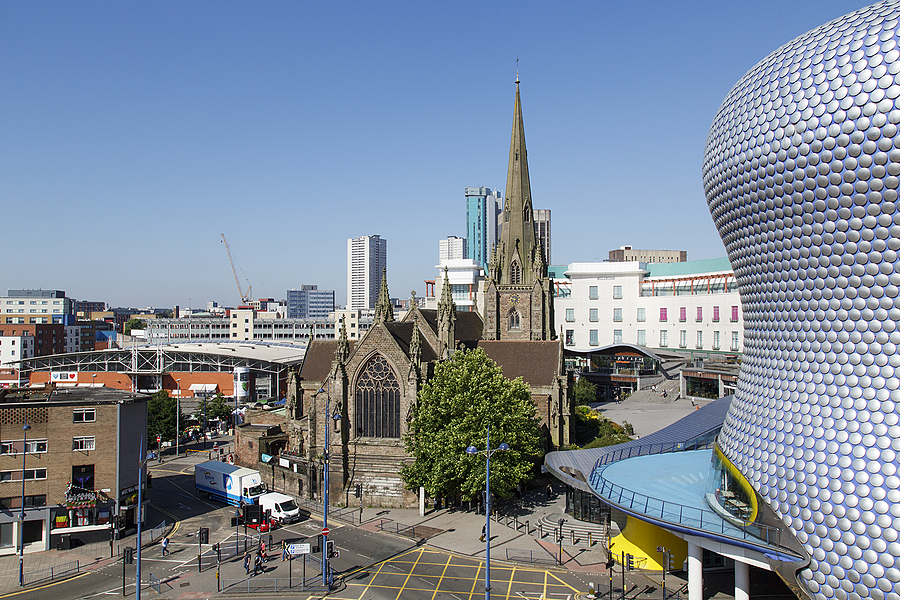 New figures show that Bromwich Hardy has consolidated its position as one of the most successful commercial property agencies across the West Midlands.
Latest data from industry specialist EG shows that Bromwich Hardy was the most successful dealmaker across Warwickshire during 2021.
Full year figures for last year show we successfully concluded 100 lettings and occupational sales deals in Warwickshire covering 791,115 sq ft of space. 
We also featured near the top of the dealmaker rankings in the West Midlands for the year – making 67 deals covering 368,821 sq ft, making us the third most active agent in this prime region.
And our partner James Brookes and graduate surveyor Sam Cooper have also both finished the year in the top ten of most successful individual dealmakers for the West Midlands – with James notching up 70 deals covering 558,749 sq ft and Sam clinching 32 deals for a total of 304,479sq ft in his first full year in the business.
Latest quarterly figures for the last three months of 2021 also show our continued success, with deals being struck across the country.
Founding partner Tom Bromwich said: "These full-year figures show the real value that we achieved for all our clients throughout what was a challenging year.
"It is particularly pleasing to see that both James and Sam are recognised in the West Midlands top ten, though our success depends on the fantastic contribution all our staff make in a true team effort."