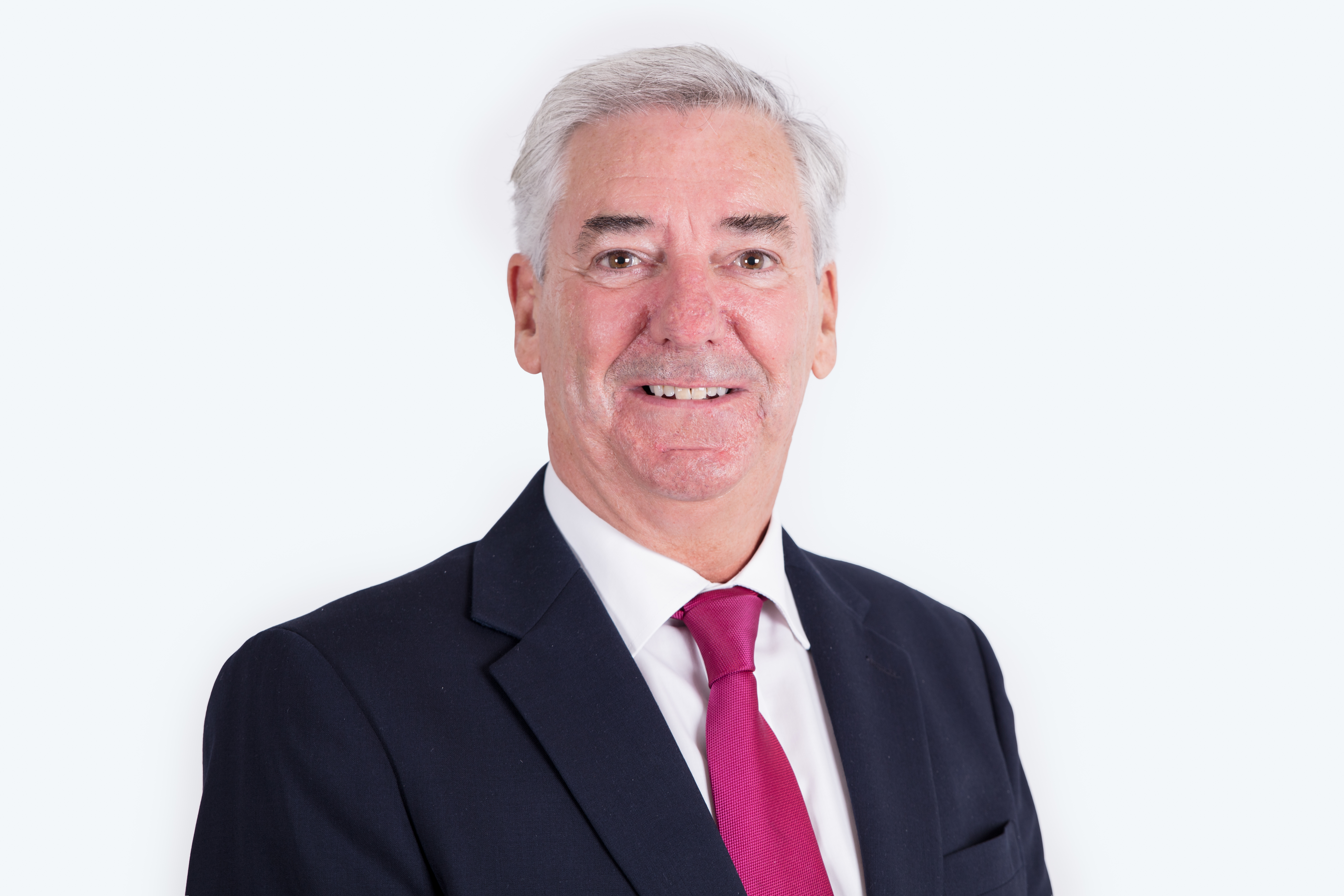 One of the Midlands' leading commercial property specialists has announced his retirement after a career spanning 40 years.
Bromwich Hardy partner Andrew Cosnett – Cossie to his huge contact book of colleagues and clients – has called time on a career which has seen him acting for developers, property companies and occupiers across the region's industrial and logistics market.
Andrew, who joined Bromwich Hardy three years ago, said he was finally looking forward to spending more time with his family after four decades of travelling to all corners of the Midlands.
"I have had an absolutely wonderful career and there is nothing I would change about it all. I have run my own company, worked for some fabulous businesses and been privileged to act for hundreds of terrific clients who have since become friends."
"I will miss work tremendously, but the time has come to concentrate on my own life a little more and spend a little bit of time with my family and grandchildren."
Andrew's working life started in 1980 with Grimley & Son in Birmingham – now Avison Young – having graduated from the University of Reading with a BSc Land Management degree – the first year it had been awarded.
He was a partner in his own business, Cosnett Price, for more than 20 years and also worked for King Sturge in Birmingham, was a director at JLL and the regional head of industrial and logistics for BNP Paribas.
He has lived and worked in Birmingham for all but three of the last 40 years and says the modernisation of the city over the past decade has brought huge progress.
"It has been remarkable to witness the transformation of the city in recent years and see the way that new investment has helped create the conditions for wider economic growth and opportunity."
"I have been delighted to play my own small part in that through my work and look forward to the city continuing to enjoy a renaissance for many years to come."
Bromwich Hardy founding partner Tom Bromwich said Andrew had made an enormous contribution to the award-winning firm's success over the past three years.
"There is hardly anyone in the industry that Cossie does not know and does not regard as a friend. He is enormously well-respected across the whole region for his knowledge and experience."
"He has helped establish Bromwich Hardy as a major player in the Midlands and on a wider stage and we will miss his insight and humour immensely."
"We have particularly enjoyed the Cossie Selfies which have become his trademark on social media in the last couple of years and look forward to seeing them continue. We wish him a long, healthy and prosperous retirement."