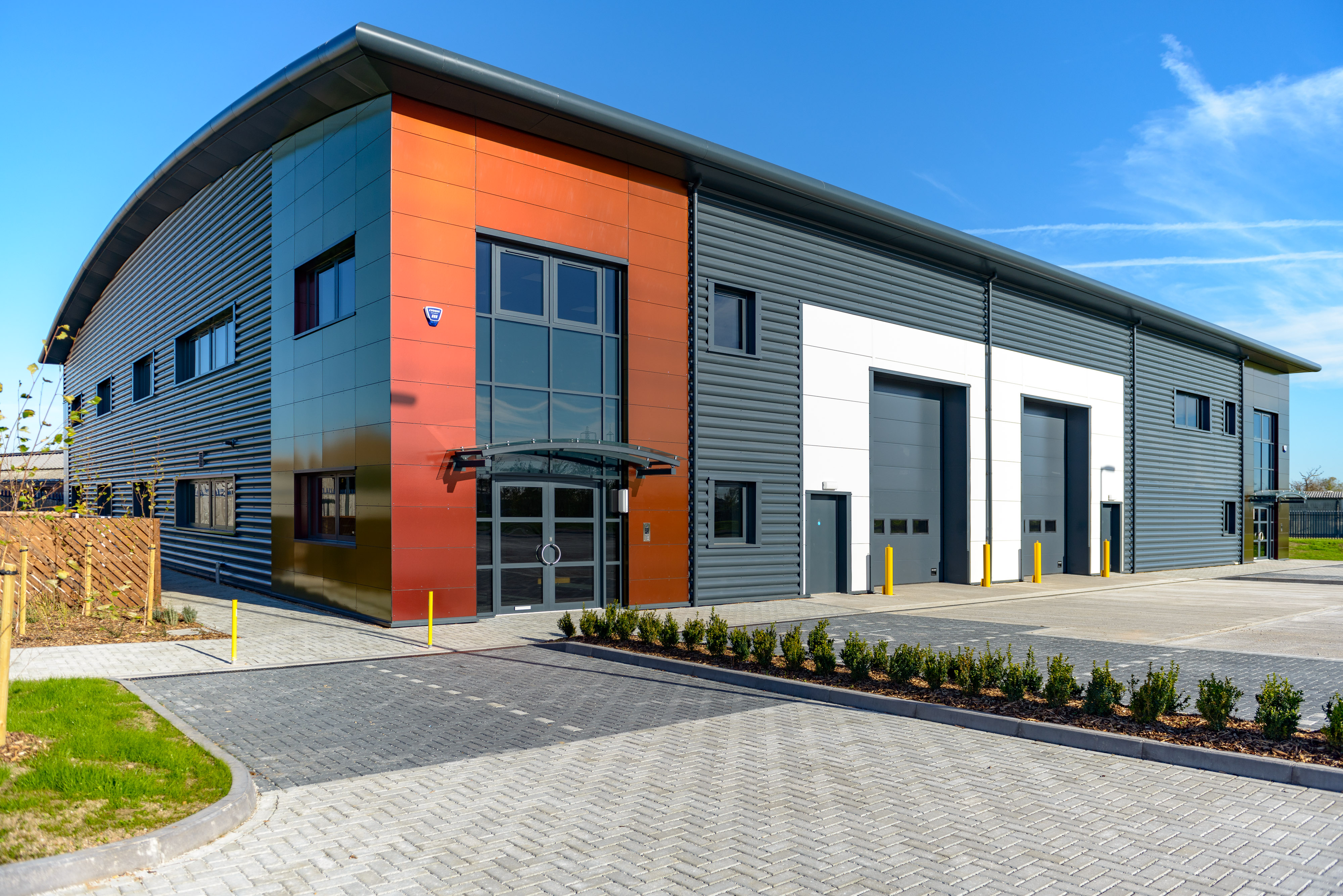 Two companies are moving on to a thriving 15-acre Coventry commercial park in a double success for both the development and award-winning commercial property agency Bromwich Hardy.
HAUSER Refrigeration UK Ltd, a part of Austrian refrigeration specialist Hauser, has taken a ten-year lease on a new 8,600 sq ft unit at the Loades Ecoparc in Exhall in a deal negotiated by Bromwich Hardy founding partner Tom Bromwich.
The agency has also concluded a separate deal with Kettering-based Quantum IT Distribution to move to a 2,300 sq ft site on the high-quality 15-acre business park.
Tom said Hauser was relocating from an existing base in Coventry in a move which would create new jobs and expand the company's operation in the region.
"These two deals represent a significant success story for Loades Ecoparc and the region, bringing both European expansion and high-quality inward investment.
"Hauser is a large-scale European operator with the Hauser Group having more than 1,100 staff and an operating income of €300+ million, so their ongoing commitment to this region during transitional times (Brexit) is tremendously good news.
"They have taken the largest unit on the newly-developed second phase of the park, which is a real vote of confidence in the overall site. The forward-thinking shown by the Loades family in embracing technology-driven eco-designs and outstanding quality has really paid off.
"Quantum are a dynamic and independent distributor of IT hardware and software who are moving into the area from Kettering and who have again been attracted by the quality of the units on offer, the high-tech nature of the park and the excellent location and infrastructure.
"To be able to attract such companies to the area at such a difficult and challenging time speaks volumes about both the quality of Loades Ecoparc and the strength of the market in this region generally."
Robert and Tony Loades said: "We are delighted that we have been able to conclude these new leases and welcome two highly successful companies to Loades Ecoparc, and look forward to a long and successful relationship with both of them."
Loades Ecoparc is centred in an area that benefits from an excellent supply of highly skilled and technical labour and is situated less than a mile from Junction 3 of the M6.
Last month Bromwich Hardy was named the most active agent in Warwickshire for the seventh year running by respected industry publication Estates Gazette.
The Coventry-based agency worked in full throughout the Spring lockdown and is continuing to work and conclude deals during the current restrictions.