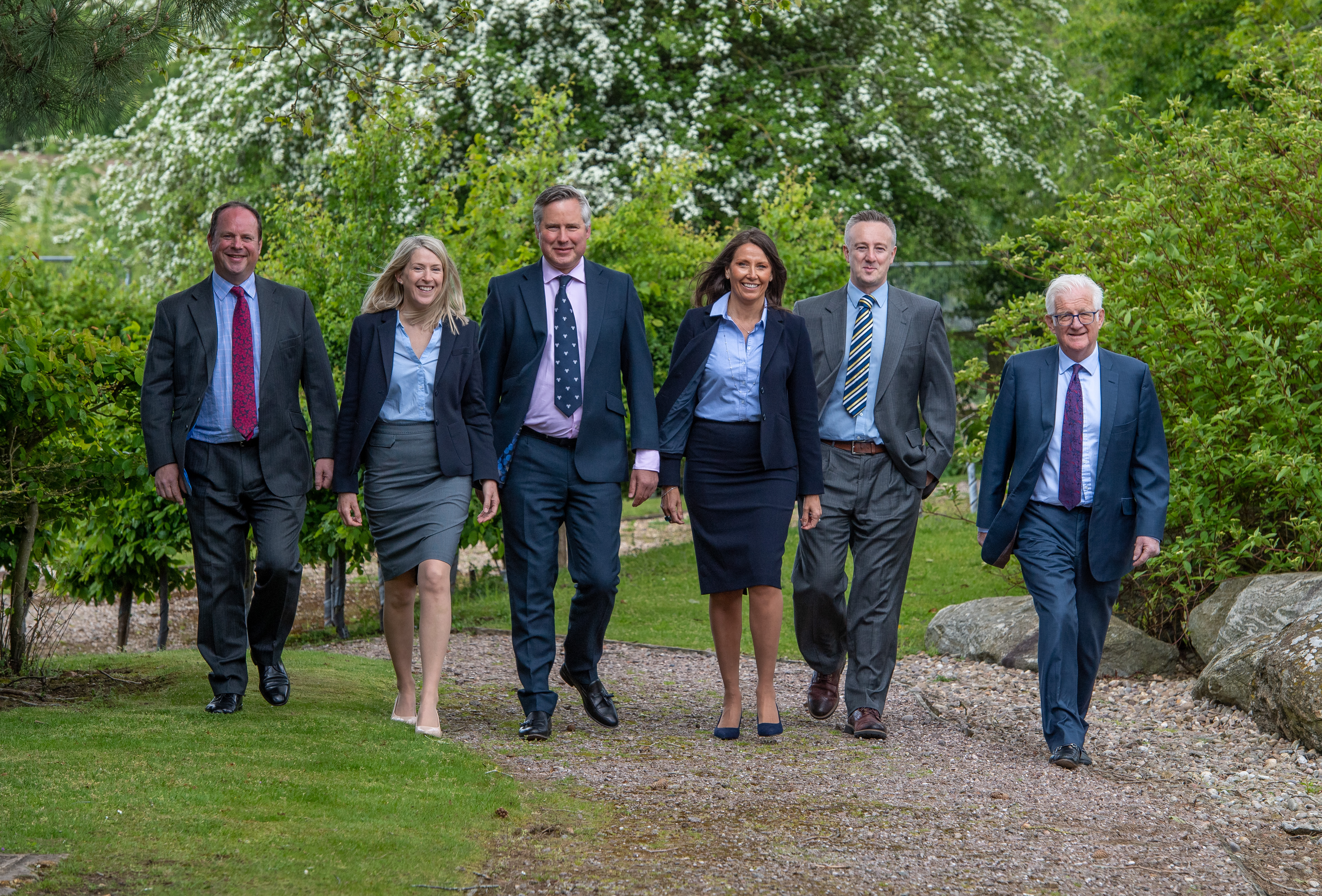 New figures released today show the remarkable success of Bromwich Hardy right across the country.
The latest EG Radius figures ranking the country's top commercial property firms by the amount of space they have transacted so far this year shows Bromwich Hardy succeeding in all parts of the nation.
And three of our team are also listed in a new table showing the individuals who have secured the most deals since January 1.
The figures – which cover rankings and occupational sales and come from one of the most trusted sources in the industry – are further proof that our commitment to excellence and commercial outcomes is winning business far beyond our Coventry home.
They show:
• We are Number One in Warwickshire with 396,862 sq ft of space transacted across 37 deals
• We are Number One in North Yorkshire with 119,000 sq ft of space transacted as a result of one deal
• We are Number Three in Devon having transacted 70,312 sq ft through one deal
• We are Number Five across the whole of the West Midlands, with 142,914 sq ft transacted in 18 deals
• We are Number Eight in Leicestershire with 65,888 sq ft from two deals
• We are Number Ten in Northamptonshire with 7,597 sq ft from one deal
• We are Number 11 in West Yorkshire with 33,776 sq ft from one deal
And it's not just our deals which are grabbing the headlines – our dealmakers are too, with Bromwich Hardy the only firm to have more than one member of its team listed in the West Midlands' top ten.
James Brookes is ranked third most successful dealmaker so far this year in the region having secured an impressive 22 separate deals, covering some 331,650 sq ft.
Sam Cooper, who joined us less than 12 months ago, has wasted no time making a huge name for himself and is now ranked sixth in the West Midlands, having secured 13 deals since the start of the year covering 69,387 sq ft.
And Michelle Mills also makes the top ten having clinched seven deals to date involving 13,419 sq ft of property.
Founding partners Tom Bromwich and Richard Hardy said the figures – which cover from January 1 to July 9 – illustrated that Bromwich Hardy is now a major player across the national commercial property market.
"We have a brilliant team, a wide range of expertise, experience and knowledge and contacts which are second to none. As these figures show, that is a winning combination which gets results all across the country."