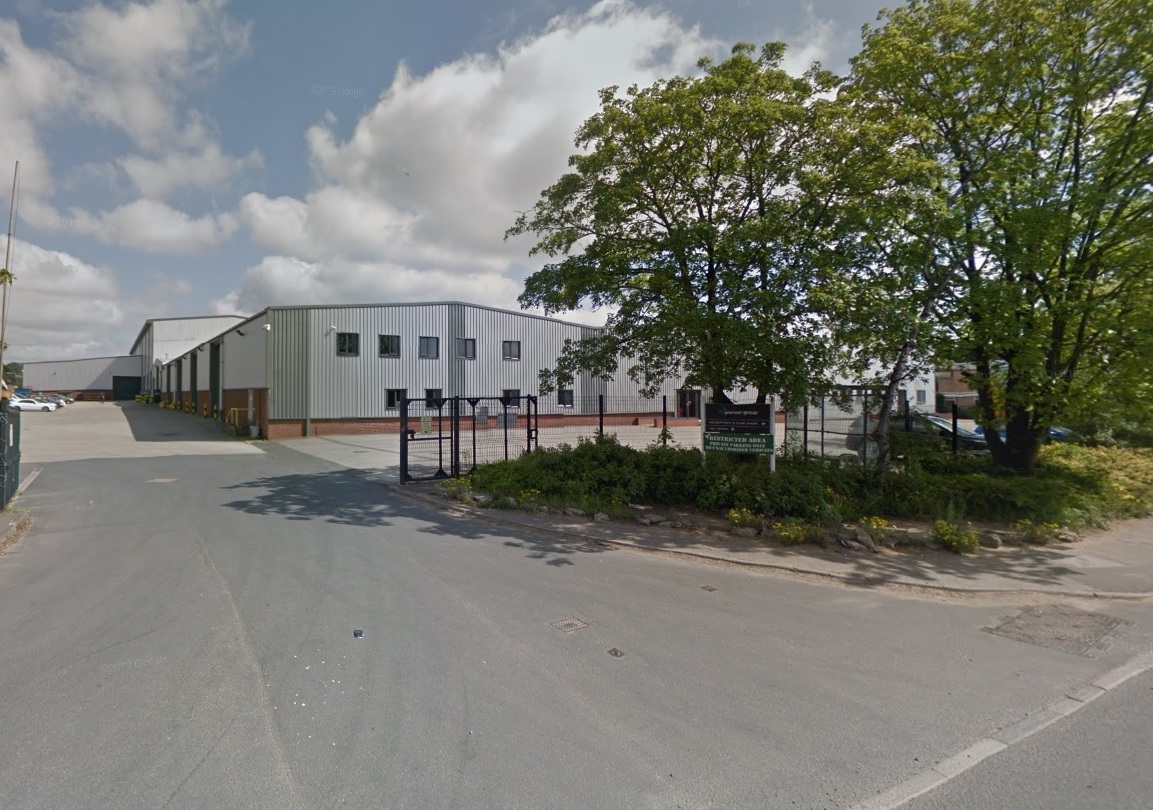 Award-winning Coventry commercial property specialist Bromwich Hardy has secured deals for more than 150,000 sq ft of industrial space at the well-known Bayton Road Industrial Estate – one of its biggest combined lets of the year.
The firm has secured assignments and a letting of a large, combined space at Bayton Road in Exhall formerly occupied by the Premier Group.
Bromwich Hardy partner James Brookes said four of the units had been let to wholesale company Energile under two separate deals, whilst the fifth had been taken by Coventry Metal Craft Limited.
"In terms of a combined letting, this is amongst the biggest and most complex deals we have completed this year and will realise a particularly strong combined rent of around £840,000 a year.
"It's also particularly satisfying that an agency with its roots in Warwickshire and the West Midlands has been able to secure these deals rather than a big national firm.
"It shows the value of specialist knowledge of both the area and the market and the importance of good contacts and commercial awareness.
"Energile have just taken an assignment of units C and D having previously already taken units A and B, whilst Coventry Metal Craft have signed a ten-year lease at unit E.
"The whole site runs to 150,097 sq ft so represents a significant amount of space being brought back into commercial use, which is good for the companies involved and the wider economy."
The latest deal helped Bromwich Hardy cement its position near the top of the rankings for most successful commercial property agencies in the region.
The company is second in the EG Radius On-Demand listings for the most active agents in the industrial sector in the West Midlands region and leads the Warwickshire Deals table for 2021, some 35 deals and 297,945 sq ft ahead of its nearest competitors. 
Premier Group was advised on the assignments by Bethan Blackburn at Feldon Dunsmore.