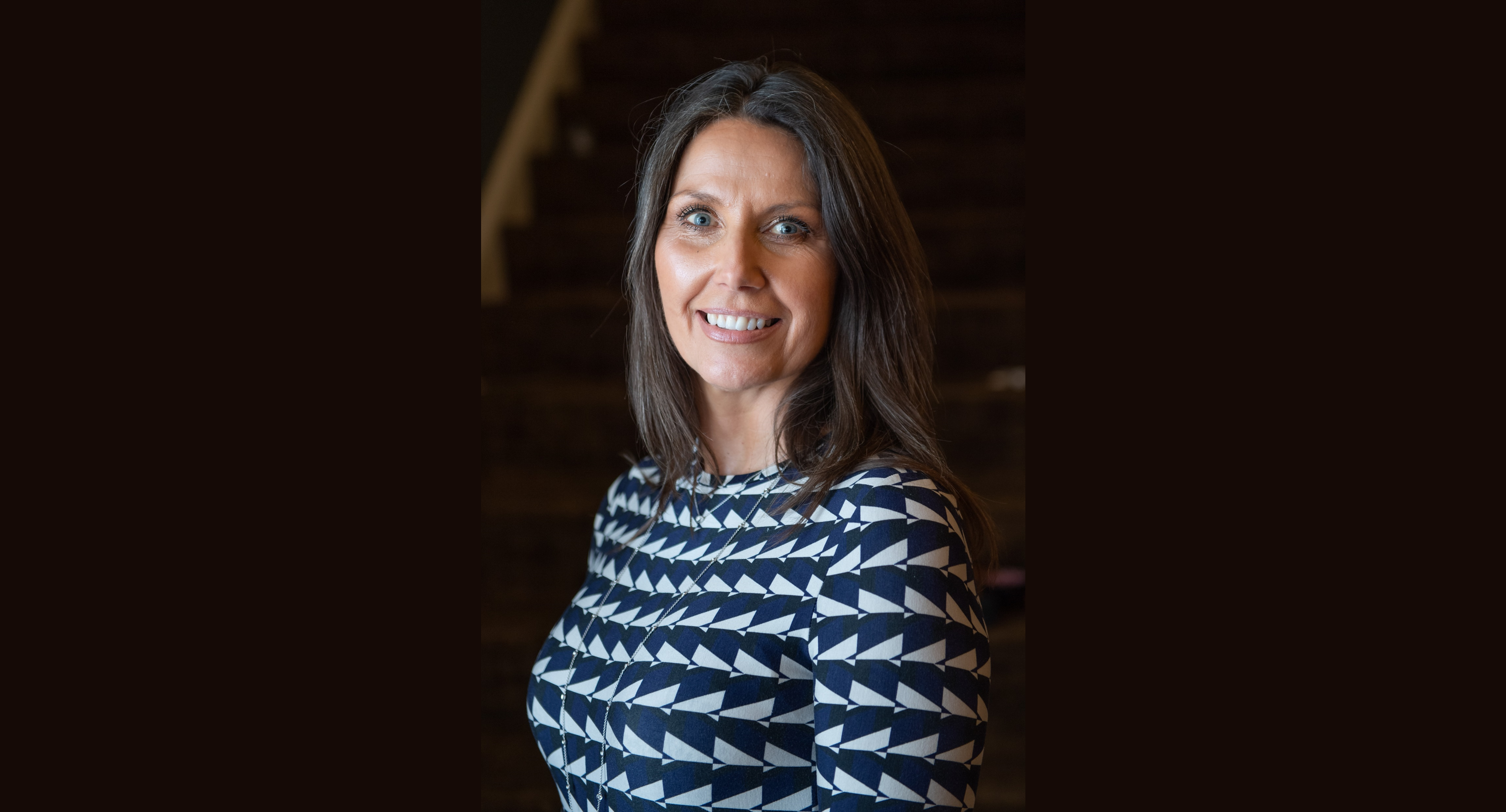 A partner in leading commercial property agency Bromwich Hardy has joined the board of Coventry and Warwickshire First.
Dawn Cooper said she was delighted to accept the invitation to join the group, which brings together professional and financial services firms from across the region to offer members advice and support.
Dawn said: "I have long been an admirer of Coventry and Warwickshire First so had no hesitation in saying yes when I was approached to join the board. It is a real honour for both me and Bromwich Hardy.
"The group draws on a huge range of talent from a wide range of sectors and does fantastic work supporting its members and promoting their collective capability both within the region and beyond.
"As the region's most successful commercial property agency, Bromwich Hardy can bring a unique insight into some of the challenges facing our region and help develop solutions which benefit all members of Coventry and Warwickshire First."
John Rimmer, Chair of Coventry & Warwickshire First, said: "It is our pleasure to welcome Dawn to the board. It is vital as an advocate for professional services in Coventry and Warwickshire that we represent all the businesses in our region who are doing great work. 
"Bromwich Hardy has been a success for many years now and we look forward to Dawn bringing her enthusiasm and fresh ideas as we continue to support our members now and in the future."
The group runs a series of events and networking meetings throughout the year and showcases the talent within its members to give expert opinion on a wide range of business and economic issues.
The organisation's leadership represents members' interests on relevant local boards and through its work with other organisations including Coventry City Council, Warwickshire County Council and the West Midlands Combined Authority.
Bromwich Hardy is one of the country's largest independent commercial property agencies, regularly featuring in independent lists of the most active firms in the industry. 
It was named earlier this year as the most active agent for Warwickshire for the ninth year running as part of the 2022 Annual EG Radius awards and won four awards from industry data experts CoStar for its work in Coventry and Warwickshire.