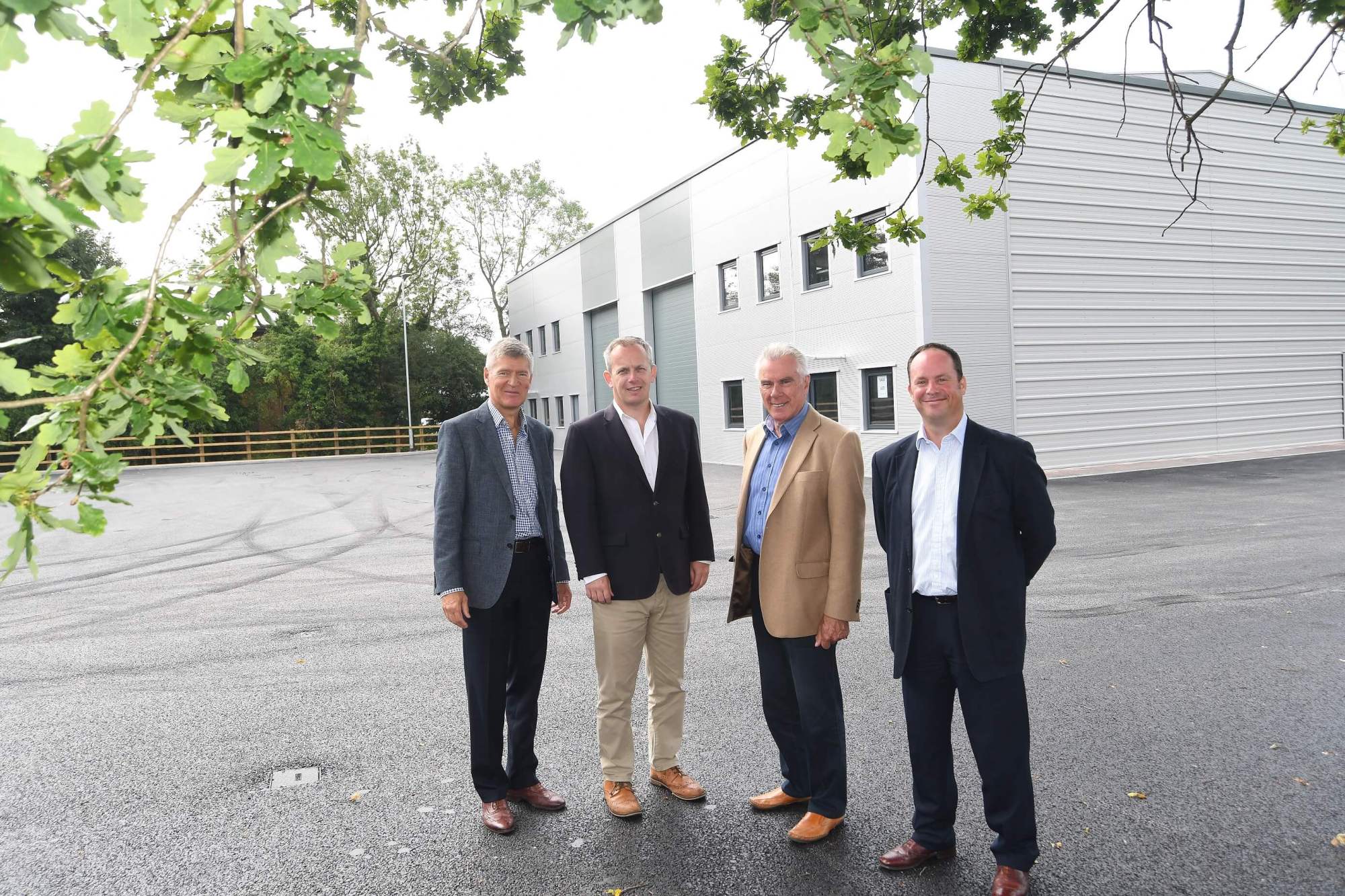 Work on a major industrial/trade park development in Redditch has been completed – and companies are lining up to take space at the scheme.
Crescent Trade Park in Moons Moat, which features 24,000 sq ft of commercial and industrial space, with 70 car parking spaces, has been brought forward by MacMullen Associates and developed by Halesowen-based A&H Construction & Developments.

Greggs is already operating from one of the retail outlets to the front of the development and Subway is fitting out the unit next door.

Agents Bromwich Hardy and KWB are marketing the £3.5 million scheme and both are reporting very strong interest. A local company has signed up to take one of the ten industrial/trade counter units and that deal is now in solicitors' hands with further interest at different stages on five of the remaining properties.

David Penn, of Bromwich Hardy, said: "We had a lot of enquiries prior to completion and, now there is a finished product, business owners are keen to come along and take a look at Crescent Trade Park. We are holding viewings almost every day and provisional terms have been sent out to several prospective occupiers.

"It's a really prominent location and is exactly what the area has been crying out for in terms of space for businesses to grow into. The fact that deals have been done with Greggs and Subway is positive news and now, with a finished product, interest has really taken off."

Kenny Allan, of KWB, added: "Nothing like Crescent Trade Park has been built in Redditch for years so this is satisfying a pent-up demand and is driving the very high level of enquiries.

"The whole development has a great feel to it and Moons Moat is the best industrial area of Redditch with great connections to the motorways, which makes it a very attractive prospect for businesses looking to locate here."

For more information contact David Penn of Bromwich Hardy on 024 7630 8900 or Kenny Allan of KWB on 0121 213 2330.