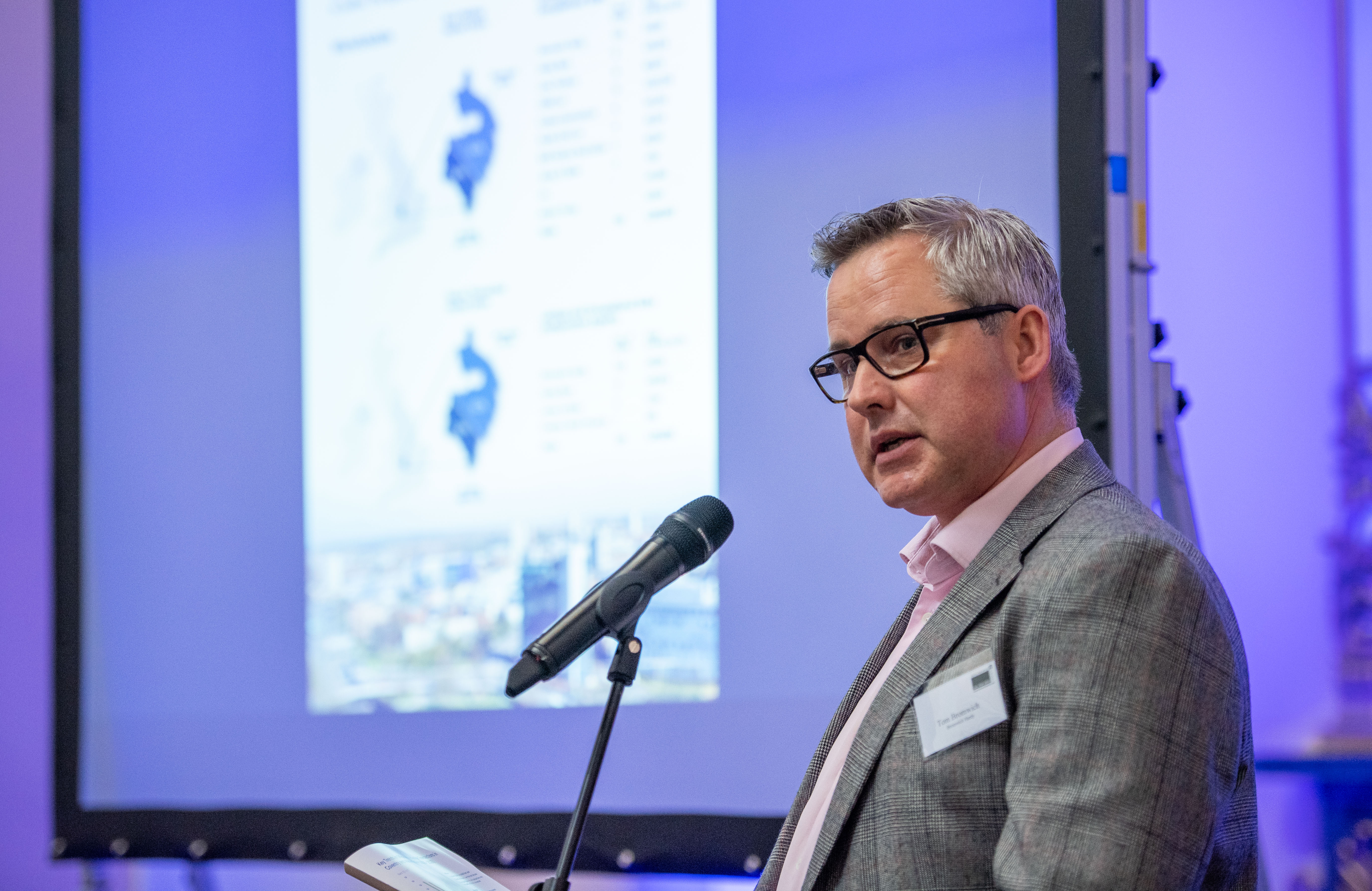 Leading commercial property agency Bromwich Hardy says Chancellor Rishi Sunak's Spring Statement was a step in the right direction – but that the overall economic outlook still looks uncertain.
Founding partner of the Coventry-based firm Tom Bromwich welcomed the 5p/litre cut to fuel duty and £3,000 increase in the National Insurance threshold as well as the Chancellor's plan to cut the basic rate of income tax to 19p by 2024.
But he warned that soaring inflation, the rising cost of energy and the desperate situation in Ukraine could all squeeze future economic growth.
"It looks as if the next few months are going to be particularly tough, with rising costs fuelling inflation and damaging consumer confidence. That will certainly feed into the business community, which is already feeling the impact of supply chain difficulties, a recruitment crisis and soaring energy bills.
"Today's package of measures will provide some relief for consumers both now and in the longer term, but we want to see clear evidence that the Government is listening to business and responding to our concerns.
"We would like to see much greater support to help business cut their energy costs – whilst helping them move towards a low carbon future - alongside measures to address the lack of new industrial build in parts of our region.
"This is a region with the energy, ambition and talent to really drive forward the UK's prosperity, but that can only happen with the necessary commercial space from which forward-thinking businesses can operate."
Bromwich Hardy is one of the country's largest independent commercial property agencies, regularly featuring in independent lists of the most active firms in the industry.
For more information about Bromwich Hardy visit www.bromwichhardy.com