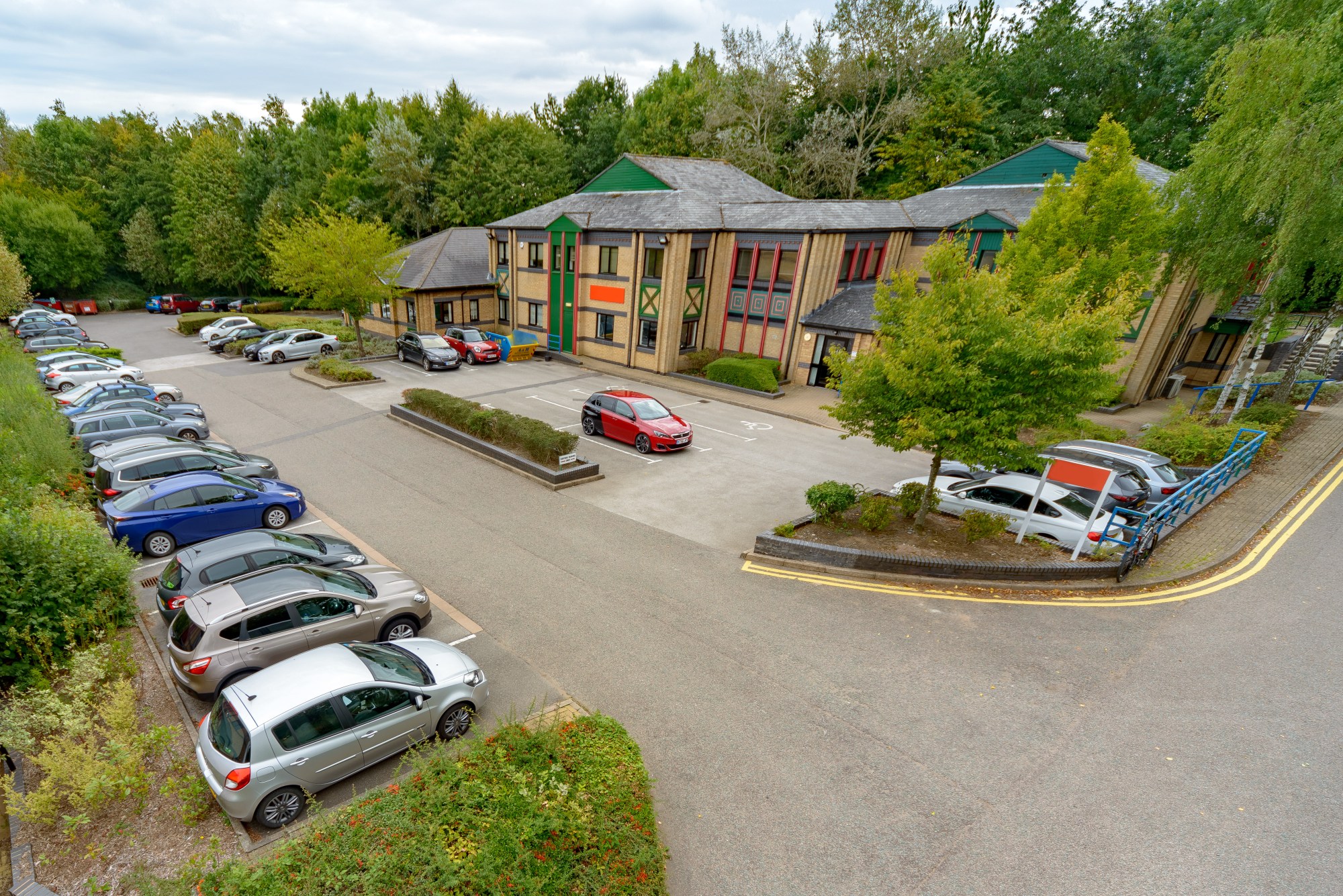 New Letting to Creavo Medical Technologies Limited
Acting on behalf of Euro Property Investments Limited Bromwich Hardy are delighted to have secured a new 10 year lease on Cel House, a 8,983 sq ft fully refurbished office located in the heart of Westwood Business Park.  The property was vacated by the previous tenant in November 2018, went under offer in December 2018 and a rapid refurbishment programme ensured that the property was ready for occupation by the new tenant, Creavo Technologies Limited, in March 2019.
Creavo Medical Technologies span put of Leeds University in April 2014 and have successfully raised over £17m in funding rounds over the last 2 years.  Creavo have developed a portable magnetocardiography (MCG) device to alleviate the issue of effective chest pain triage.  Their technology has the power to transform the way that heart disease is identified and subsequently treated.  Innovative technology has always played a key role in helping clinicians improve efficiency and patient care and Creavo's MCG Device presents a new way to solve this problem. Cel House will provide Creavo with their new Head Quarters premises.