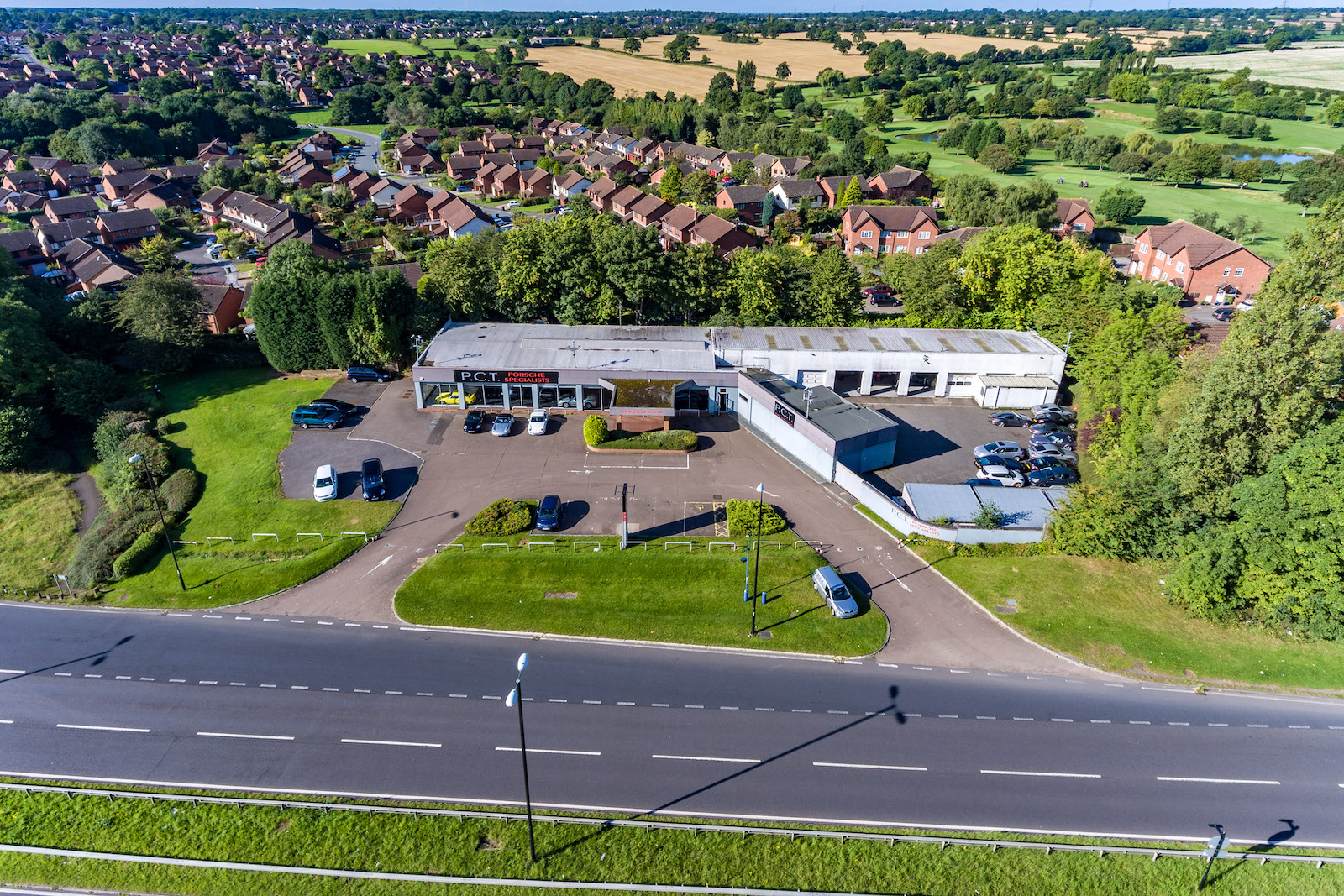 The UK's fastest-growing campervan brand has agreed a ten-year lease on a prestigious site in Coventry in a deal brokered by award-winning commercial property specialists Bromwich Hardy.
Platinum Wave Campers – which specialises in providing the best quality VW campervans - is taking over Fastlane Building on Dunchurch Highway under the deal negotiated by Bromwich Hardy surveyor Sam Cooper.
Sam, who acted for the landlord, said the 0.85 acre site – formerly the home of a motor dealership - was ideal for the expanding company, sitting next to the A45 just three miles northwest of the city centre.
"This is just about the ideal site for a specialist campervan company such as Platinum Wave Campers to be based. There is a huge amount of space, a modern showroom and workshop and more than 40,000 vehicles passing the building every day.
"The showroom, workshop, offices and stores are all excellent and fitted to a high standard throughout. The space in front of the building is excellent and should make for a really eye-catching display area."
Daniel Boyle, Platinum Wave Campers director, said he was delighted with the deal.
"We couldn't be happier with the site which ticks every box that we were looking for. The location and facilities are excellent and the whole deal has run like clockwork. We are hugely grateful to Sam and all the team at Bromwich Hardy for the work they have done to conclude this deal."
Platinum Wave Campers, which has bases around the country, specialises in a wide range of VW campers and can custom build campers to meet customers' needs.
Bromwich Hardy is one of the country's largest independent commercial property agencies, regularly featuring in independent lists of the most active firms in the industry.
It was named earlier this year as the most active agent for Warwickshire for the ninth year running as part of the 2022 Annual EG Radius awards and won four awards from industry data experts CoStar for its work in Coventry and Warwickshire.