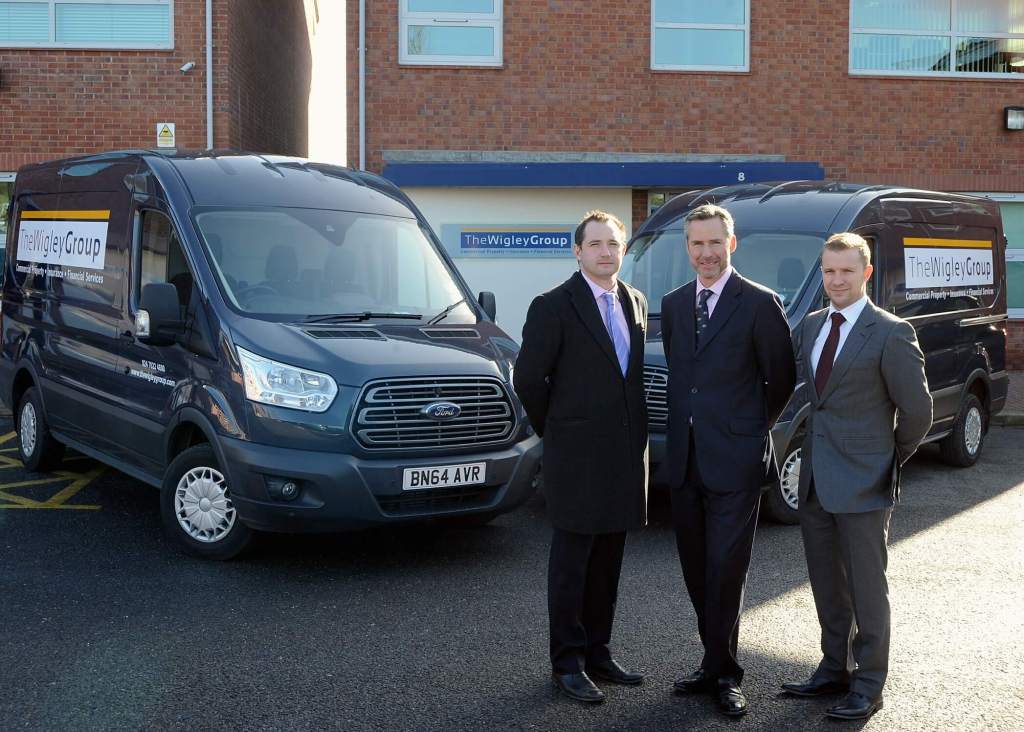 A Coventry-based property firm has launched a new facilities management division so it can do for others what it has done successfully for itself for years.
The Wigley Group, provides a range of property, facilities, and risk management services from its base at the Cobalt Centre on Middlemarch Business Park.

Over the last 50 years, the company has built-up a strong network of service professionals who undertake the building and maintenance work across all Wigley Group sites.

The team, which is currently led by asset manager James Ellerington, carries out a wide variety of projects including building and grounds maintenance, health and safety, security and utilities infrastructure.

The new division has been launched to further build on this success with other landlords, property owners and agents in the region now able to tap into The Wigley Group's expertise.

James Davies, managing director at The Wigley Group, said: "We are delighted to announce the launch of our new facilities management arm which will greatly strengthen our offering in the property sector.

"It is something we have been thinking about developing for some time having already achieved unparalleled success managing our own sites.

"We currently employee 12 service professionals in-house and over the years have also developed a matrix of reliable sub-contractors who deliver high-quality results every time.

"We are now looking to boost our success having realised the potential for other agents to utilise both our experience and expertise and feel confident that their sites will be managed to the highest standards.

"People in the industry are already taking note of the benefits of effective facilities management and we have already received enquiries from a number of agents in the region.

"We only use approved sub-contractors which is a huge draw for customers, with each assessed using a software package which evaluates key performance indicators as well as legal requirements. They will then carry out at least two jobs in-house at one of the Wigley Group sites before being hired out to external jobs.

"For six months we have also been working with Warwickshire-based Bromwich Hardy to complete a wide variety of projects and have recently been instructed to carry out all facilities management work at four of the managed estates.

"We are confident that the levels of enquiry will continue to grow further as we expand our operations."

James Ellerington, asset manager at The Wigley Group, added: "This is a really exciting opportunity for the facilities team as we will be able to expand our services and establish strong relationships in the industry.

"Over the years, we have completed a wide variety of projects ranging from maintenance, utility repairs and building work as well as roof inspections, guttering work and site management.