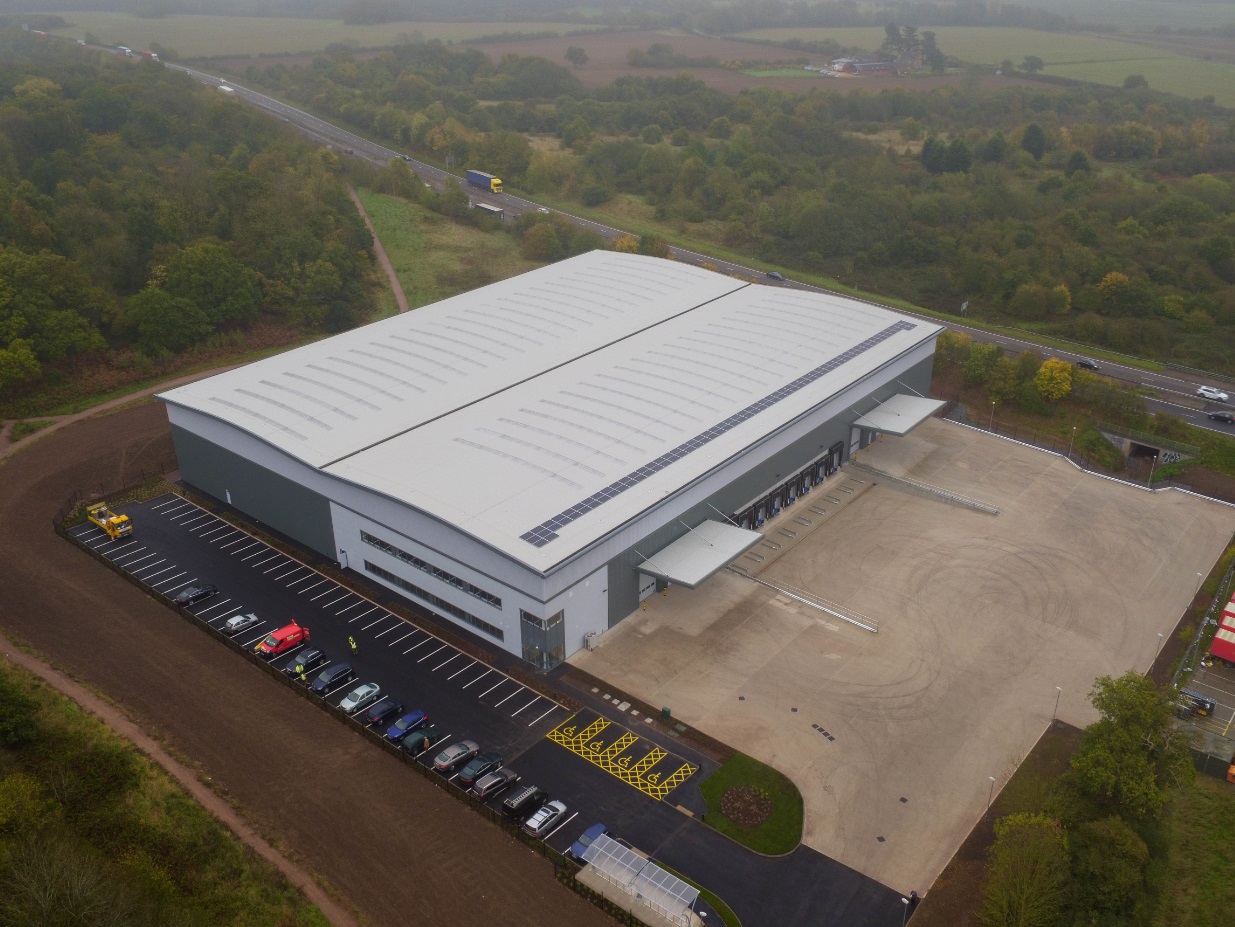 Bromwich Hardy have been short-listed as finalists for yet another award for their handling of the development transactions leading to the new home for Amtico's new major warehouse facility at Pilot Business Park in Coventry. 
The shortlisting is for the FirstPro Coventry and Warwickshire awards 'Deal of the Year' category which seek to celebrate the success of leading local professional businesses and their achievements. The winners will be announced at a dinner which will take place at the historic Coombe Abbey on Thursday 4th April.

Bromwich Hardy are clearly performing exceptionally well, having already won a number of accolades, including being awarded EGi's Warwickshire's Most Active Agent Winner for 2018 (for the 5th year running) and West Midlands Regional Winner for Investment Transactions for 2018.

For more information about the awards and the shortlist, visit the Coventry First website.

For more information about Bromwich Hardy, please visit the "website".