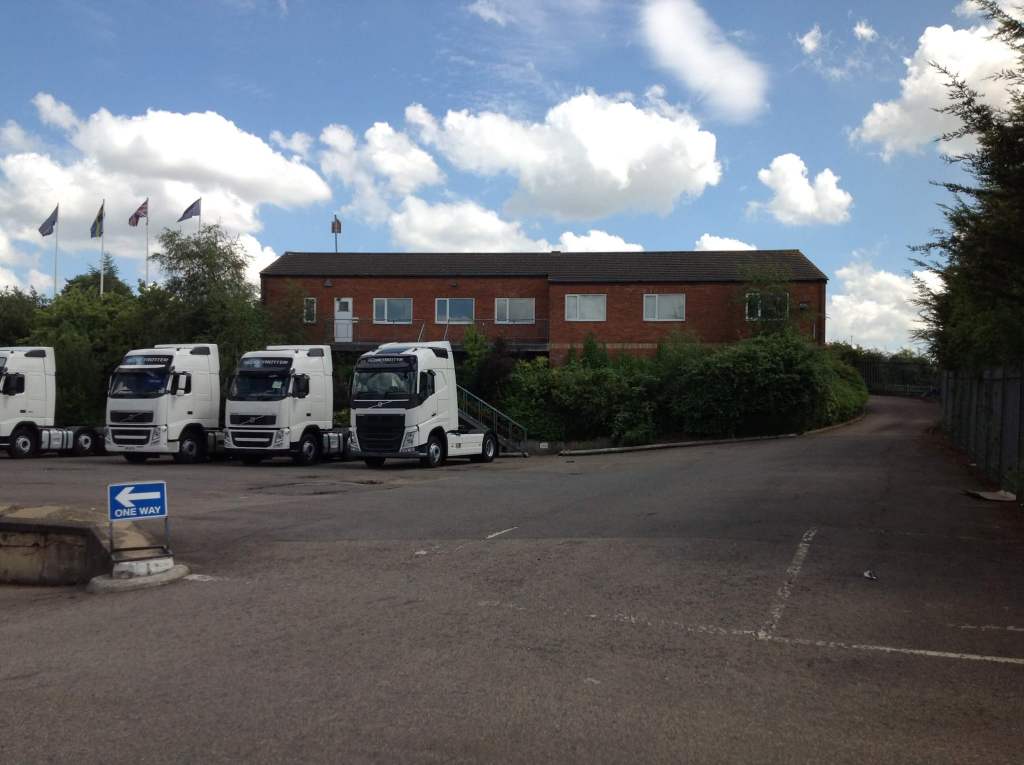 Acting on behalf of Volvo Group UK Limited Bromwich Hardy has successfully sold the freehold of Volvos former site in Kettering and which totalled about 35,000 sq ft of workshop buildings on 3.2 acres.
 The purchasers are Wigley Contracts (Barby) Limited who have in turn let the majority of the buildings to Weee Environmental GB Limited who are a specialist electrical and electronic waste recycling company.

Volvo have moved to a new state of the art workshop facility at Wellingborough with Bromwich Hardy acquiring the freehold of the site on their behalf.