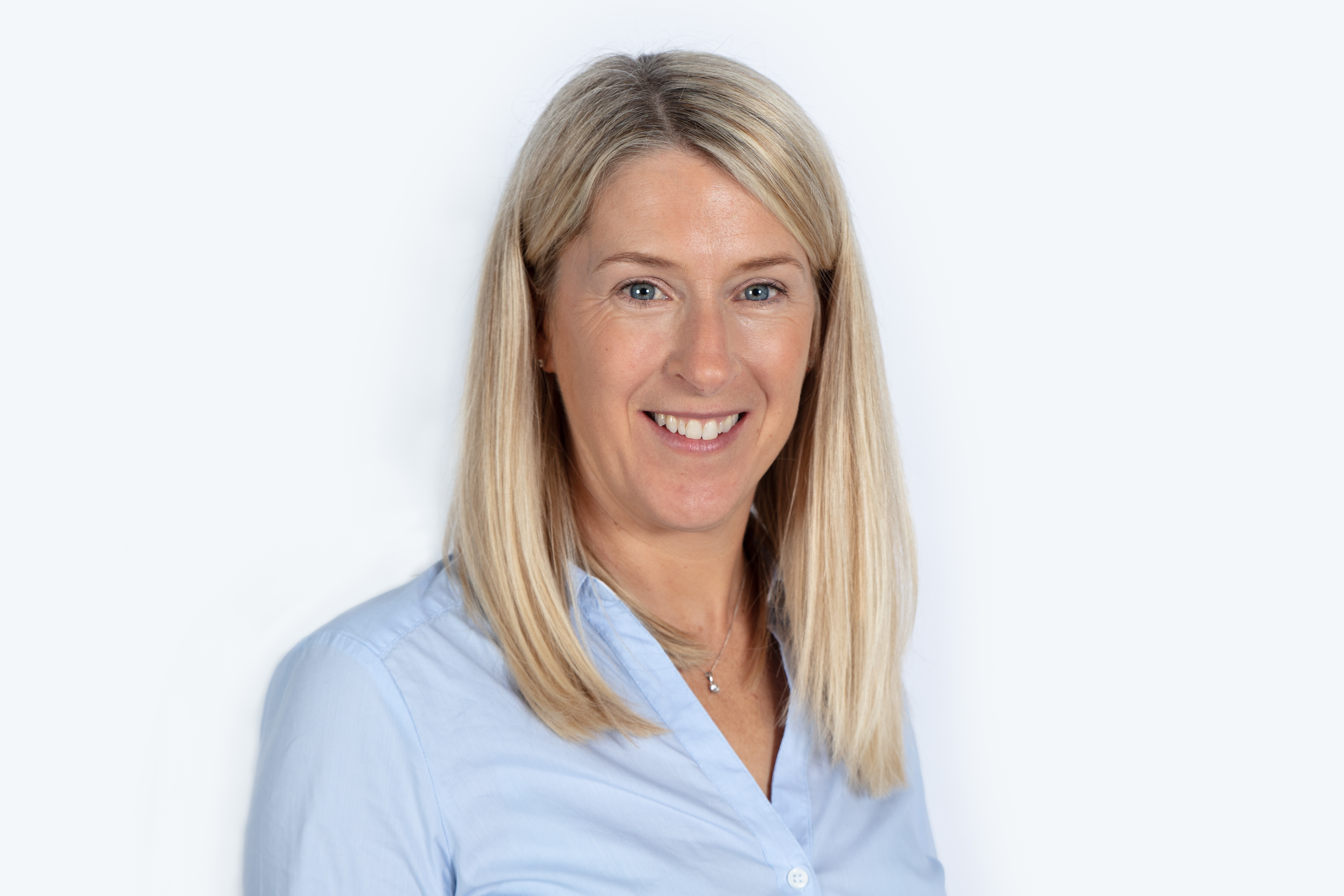 A leading hygiene company has secured six new bases across the country thanks to award-winning commercial property specialists Bromwich Hardy.
Citron Hygiene has signed deals for new storage and distribution centres in London, Manchester, Newcastle, Leeds, Warrington and Ely after the sites were identified by Bromwich Hardy partner Michelle Mills.
The six sites together cover more than 35,000 sq ft of space with a combined annual rent of more than £300,000.
Michelle said the series of deals had taken less than a year to finalise – with speed of the essence because of Citron's work with public and private sector customers that is vital at any time but especially during a pandemic.
Citron Hygiene, which has its international headquarters in Canada, supplies and services more than 30,000 commercial premises across the UK. Citron provides bespoke managed washroom & hygiene services, licenced waste removal and the full range of consumable supplies across janitorial, cleaning, paper supply and dispensers.
Michelle said the company approached Bromwich Hardy to review its office stock last December following several acquisitions.
"The company wanted to undertake a strategic property review, part of which included the acquisition of a number of new storage and distribution centres around the country.
"Because of the nature of their work – their staff are key workers - it was vital we were able to conclude these deals as quickly as possible and I am delighted to say we have been able to do just that.
"This series of deals underlines Bromwich Hardy's growing stature on the national commercial property stage and further demonstrates the strength of our work in the field of commercial property acquisition.
"The fact that we continued to work during both national lockdowns this year has undoubtedly helped us deliver such a successful outcome for Citron Hygiene and we look forward to working with them on further deals in the future."
Robert Guice, Executive Vice President, International at Citron Hygiene UK, said: "Citron hygiene has a very specific set of requirements for premises which includes permits for waste processing and storage, continuous commercial vehicle access, and additional office space. We are in the middle of an aggressive growth strategy coupled with key CSR goals to significantly reduce our carbon footprint.
"Whilst upgrading our fleet of vehicles, we embarked on transferring our physical presence to locations that are more in-keeping with our CSR goals – in that they are smaller, more efficient and in specific locations to ensure fewer vehicle miles during our operations.
"Bromwich Hardy has been exceptional in their understanding of our business goals and in finding exactly the right premises in the right location. Citron is in a much stronger position as we enter 2021."
The new sites – all agreed on long-term leases - are at Fleming Way in Isleworth, London, Newburn Riverside in Newcastle, Cavendish Place in Warrington, Sterling Place in Sutton, Ely, Old Trafford, Manchester and Astoria Court in Normanton, Leeds.
Coventry-based Bromwich Hardy has just been named the most active agent in Warwickshire for the seventh year running by respected industry publication Estates Gazette.
The agency, led by founding partners Tom Bromwich and Richard Hardy, worked in full throughout both national lockdowns this year.