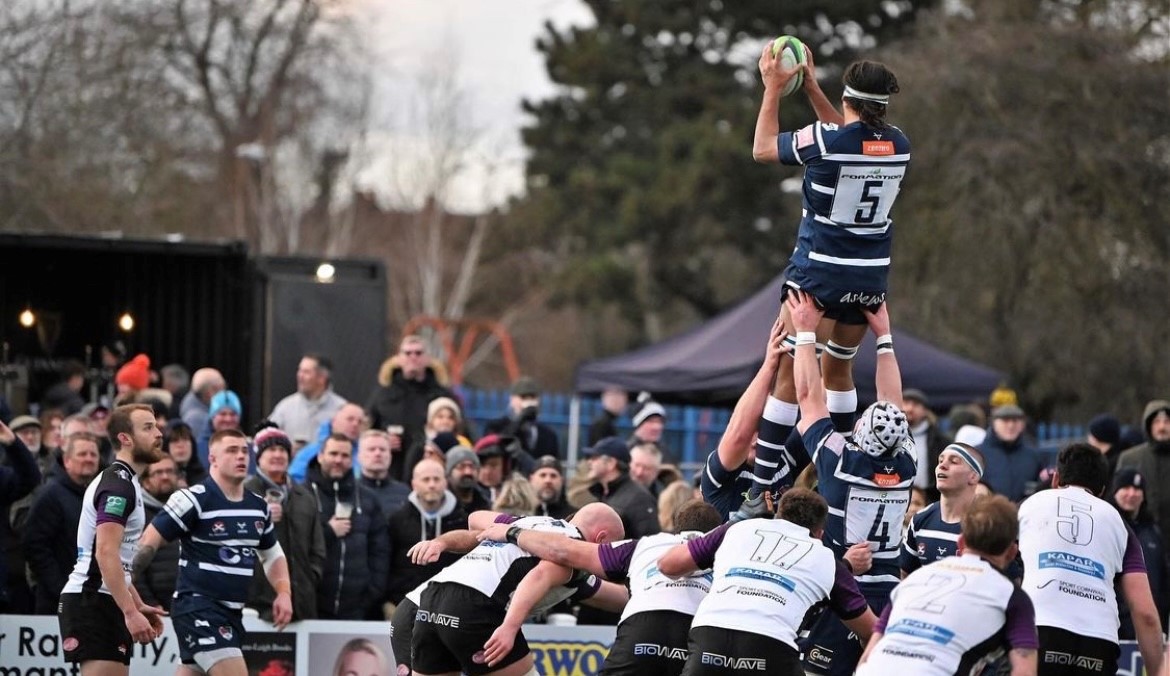 Award-winning commercial property agency Bromwich Hardy has signed a new sponsorship deal with Coventry Rugby Club.
Tom Bromwich, founding partner of the Coventry agency, said the deal was an excellent opportunity for the expanding firm to show its continuing support for its home city.
"We are very fortunate to be growing the business and now find ourselves working all across the country," said Tom.
"But Coventry remains our home and we are delighted to be able to play our part in supporting the city through this sponsorship deal.
"Coventry Rugby Club has a proud tradition in the history of the sport in this country – with a long list of international players having represented the club – and are an ambitious and forward-looking club.
"Last season they finished eighth in the Championship – the second tier of English rugby – and reached the final of the Championship Cup. Off the field, they play a huge role in the community through their foundation and outreach activity, and it is a pleasure to be involved with them."
Matt Cannon, general manager from the club, said he was delighted to welcome Bromwich Hardy to the team.
"It's fantastic to welcome Bromwich Hardy on board at Butts Park Arena – they have a fantastic reputation locally and I cannot wait to work with partner Dawn Cooper and Tom to drive the relationship forward.
"Their professionalism and work within the community is something we admire and we are thrilled to announce this partnership and enjoy many match days together in the Platinum Marquee."
The deal widens Bromwich Hardy's sporting sponsorships which also include being shirt sponsor for Kenilworth Rugby Club and support for Coventry Alvis Football Club and Cardiff Met Netball Club.