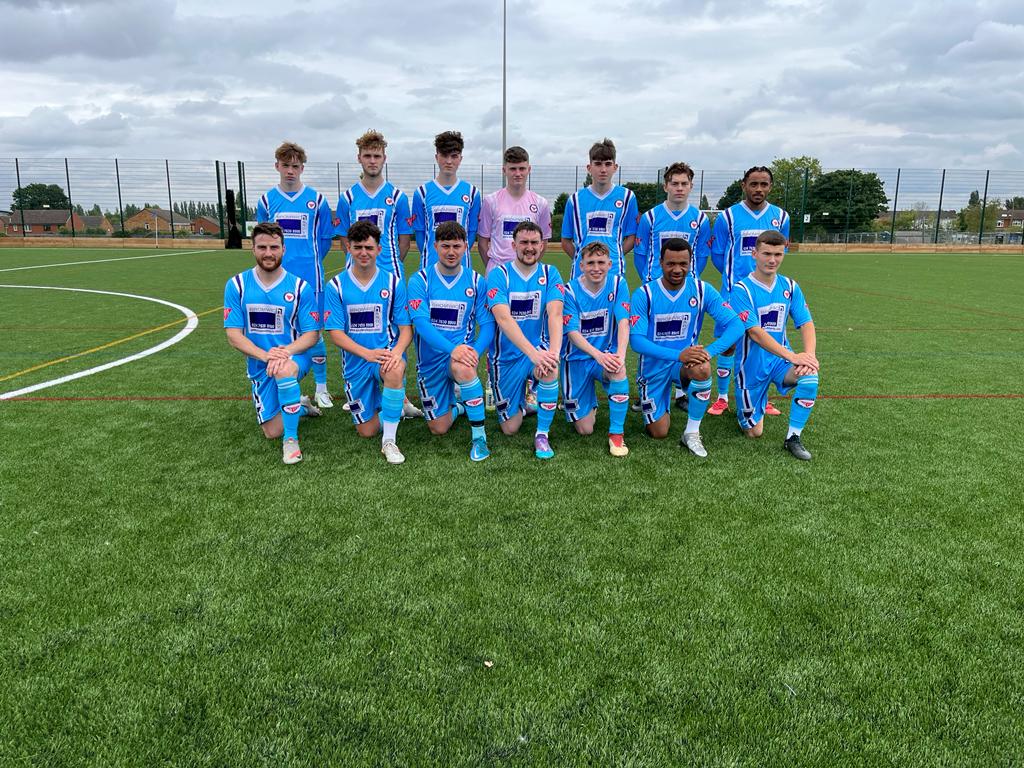 Leading Midlands independent commercial property agency Bromwich Hardy has stepped in to make sure a football club is dressed to impress for the new season.
The agency – which regularly features in league tables of the most successful firms around the country – has struck a sponsorship deal with the Coventry Alvis club.
Founding partner Tom Bromwich said the firm had agreed to sponsor the club tracksuits and leisurewear for the new season as part of its work to help a range of community and sporting organisations.
"We are delighted to be able to form a new partnership with Coventry Alvis and look forward to them enjoying a hugely successful season on the pitch.
"It's never been more important that grass roots football has the resources to thrive and that a new generation of players has the chance to enjoy all the benefits that playing competitive sport brings.
"Clubs such as Coventry Alvis play a huge role in their communities promoting the importance of sport and we are delighted to be working with them."
Alvis assistant manager Mark Edwards thanked Bromwich Hardy for their support.
"Sponsorship deals such as this play a vital part in ensuring clubs such as ours can thrive and we are very grateful to Tom and Bromwich Hardy for their backing. We look forward to repaying their support on the pitch this season."
Coventry Alvis – known as the Tankmen – play in Midland League Division Two at the Alvis Sports and Social Club in the city. The club was formed in 1928 as the works team of the Alvis car and engineering company.
The deal adds to a growing list of sponsorship for Bromwich Hardy, including Coventry Rugby Club, Kenilworth Rugby, Cardiff Met Netball Club and the BMW car racing team of Alex and Guy Povey.
For more information about Bromwich Hardy visit www.bromwichhardy.com